SGPC President Elections: Advocate Harjinder Singh Dhami on Wednesday re-elected president of the Shiromani Gurdwara Parbandhak Committee (SGPC) for third consecutive term. 
The voting took place at Teja Singh Samundri Hall in Golden Temple complex.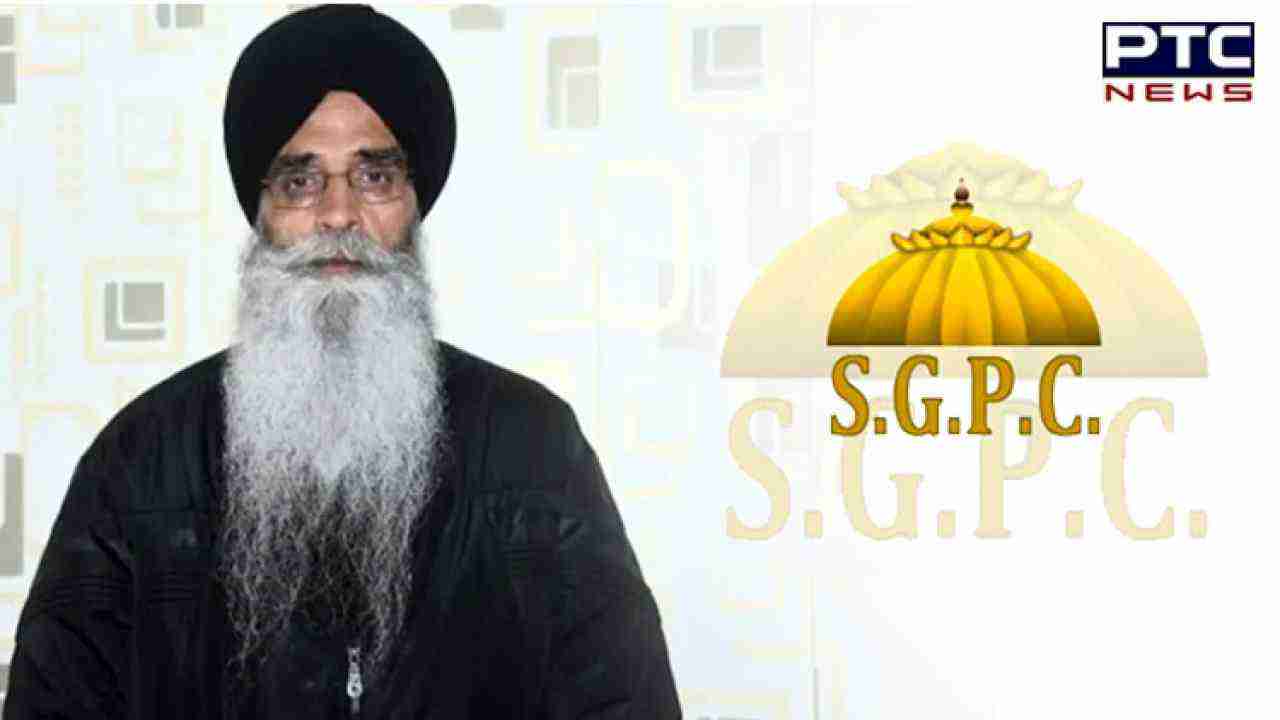 As per the data available, a total of 137 votes were recorded. Among these, the opposition candidate, Sant Balbir Singh Ghunas, received 17 votes. In contrast, Advocate Harjinder Singh Dhami secured 118 votes, with two votes being rejected. 
Harbhajan Singh Masana has been elected as senior vice president; Gurbaksh Singh Khalsa secured position of junior vice president; Rajinder Singh Mehta secured position of general secretary.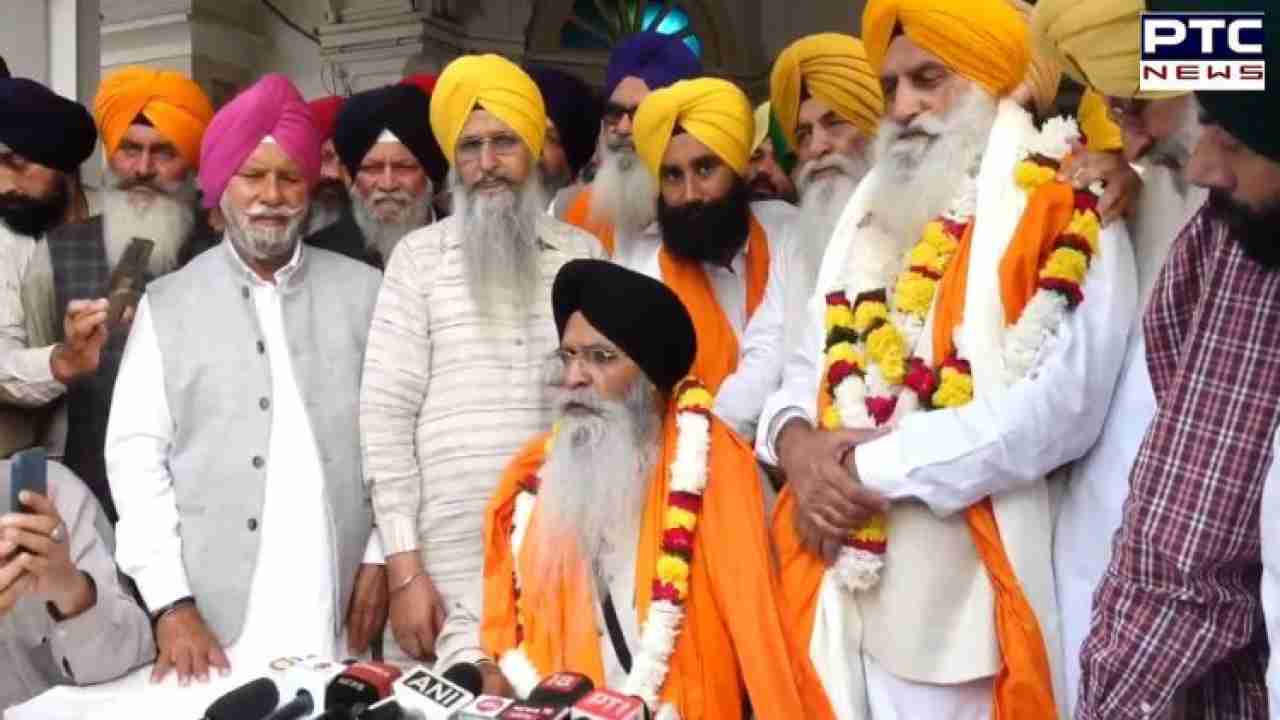 11-member executive body
Mohan Singh Bangi
Raghbir Singh Saharramajra
Jasmer Singh Lachhru
Khushwinder Singh Bhatia 
Bibi Hardeep Kaur Khokh
Indermohan Singh Lakhmirwala
Gurpreet Singh Jhabbar
Bibi Malkit Kaur Kamalpur
Amarjit Singh Bhalaipur
Jaspal Kaur
Jaswant Singh Purain
Advocate Harjinder Singh Dhami had previously been elected as the SGPC president in both 2021 and 2022. During the 2022 election, he secured a victory by defeating the former three-time president, Jagir Kaur. The unanimous support from SGPC members stems from Dhami's steadfast commitment to panthic values and the defense of panthic institutions during his tenure. 
Meanwhile, Shiromani Akali Dal President Sukhbir Singh Badal took to his X handle (former Twitter) and wrote, "On the re-election of Advocate Harjinder Singh Ji Dhami, the unblemished personality of the Khalsa Panth, the philosophy of the great Gurus, as the chief servant of the Shiromani Gurdwara Parbandhak Committee, the Supreme Religious Parliament of the Khalsa Panth, I congratulate him on all Panth Prast institutions and organizations and the entire Khalsa Panth." (Translated Version)
Born in 1956 and hailing from Piplan Wala village in Hoshiarpur district, Dhami holds BA, LLB degree and has been involved in the legal profession for 40 years. He is also lawyer with a clean image and has attained proficiency in religious and legal affairs and have good administration skills. 
- PTC NEWS
Join Whatsapp Channel