PTC News Desk: World Poetry Day is an annual event celebrated around the world on March 21. The purpose of World Poetry Day is to promote the reading, writing, publishing, and teaching of poetry in all languages. It is a day to celebrate the joy, beauty, and power of poetry and to honor poets from around the world, past and present.
World Poetry Day was declared by UNESCO in 1999 in an effort to bring together and celebrate the diverse poetic traditions of the world. The day is celebrated in many countries, with activities such as poetry readings, workshops, and performances. Schools, libraries, and other organizations often host events in recognition of the day, and many poets use the occasion to launch new books or publications.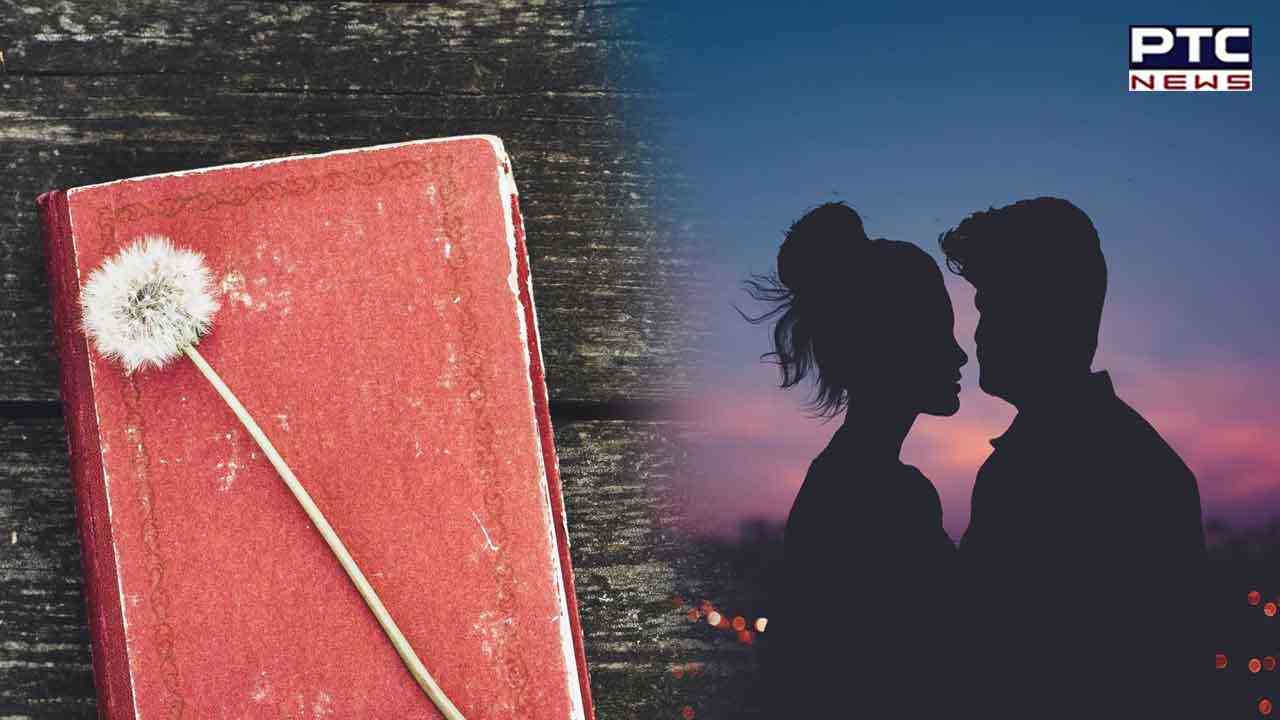 Also Read: Spread joy and positivity on World Happiness Day
Poetry has been used throughout history to express feelings and ideas in a creative way. It can be an effective tool for communicating complex emotions and ideas, and it can also be a way to inspire and motivate people. Poetry has the power to bring people together, to break down barriers, and to foster understanding and appreciation of different cultures and traditions.
On World Poetry Day, we can all celebrate the power of poetry and its ability to bring people together. We can use the day to explore different poets and styles of poetry, and to discover new favorites. It is also a great opportunity to share our own poetry with others. Whether we write it ourselves, or we read and appreciate the work of others, World Poetry Day is a time to honor the beauty and power of this unique art form.
Also Read: Women working on rotating hours prone to serious illnesses, claims study
- With inputs from agencies