PTC News Desk: In a recent Twitter post, Nithin Kamath, the founder of Zerodha and an advocate of a healthy lifestyle, drew attention to the low gym membership rates in India.
He shared a detailed graph from the World of Statistics, revealing that the adoption of gym memberships in the country is as low as 50 lakhs, which accounts for just 0.3 percent of the population.
Highlighting the significance of strength training, Kamath stated, "Strength training is integral to increasing healthspan, and we need more focus on this. There is enough research to prove that exercise delays death & prevents cognitive & physical decline better than any other intervention." He further emphasized that as individuals age, particularly after their 40s, strength training becomes even more critical for maintaining an active lifestyle and overall well-being.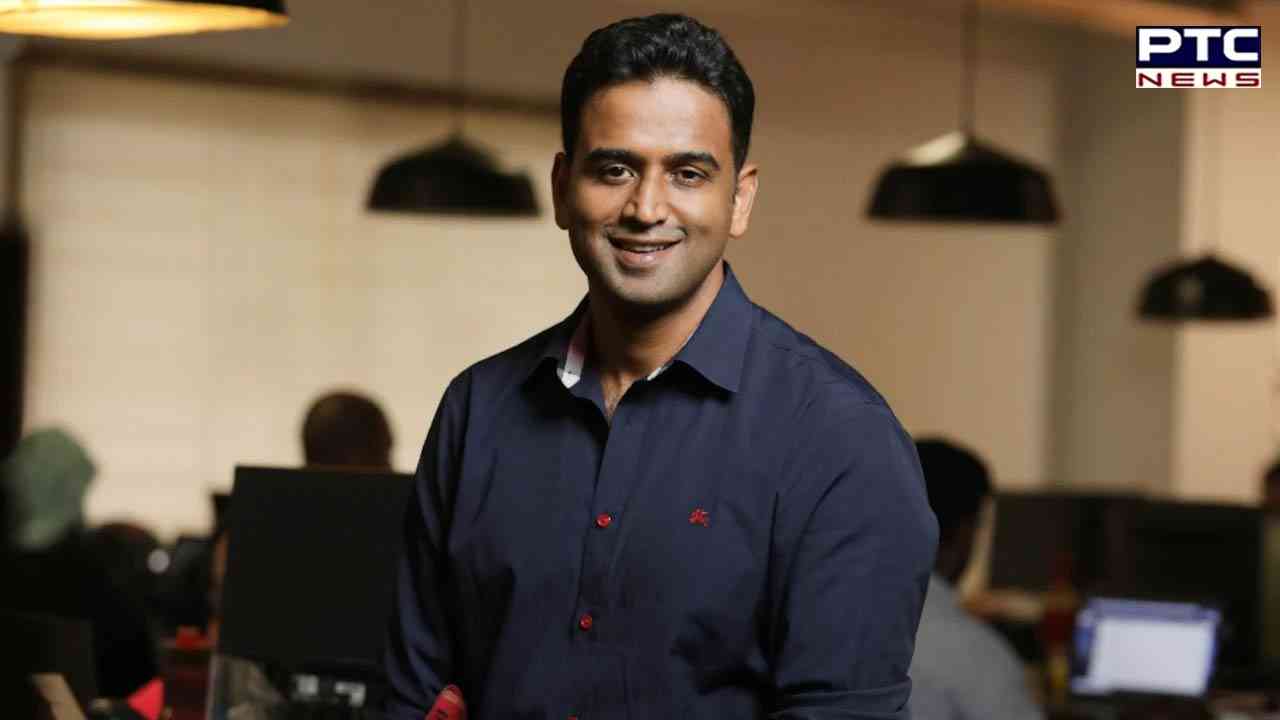 Kamath specifically underscored the importance of strength training for women, noting that inactivity and poor nutrition can lead to a depletion of bone mass, especially after the age of 40. He encouraged women to prioritize strength training to counteract bone density loss, as they are more susceptible to this issue compared to men.
Twitter users responded to Kamath's post, raising concerns about the affordability of gym memberships. One user questioned the feasibility, stating, "The monthly salary of an average Indian is $354, while a good gym membership in India costs between $50 and $100. How is it possible?" Another user argued that while there may be a correlation between gym membership and strength training, it is not the only means of achieving fitness goals.
Addressing the challenges faced by rural areas, a third user commented, "Because no point explaining. There will be uncles emerging saying 'aktuaalllyy, if you wake up early, you don't need any gym shym.' Motivation can't be gifted. Only comes from within. That 0.3% become the 0.3% in every aspect of life." Supporting this perspective, a fourth user added, "Bang on, Nithin. I'm sure you know this, but this chart is a bit misleading. Approximately 70 percent of India lives in rural areas - no gyms, but also their lifestyle requires hard work. We're talking about an effective 3-4% membership rate."
Nithin Kamath's tweet has sparked a discussion about the accessibility and importance of gym memberships in India, with a focus on the need for alternative approaches to strength training and fitness for individuals of all backgrounds and age groups.
Also Read: National Brother's Day 2023: Wishes, quotes, messages, images for your loved ones
- With inputs from agencies