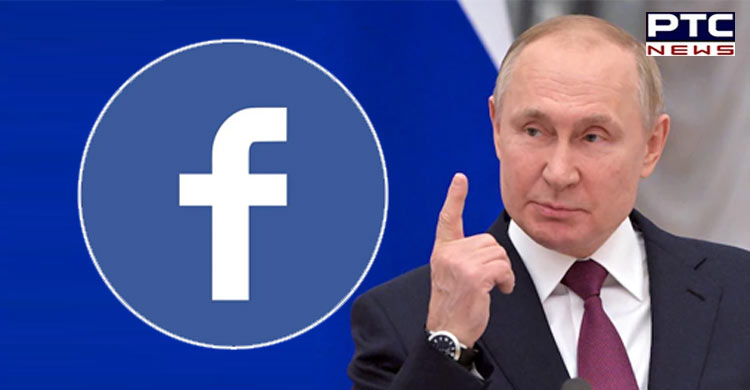 Russia has completely blocked access to Facebook in retaliation for the platform placing restrictions on state-owned media.

Also Read| Manipur Phase 2 elections 2022 Live Updates: Polling begins in 22 constituencies across 6 electoral districts
The Russian state communications regulator, Roskomnadzor, later said it had also restricted access to Twitter.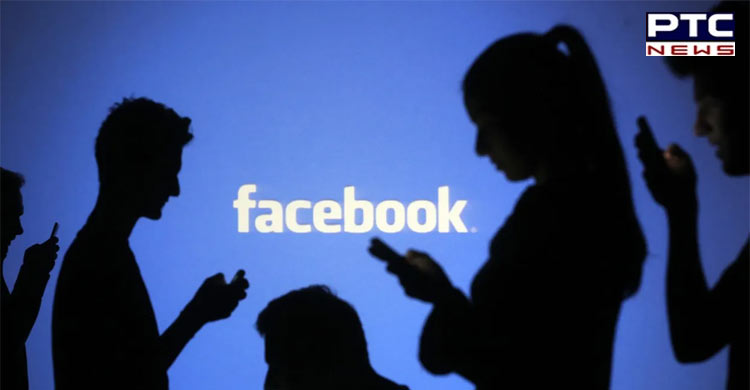 Facebook and its sister platform Instagram have removed Russia Today (RT) and Sputnik from their output in the European Union this week and did the same with the UK on Friday, which drew an immediate response from the Russian communications regulator.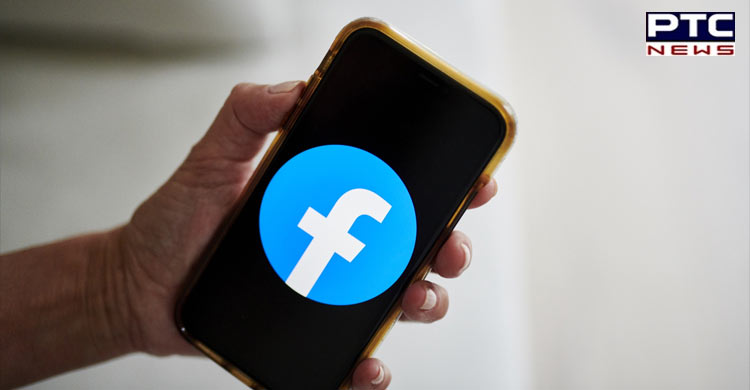 The Roskomnadzor watchdog said there had been 26 cases of discrimination against Russian media by Facebook since October 2020, with access restricted to state-backed news services like Russia Today and the RIA news agency. Last week the regulator had announced a "partial" block of Facebook, claiming that the social network had violated the "rights and freedoms of Russian nationals".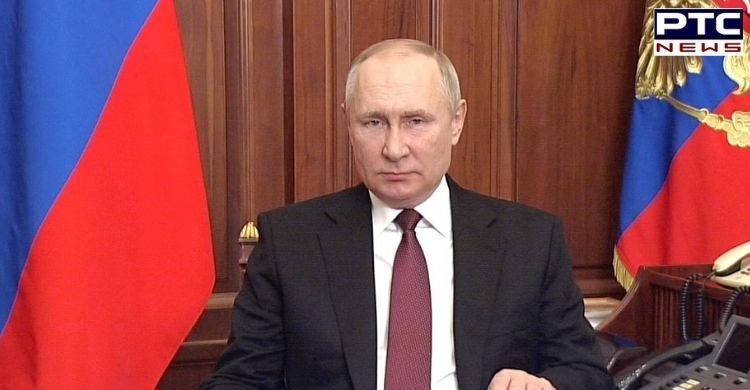 Nick Clegg, the president of global affairs at Facebook's parent, Meta, said blocking the platform would cut off "millions of ordinary Russians" from reliable information, deprive them of communications with friends and family and mean they were "silenced from speaking out". He said: "We will continue to do everything we can to restore our services so they remain available to people to safely and securely express them and organize for action."
Also Read| Russia-Ukraine War Day 10 Live Updates: Russia ready to 'bombard cities into submission'
The move comes as Russia on Friday passed a bill that criminalizes the intentional spreading of what Moscow deems to be "fake" reports.
-PTC News