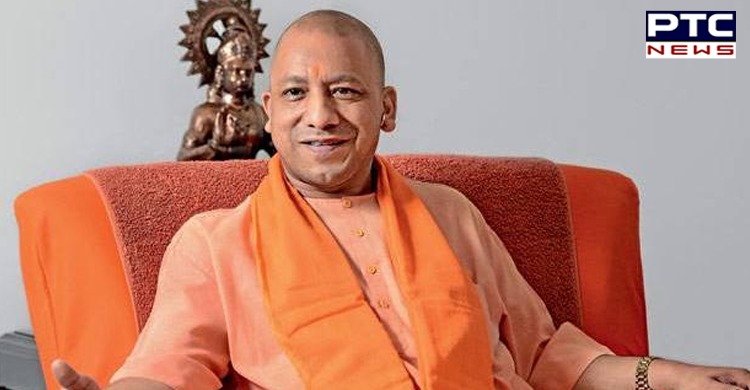 Tractor March: While farmers are all set for tractor parade in Delhi on Republic Day, 26th January 2020, the reports stated that the Uttar Pradesh government has asked the supply officers in all districts to not provide diesel for tractors.
Also Read | Uttar Pradesh orders no diesel for tractors as farmers set for tractor march: Report

Thrashing all these reports, Uttar Pradesh Chief Minister Yogi Adityanath's government on Monday warned the agitating farmers against falling for the rumors and disinformation on social media about the tractor parade, and said it had not issued any orders to deny diesel to farmers planning to hold a parade tomorrow.
A statement from UP government said, "The Uttar Pradesh government has not issued any order asking any petrol pump to deny diesel to farmers' tractors. A Congress spokesperson is spreading this disinformation on social media. There is no such order,"
Earlier, Samajwadi Party chief Akhilesh Yadav had also criticize the UP government on twitter. He wrote, "We have received the information that the UP government will deny diesel to tractors to disrupt their R-Day tractor rally. This is a low-level conspiracy being hatched by the BJP government against the farmers. What if the farmers start answering diesel-bandi with nakabandi?"
https://twitter.com/yadavakhilesh/status/1353533978335006720?s=20
Congress chief spokesperson Randeep Surjewala had also tweeted about the purported no-diesel orders stating, "This is a diesel-bandi, note-bandi, anaaj-bandi government."
Rumors over the alleged no-diesel orders for tractors has created a fear among the participants of the tractor rally, who have been lining the petrol pumps in Punjab and Haryana to tank up for tomorrow.
Farmers have been protesting at Delhi borders. Despite 11 rounds of meeting between the protesting farmers and the Centre, no conclusion has come out so far. No date has been fixed for the next meeting.

The farmers have been protesting against the Farmers (Empowerment and Protection) Agreement on Price Assurance and Farm Services Act, 2020, Farmers' Produce Trade and Commerce (Promotion and Facilitation) Act, 2020, and Essential Commodities (Amendment) Act, 2020.
-PTC News