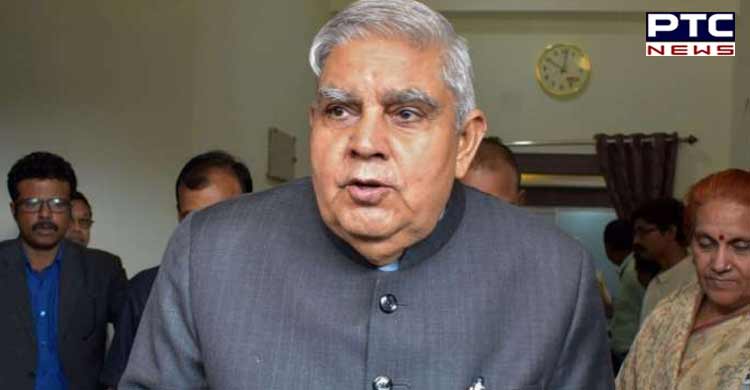 Guwahati (Assam), September 22: Vice President Jagdeep Dhankhar urged on Wednesday for a broader public space for discussion and dialogue, saying that intolerance of others' point of view is antithetical to the vision of free thought exchange.

The remarks came as the Vice President spoke at the third edition of a national colloquium 'Lokmanthan.' "It is time to step out of our echo chambers - caused by both social structures and social media algorithms - and let our mind breathe. We must revive the art of listening; we must rediscover the art of dialogue," he said.
Dhankhar said that India has a rich history of debate, discussion, and information exchange and that lessons from the past might be applied to improve the quality of discussions in the public domain, particularly in legislatures.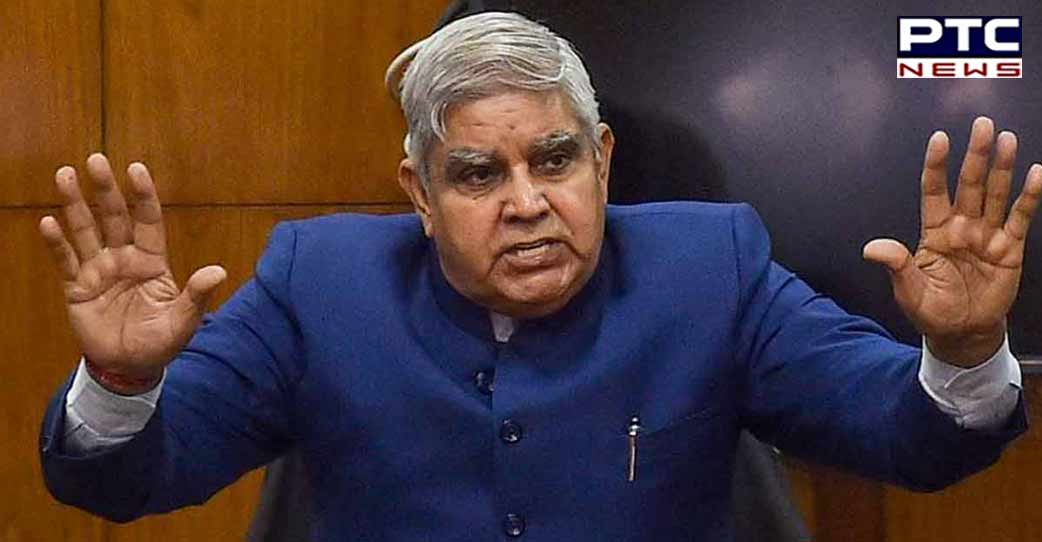 Dhankhar further asserted that in the 'race for one-upmanship and under the constant glare of the public eye, debates - televised or on social media - are turning into cacophonous fighting arenas'.
Also Read | After Governor's 'no', Punjab Govt calls another special session on Sept 27
The Vice President emphasised the role of the intelligentsia in Indian society, referring to how sages historically advised kings on policy matters and ensured societal stability and harmony.
He urged intellectuals to speak up on current issues, saying, "if our intelligentsia decides to opt for silence in the current times, then this very important section of society is bound to be silenced forever. They must freely practice dialogue and deliberation so that societal morality and propriety are preserved."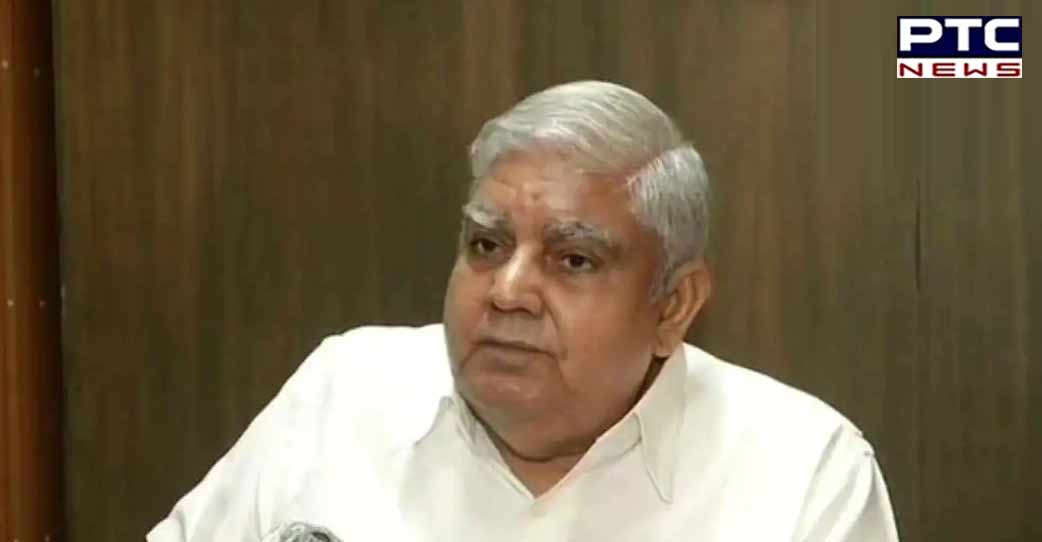 Dhankhar added that the rich quality of Constituent Assembly debates and the primacy given to freedom of expression in the Constitution are testaments to the value of free-spirited and healthy debate that India has long cherished. "Free expression is the nectar of democracy," he remarked.
Also Read | Police arrest two LeT terrorists in J-K; weapons, hand grenade seized
-PTC News