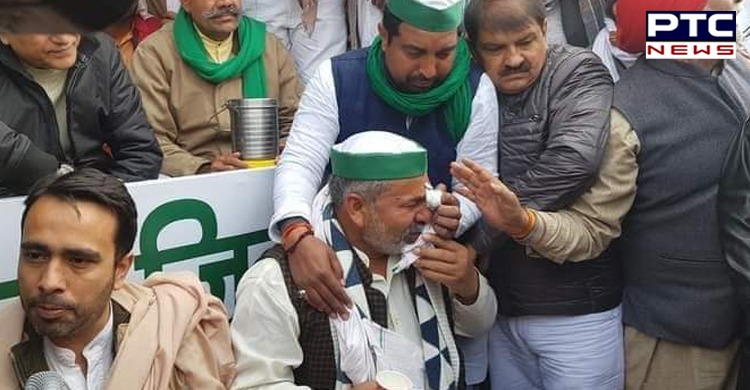 While Uttar Pradesh government had ordered to vacate the Ghazipur border where farmers have been protesting since December, Bharatiya Kisan Union leader Rakesh Tikait had announced to go on hunger strike and had said that he would drink only water from his village.

BJP had stopped the water of farmers and even cut the electricity at Ghazipur border. Since, the Uttar Pradesh government had given ultimatium to vacate Ghazipur border or be removed, Rakesh Tikait had refused to surrender and stated that he will rather commit suicide.
Also Read | Kisan Andolan: FACT! Real farmers refused to put any other flag on Red Fort [VIDEO]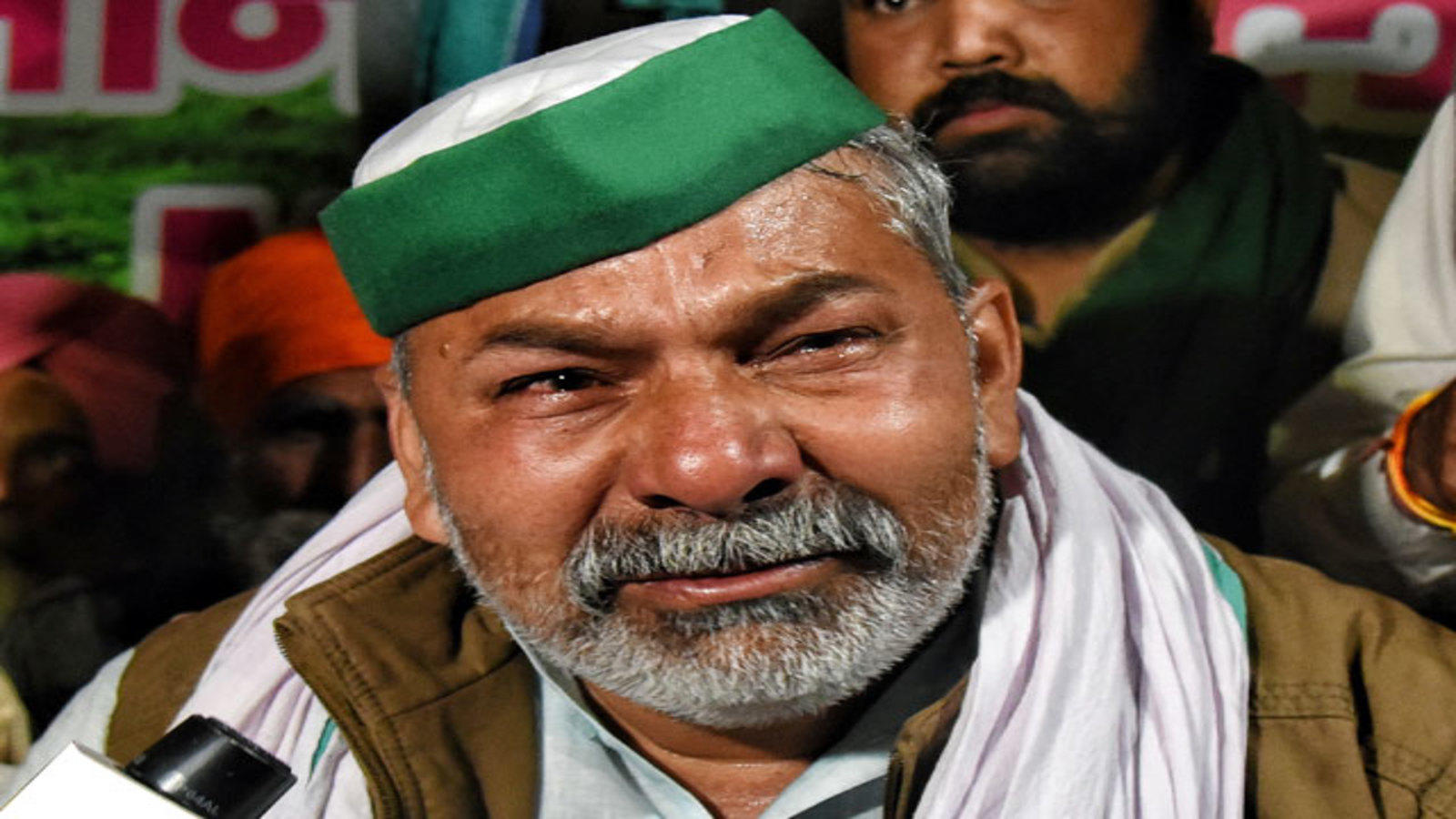 Likewise, Rakesh Tikait had gone on hunger strike and also gave up water. Meanwhile, farmers from various states and districts reached the Ghazipur border with water for the BKU leader.

Afterwards, Tikait burst into tears as soon as he drank water from his village.
Also Read | Rakesh Tikait's tears draws more protesters to Ghazipur border, cops leave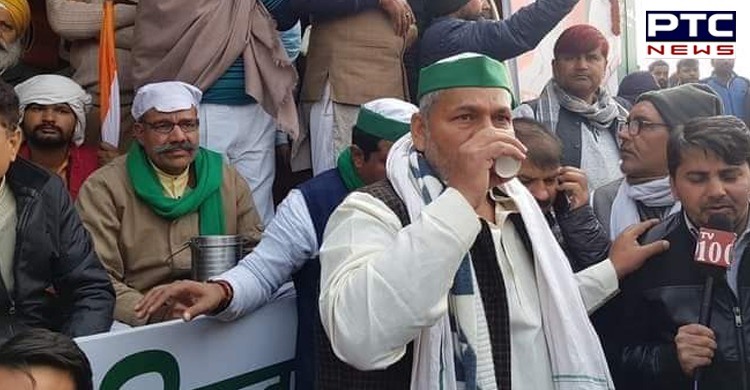 "We will not vacate the spot. We will talk to the Government of India about our issues. I urge the people to remain peaceful," he said later.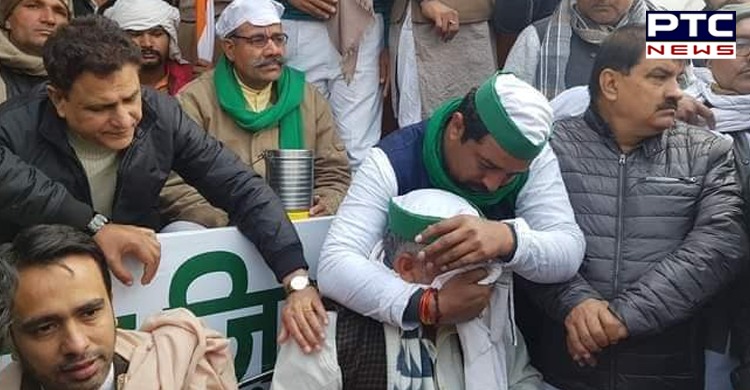 It is pertinent to mention that he has got immense support from the opposition leaders as the farmers protest against farm laws 2020 has now intensified.
Since Tikait had refused to surrender and farmers in huge number from various districts reached Ghazipur border in support of BKU leader, the Uttar Pradesh government withdrew the orders regarding vacating the protest site.
-PTC News