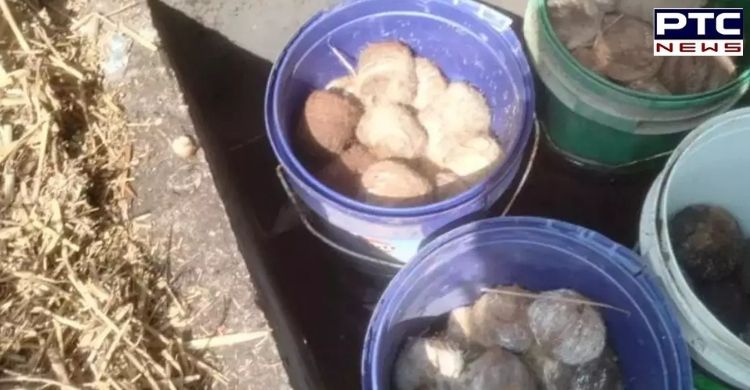 Birbhum (West Bengal), March 26: Amid the uproar over Birbhum violence in which eight people were charred to death, West Bengal Police have recovered 40 crude bombs in four buckets from Margram near Rampurhat.

The bombs were concealed behind a un under-construction building and the investigation is underway, informed a police official on Saturday.
"Forty crude bombs recovered in Margram, Rampurhat of Birbhum district. The crude bombs were concealed in four buckets and kept in the back of an under-construction house. The investigation has been initiated," Nagendra Nath Tripathi, Birbhum Superintendent of Police (SP) stated.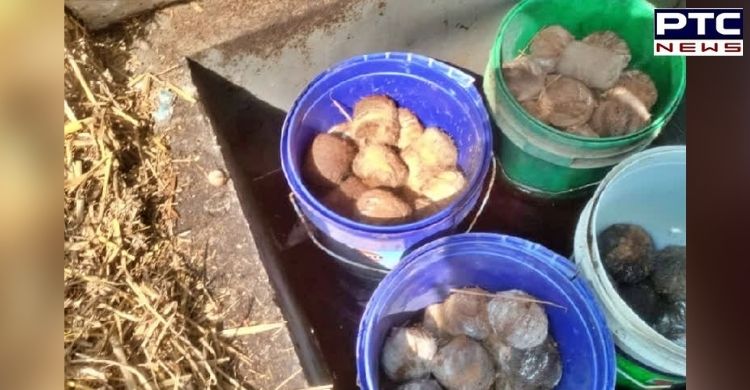 After the killing of Trinamool Congress (TMC) leader Bhadu Sheikh, a mob allegedly set houses on fire in the Rampurhat region of West Bengal's Birbhum on Tuesday, killing eight people.
Also Read | Power Ministry asks states to take timely action for coal supply
Earlier on Friday, five buckets containing crude bombs were seized from the region in a similar manner. The buckets were afterwards filled with sand and water to prevent the bombs from exploding.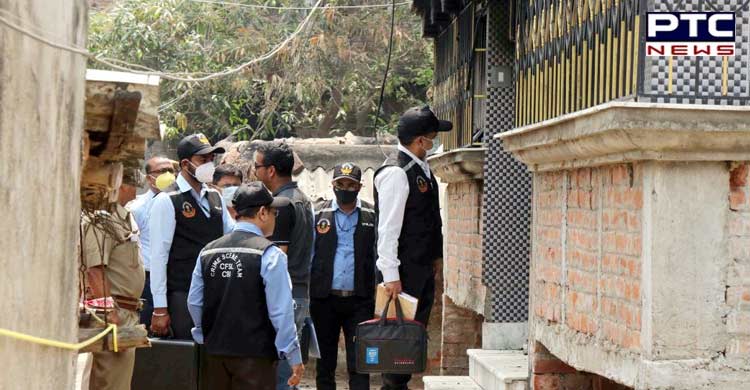 The uncovering of these crude bombs comes after Chief Minister Mamata Banerjee ordered special raids to seize all illegally produced bombs, guns and ammunition in the state.
Following a court order, a team of forensic experts led by the Central Bureau of Investigation (CBI) arrived in Rampurhat in West Bengal's Birbhum district on Friday to collect samples. The police have filed a report and claim to have arrested ten people in connection with the incident.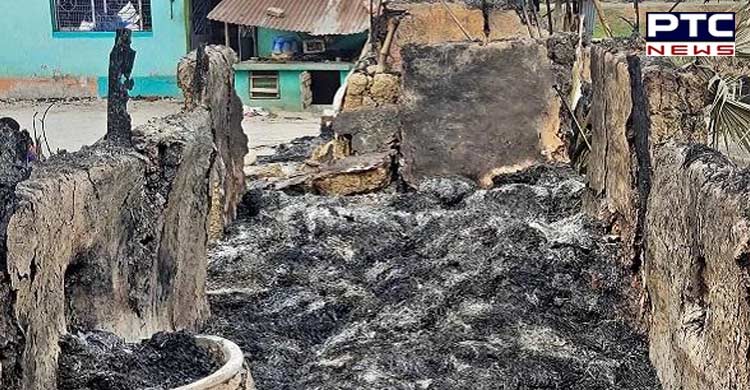 Also Read | Indian Government releases three Pakistani prisoners and a baby
-PTC News