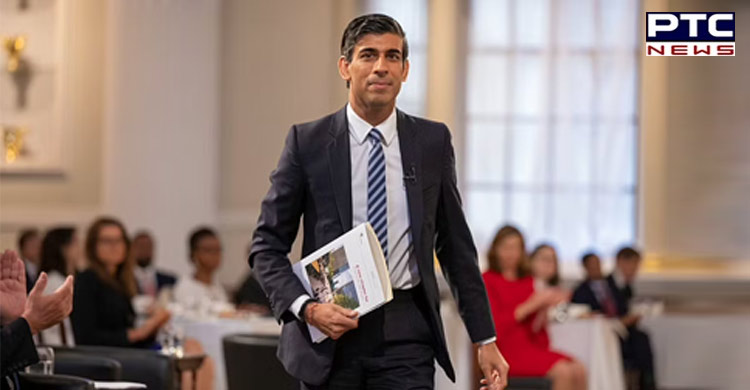 Rishi Sunak, born 12 May 1980 is a British politician who served as Chancellor of the Exchequer from 2020 to 2022, having previously served as Chief Secretary to the Treasury from 2019 to 2020. A member of the Conservative Party, he has been Member of Parliament (MP) for Richmond (Yorks) since 2015.

Also Read: Senior SAD leader and former speaker Nirmal Singh Kahlo dies at 79
Born in Southampton to Indian parents, Sunak was educated at Winchester College. He subsequently read Philosophy, Politics and Economics (PPE) at Lincoln College, Oxford, and later gained an MBA from Stanford University as a Fulbright Scholar. While studying at Stanford, he met his future wife Akshata Murty, the daughter of N. R. Narayana Murthy, the Indian billionaire businessperson who founded Infosys. Sunak and Murthy are the 222nd richest people in Britain, with a combined fortune of £730m as of 2022. After graduating, he worked for Goldman Sachs and later as a partner at the hedge fund firms The Children's Investment Fund Management and Theleme Partners.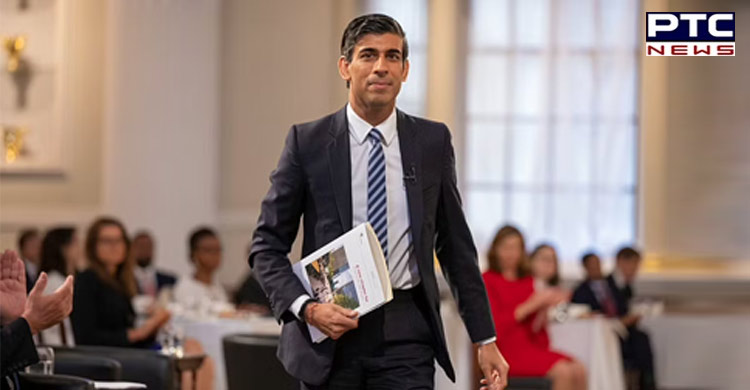 Elected for Richmond (Yorks) at the 2015 general election, he served in Theresa May's second government as Parliamentary Under-Secretary of State for Local Government. He voted three times in favour of May's Brexit withdrawal agreement. After May resigned, Sunak was a supporter of Boris Johnson's campaign to become Conservative leader. After Johnson was elected and appointed Prime Minister, he appointed Sunak as Chief Secretary to the Treasury. Sunak replaced Sajid Javid as Chancellor of the Exchequer after his resignation in February 2020.
As Chancellor, Sunak was prominent in the government's response to the economic ramifications of the decision to impose lockdown to deal with the COVID-19 pandemic in the United Kingdom. In April 2022, he became the first Chancellor in British history to have been sanctioned for breaking the law while in office after being issued a fixed penalty notice for breaching COVID-19 regulations during lockdowns. He resigned as Chancellor on 5 July 2022, citing the economic policy differences between himself and Johnson in his resignation letter. On 8 July 2022, he announced his candidacy to replace Johnson in the Conservative party leadership election.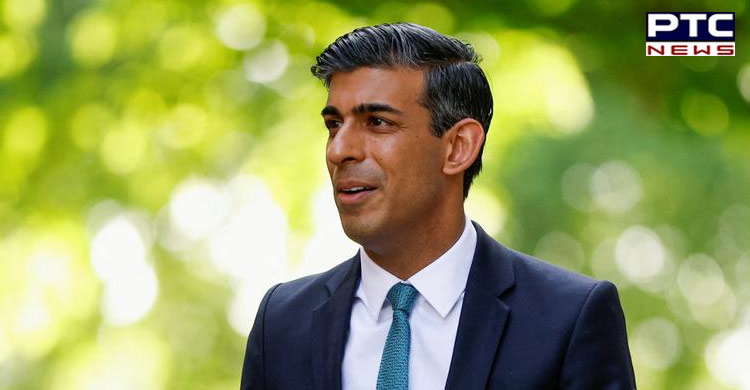 India-origin British MP, Rishi Sunak, one of the frontrunners of the race to the UK prime minister's office, has won the most number of votes (88) in the first round, reported news agency Reuters.
Two candidates have been eliminated after Round 1 votes to choose the successor of Boris Johnson as the leader of the Conservative Party and the UK Prime Minister. Newly appointed Chancellor Nadhim Zahawi and former Cabinet minister Jeremy Hunt are out of the race after not being able to attract the requisite votes of at least 30 MPs.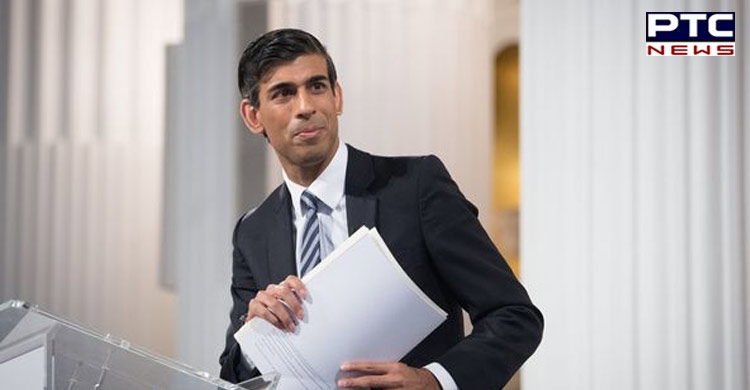 Meanwhile, Foreign Secretary Liz Truss, who is the other high-profile contestant, secured 50 votes.
At this early stage of the contest, the race seems to be narrowing down into a three-way Sunak, Trade Minister Penny Mordaunt and Liz Truss clash, but the field is still seen as wide open.
The Conservative MPs will whittle down the field to two final candidates through successive rounds of voting, before the wider Tory party membership elect their winner.
The candidate who receives the most votes will be elected the new Conservative Party and British Prime Minister leader on September 5.
Also Read: Free bus travel for women becomes headache for Punjab Govt
-PTC News