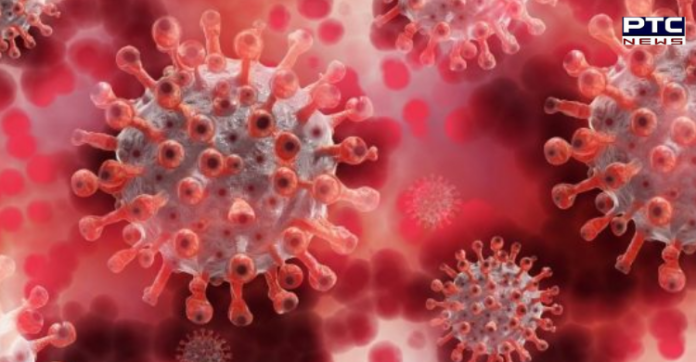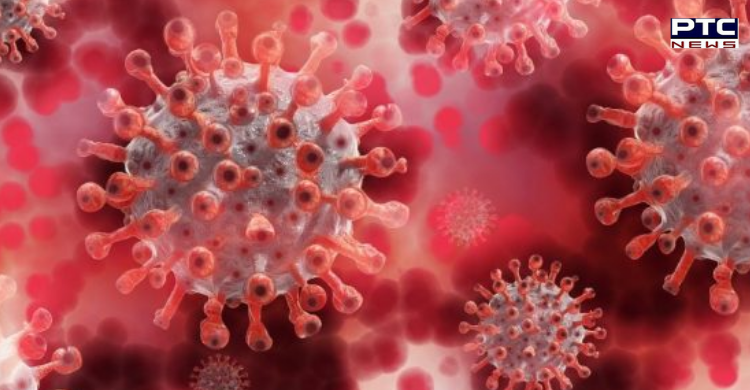 Coronavirus Update: The total number of coronavirus cases in India has increased to 80,40,203 after 49,881 new COVID-19 cases were reported in the last 24 hours, as of Thursday morning.

The death toll in the country has increased to 1,20,527 with 517 new deaths.
Also Read | Globally, India is one of lowest in terms of Corporate Taxation: Nirmala Sitharaman
According to the coronavirus update given by the Union Health Ministry, the total number of active coronavirus cases in India is 6,03,687 after a decrease of 7,116 in the last 24 hours.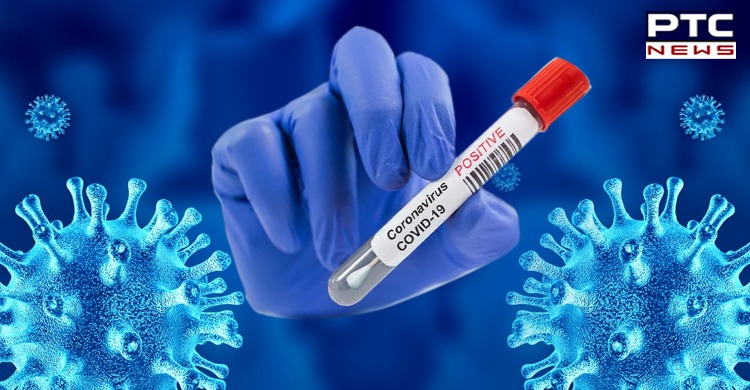 The total number of cured and discharged cases has increased to 73,15,989 with 56,480 new discharges the in last 24 hours.
Also Read | Unlock 5 guidelines issued in September to remain in force till Nov 30
According to the Indian Council of Medical Research (ICMR), a total of 10,65,63,440 samples have been tested for COVID-19 up to October 28. Of these 10,75,760 samples were tested on Wednesday.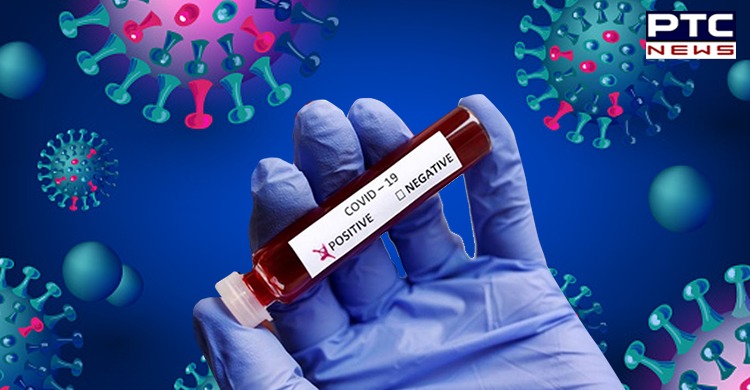 The Government of India had also stated that India continued to be among the countries with the lowest per million cases and per million deaths. With 10,66,786 tests in last 24 hours, the cumulative number of tests conducted has crossed 10.5 crore.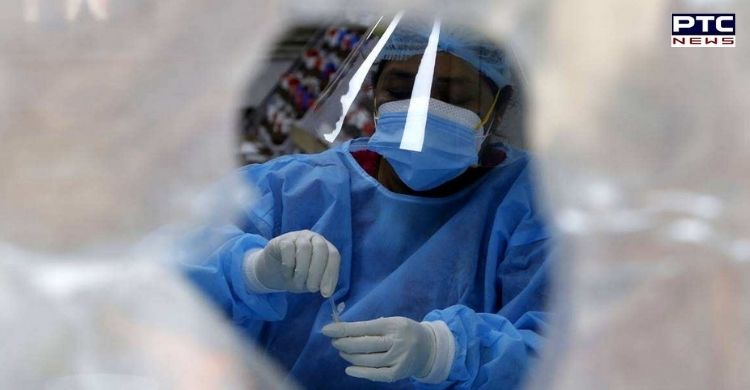 The Union Health Ministry said that "With focused strategy and proactive as well as calibrated measures of Union Government along with the States and UTs, India has sustained its global position of being the country with one of the lowest cases per million population and deaths per million population."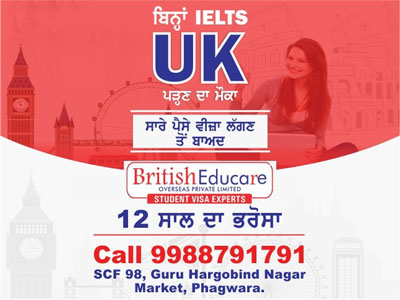 "While the global figure for cases per million is 5,552, India is recording 5,790. USA, Brazil, France, UK, Russia, and South Africa are reporting much higher numbers," the Ministry of Health said.
-PTC News