New Delhi, April 8: Keeping in view Baisakhi festival, the Pakistan High Commission issued 2,856 visas to Sikh pilgrims from India for their participation in annual festivals relating to Baisakhi celebrations in Pakistan from April 9 to 18.
Also Read: Covid update: India records 6,050 new Covid cases in last 24 hours
Taking to their official Twitter handle, Pakistan High Commission wrote, "On the occasion of Baisakhi, Pakistan High Commission, New Delhi has issued 2,856 visas to Sikh pilgrims who will travel from India to participate in the annual festivities in Pakistan from 09-18 April 2023."
Notably, during the visit pilgrims would visit Dera Sahib, Panja Sahib, Nankana Sahib and Kartarpur Sahib. They would enter Pakistan on April 9 and return to India on April 18.
As per the schedule planned, the Indian Sikh pilgrims will reach Pakistan via the Wagah border on Sunday where they will be welcomed. After immigration and customs clearance, the pilgrims will be sent to Panja Sahib Hasan Abdal by a special train.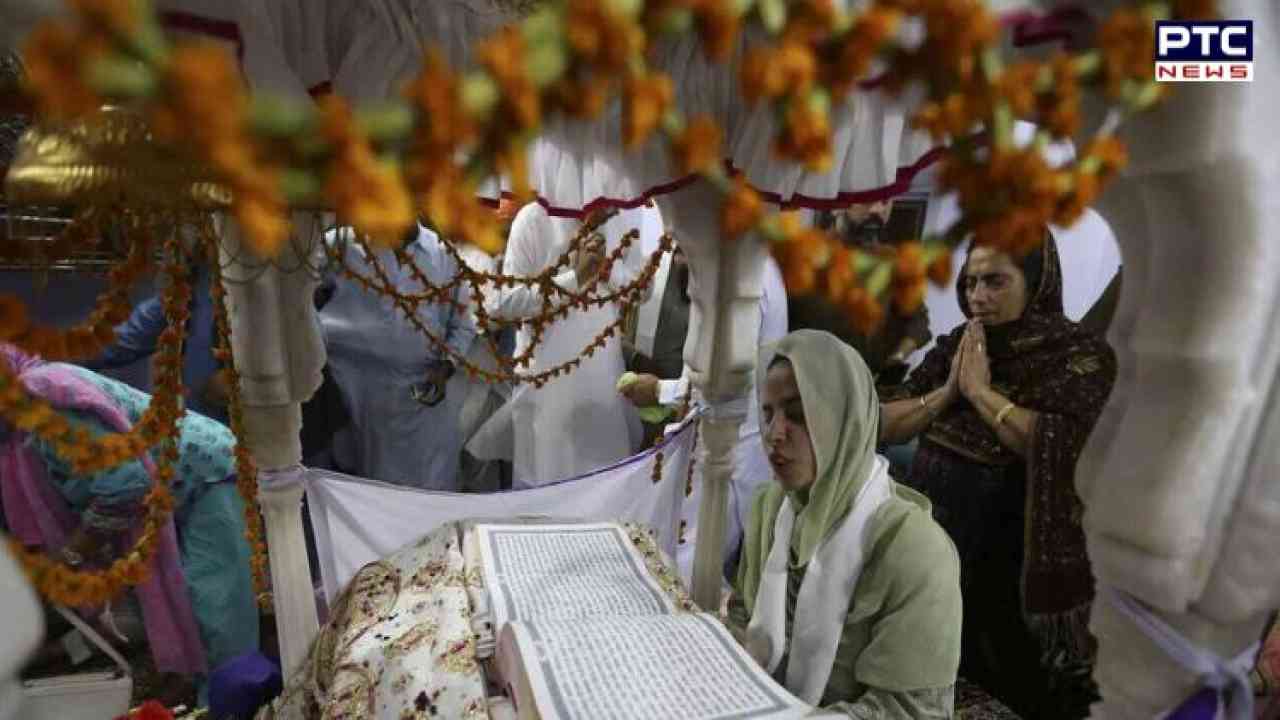 The issuance of visas is covered under the framework of the 'Pakistan-India Protocol on Visits to Religious Shrines of 1974'.
Meanwhile, last year a large number of Sikh pilgrims from India visit Pakistan to observe various religious festivals and occasions. The visas issued from New Delhi are in addition to the visas granted to Sikh pilgrims participating in these events from other countries.
The Pakistan Embassy stated in the statement that, the issuance of visas to religious pilgrims by the High Commission is in line with the Government of Pakistan's commitment to fully implement the bilateral protocol on visits to religious shrines between the two countries. 
Also read: Punjab CM Bhagwant Mann addresses media on financial state of Punjab
- ANI