SFJ threat call: Taking a swift step and keeping in view the safety and security of people, Canada's federal police are investigating warning threat call issued by Sikhs for Justice (SFJ), Gurpatwant Singh Pannun in which he threatened to blow up Air India flight on November 19. 
Investigating in the matter, the Transportation Minister Pablo Rodriguez said, "We take every threat seriously, especially when it concerns airlines."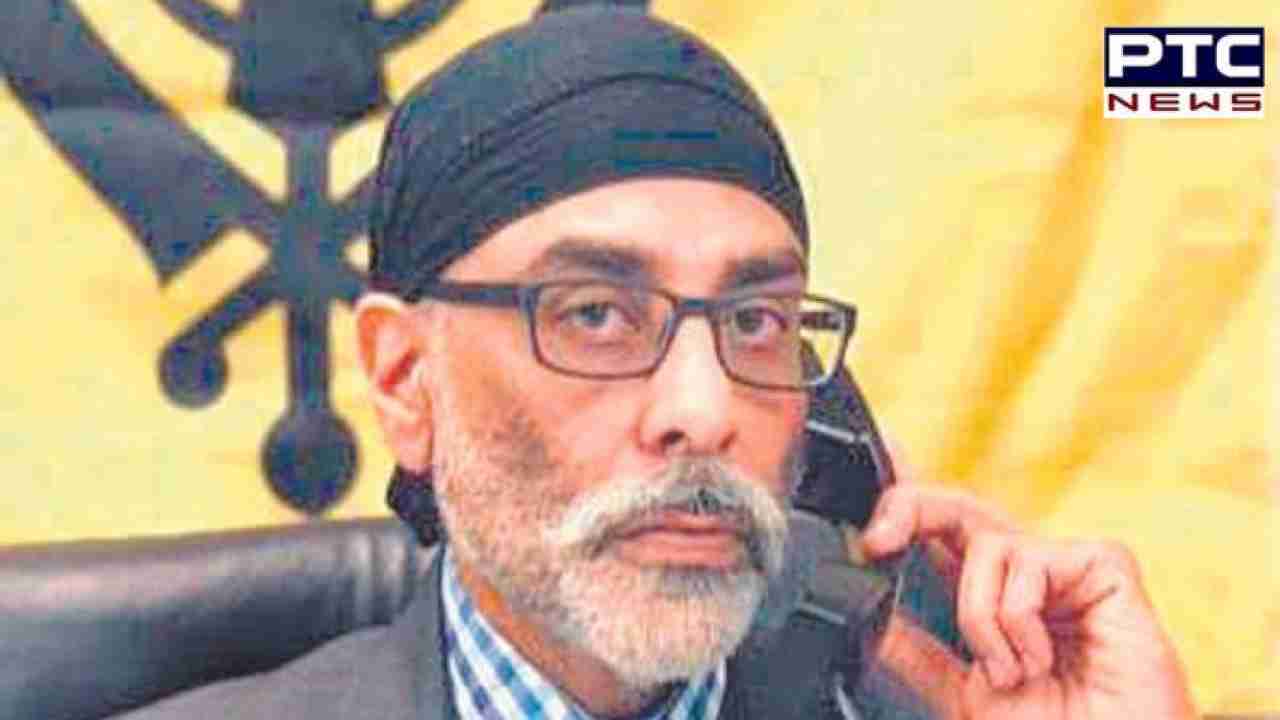 Meanwhile, the Royal Canadian Mounted Police added, "is doing an investigation."
Canadian media added that this was not a threat, but rather a call to boycott Indian businesses.
The designated terrorist Gurpatwant Singh Pannun, the founder of the banned Sikhs for Justice (SFJ), released a new video asking Sikhs not to fly in Air India aircraft after November 19, as their lives can be under threat.
He claimed that Air India would not be allowed to operate on November 19.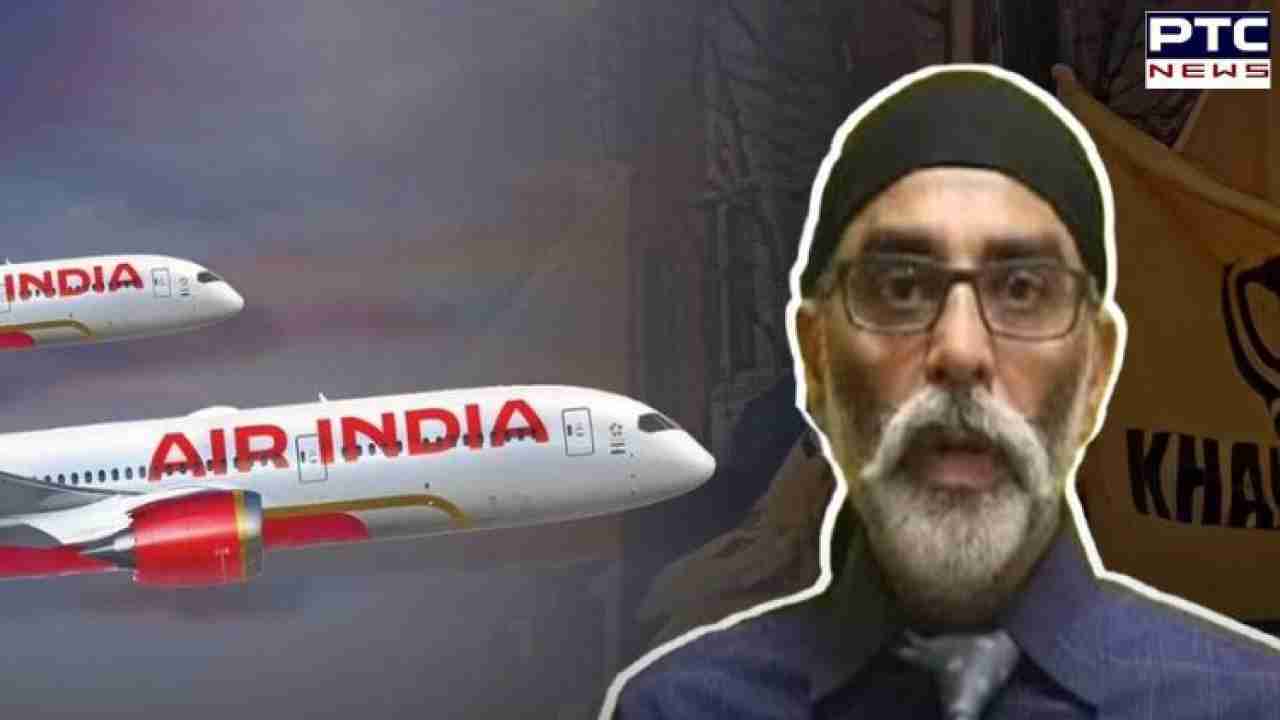 According to Pannun, Delhi's Indira Gandhi International (IGI) Airport will remain closed on November 19 and its name will be changed. He emphasised that the final match of the ongoing Cricket World Cup will take place on the same day.
Pannun, the leader of the SFJ, has issued threats earlier also. 
- With inputs from agencies
Join Whatsapp Channel