PTC Web Desk: In an abrupt turn of events, Canada's trade mission to India, originally slated for October, has been postponed, a decision that appears to be a direct consequence of Canada's recent decision to suspend trade pact negotiations with India. The lack of a specific explanation for the postponement has raised questions. The development was confirmed by Shanti Cosentino, a spokesperson for Canadian Trade Minister Mary Ng.
This development coincided with Prime Minister Narendra Modi's meeting with Canadian Prime Minister Justin Trudeau during the G20 Summit in New Delhi on September 10. During this meeting, PM Modi voiced India's deep-seated concerns regarding the activities of extremist elements within Canada. These elements persistently engage in activities promoting secessionism, incite violence against Indian diplomats, and pose a threat to the Indian community in Canada.
Prime Minister Modi underscored the paramount importance of fostering a relationship between India and Canada that is grounded in "mutual respect and trust," a foundation essential for advancing bilateral relations. In response, Prime Minister Trudeau reiterated Canada's unwavering commitment to upholding the freedom of peaceful protest while also pledging to take measures to thwart violence and counteract hatred.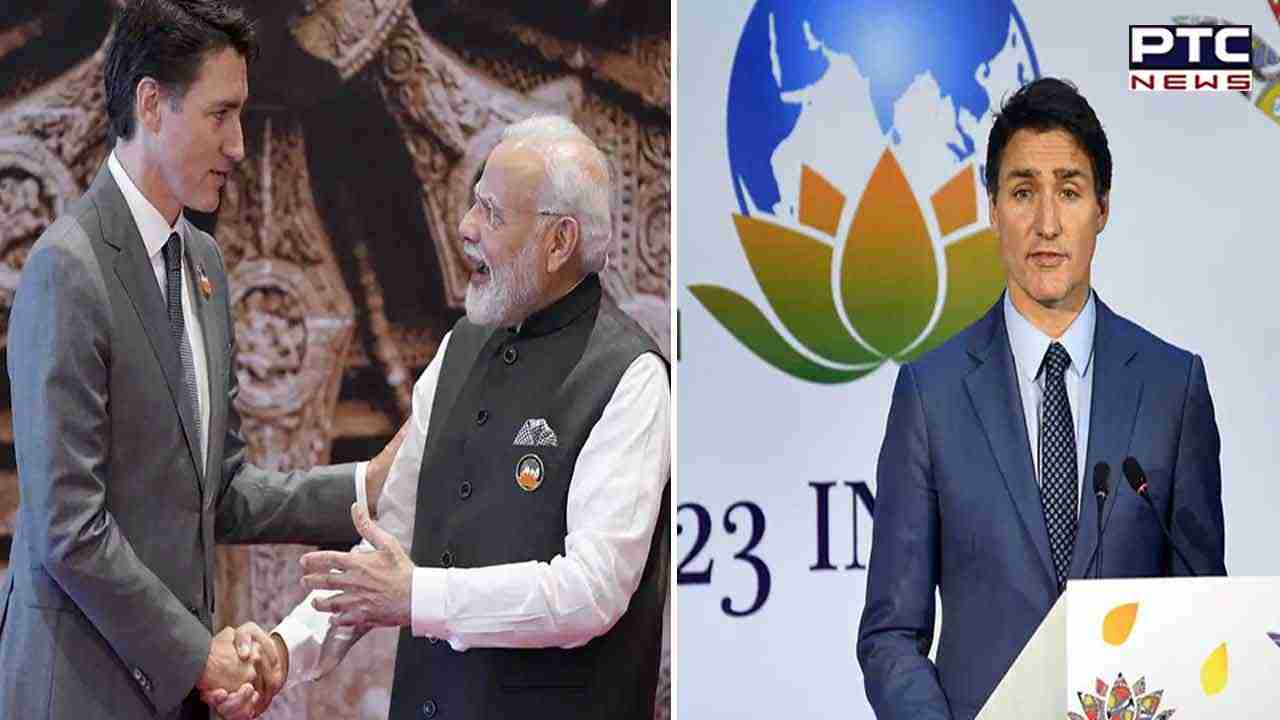 Trudeau stated, "Canada will always defend freedom of expression, freedom of conscience, and freedom of peaceful protest, and it is extremely important to us." However, he added a caveat, emphasising that the actions of a few individuals should not be misconstrued as representative of the entire community or the nation of Canada.
This turn of events follows a disturbing incident in June, where a video circulated on social media depicting the assassination of former Indian Prime Minister Indira Gandhi. Shockingly, this video was part of a parade organised by certain Khalistani elements in Brampton, Canada. Subsequently, in July, India summoned the Canadian envoy, issuing a diplomatic protest (demarche) that pointedly addressed the escalating activities of pro-Khalistani groups in Canada.
This postponement not only raises questions about the status of India-Canada relations but also underscores the complexities and challenges faced in maintaining diplomatic ties amid contentious issues.
Notably, last month also, Ottawa abruptly halted the trade deal negotiations, providing no detailed reasons for the pause. Prior to Canadian Prime Minister Justin Trudeau's departure for the G20 summit in India, he was questioned in Singapore about the rationale behind suspending the trade talks. Trudeau responded with caution, stating, "We are aware that negotiations for free trade agreements can be protracted and intricate, and I won't elaborate further," as reported by Canadian media.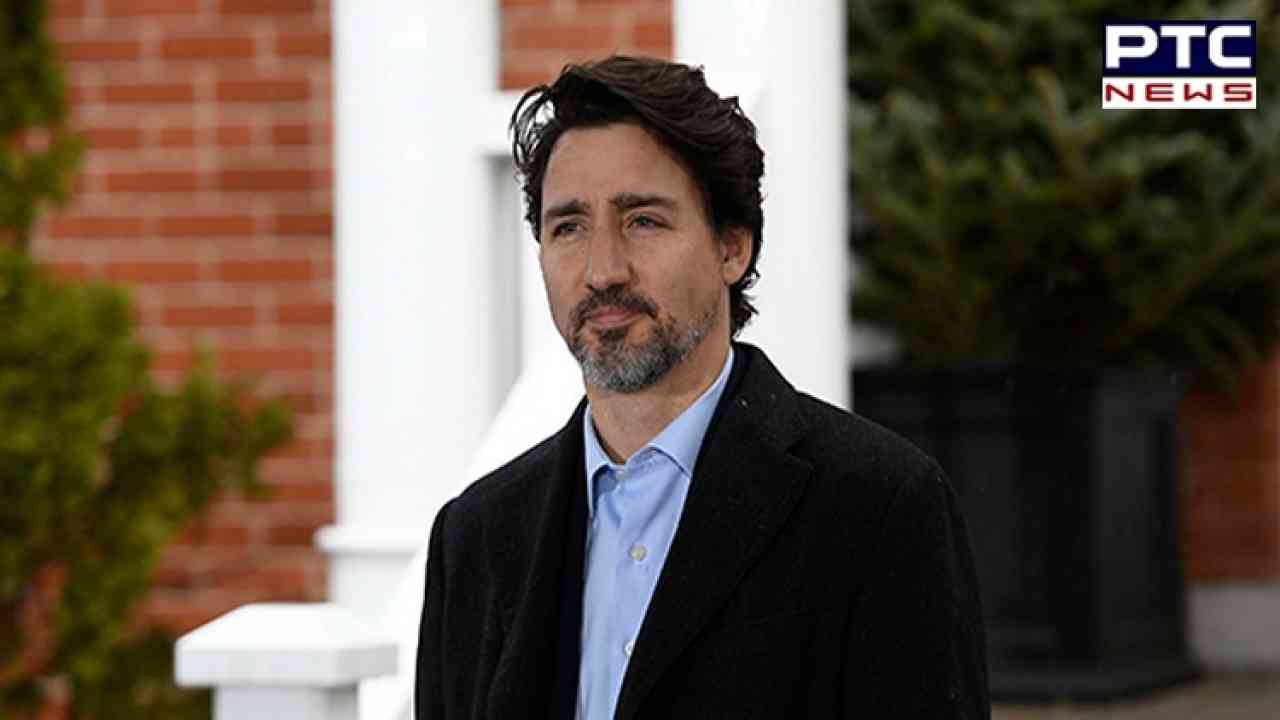 India and Canada initiated trade deal negotiations 13 years ago, back in 2010. After a dormant period of nearly 5 years, discussions were reignited in 2022, focusing on renegotiating a Comprehensive Economic Partnership Agreement. However, within the span of a year, it appears that these negotiations have encountered difficulties once more.
Justin Trudeau's endorsement of the Indian farmers' protest in 2020 had strained relations with the Indian government. New Delhi regarded it as "unwarranted intervention" in India's internal matters. At that time, the Indian Ministry of External Affairs summoned the then Canadian High Commissioner to India, Nadir Patel, and issued a demarche, a formal diplomatic communication. India's statement also conveyed the potential harm this interference could inflict on bilateral relations.
- With inputs from agencies