PTC Web Desk: The national health service of Britain, which is government-operated, is set to become the global pioneer in providing a cancer treatment injection to hundreds of patients in England. This innovation has the potential to reduce treatment durations by as much as seventy-five percent.
After receiving the green light from the Medicines and Healthcare Products Regulatory Agency (MHRA), NHS England announced on Tuesday that numerous eligible patients undergoing immunotherapy with atezolizumab would now receive a subcutaneous injection. This approach is expected to create additional time for cancer care teams.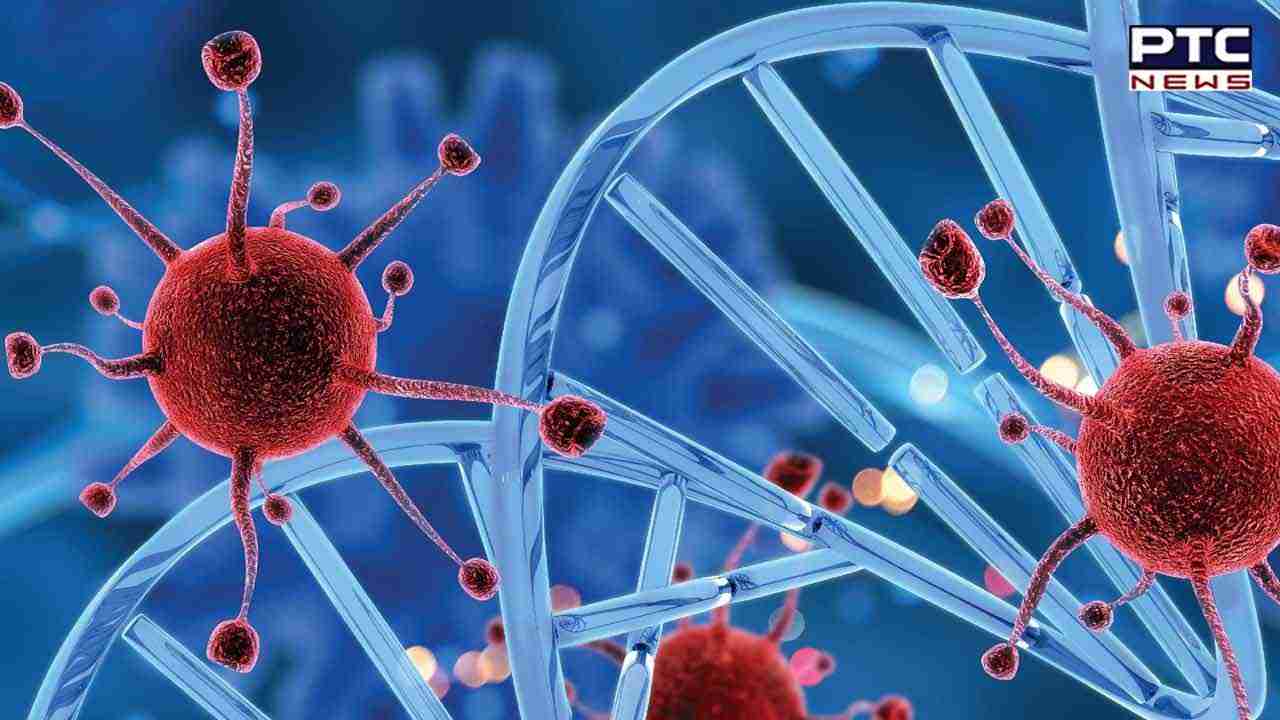 Dr Alexander Martin, a consultant oncologist at West Suffolk NHS Foundation Trust, said, "This endorsement will not just enable us to provide more convenient and swifter care to our patients, but it will also empower our teams to attend to a greater number of patients throughout the day."
NHS England mentioned that atezolizumab, also recognised as Tecentriq, is typically administered to patients intravenously through a drip into their veins. This process can often consume approximately 30 minutes or even up to an hour for certain patients, especially when accessing a vein becomes challenging.
Marius Scholtz,  Medical Director at Roche Products Limited, explained, "The new method takes approximately seven minutes, a significant improvement over the current intravenous infusion method which takes 30 to 60 minutes."
Atezolizumab, produced by Genentech, a subsidiary of Roche, is an immunotherapy medication that enhances a patient's immune system to detect and eliminate cancer cells. This treatment is presently administered through infusion to NHS patients dealing with various types of cancer, such as lung, breast, liver, and bladder cancers.
NHS England anticipates that the majority of approximately 3,600 patients commencing atezolizumab treatment annually in England will transition to the time-saving injection method. However, it also noted that patients who are undergoing intravenous chemotherapy alongside atezolizumab might continue to receive the treatment via infusion.
- With inputs from agencies