American XL bully dog breed ban: In the wake of recent high-profile deadly dog attack on a 52-year-old man Prince victim who died after serious attacked by two dogs in Walsall on Thursday raised concerns about what should be done to recent uptick in dog-related deaths in the United Kingdom. 
Amid the reports of animal leading fatalities in UK, Prime Minister Rishi Sunak vowed to ban the American XL bully dog breed in country. His remark came after a recent dog attack suspected to be by the same breed led to a fatality.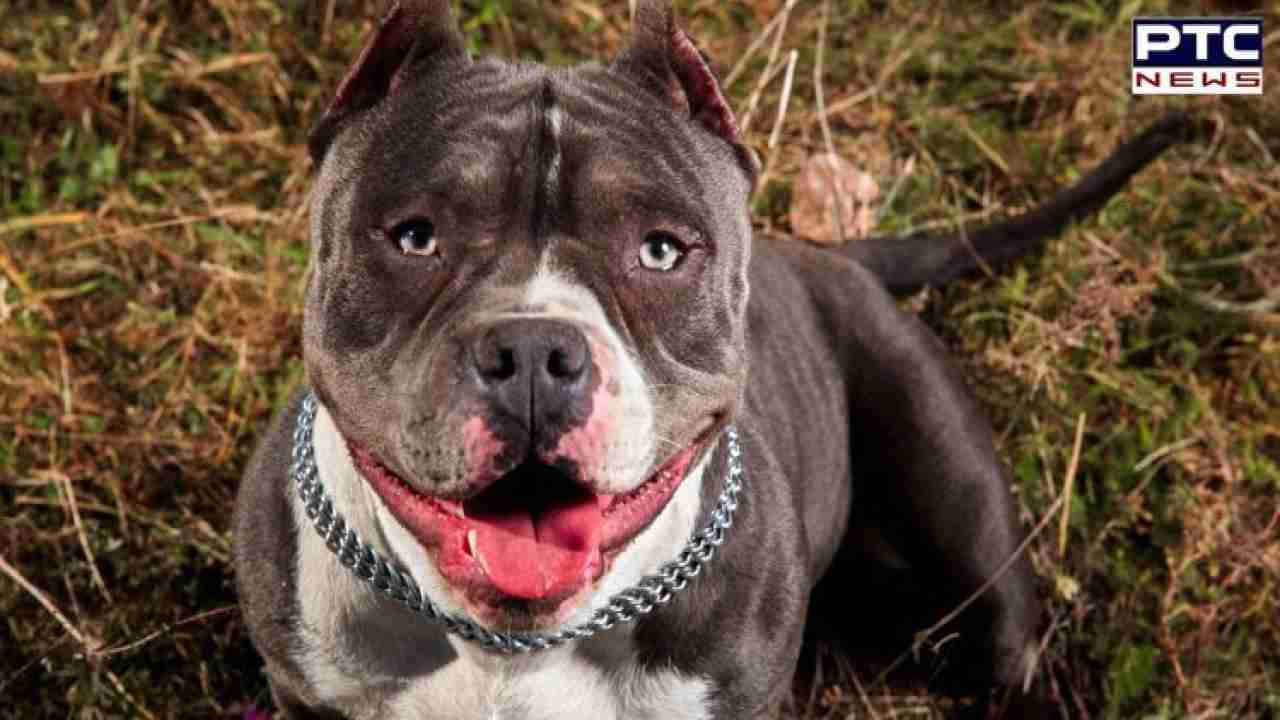 Meanwhile, taking to his 'X' handle (former Twitter), Rishi Sunak said, "It's clear the American XL Bully dog is a danger to our communities. I've ordered urgent work to define and ban this breed so we can end these violent attacks and keep people safe".
He also published a video message on his social media handle in which he said that the American XL bully dog is a danger to the communities, especially to the children.
"I share the nation's horror in the videos we all see. Yesterday, we saw another suspected XL bully dog attack, which has tragically led to a fatality. It's clear that it's not about a handful of badly trained dogs. It's a pattern of behaviour, and it cannot go on. While owners already have a responsibility to keep their dogs in control. I want to reassure people, we are urgently working to stop this attack and protect the public," Sunak said.
Sunak further said that he has tasked ministers to gather police and experts to define the breed of dogs behind this attack, with the view to then outlawing it.
"It is not currently a breed defined in law, so this fight of the first step must happen. We will then ban the breed under the Dangerous Dogs Act, and new laws will be in place by the end of this year. These dogs are dangerous. I want to reassure the public that we will take all necessary steps to keep people safe," the UK PM added. 
Recent rise in fatal dog attacks in UK 
According to the several media reports, American XL bully dog breed has been reported to be linked with at least two deadly attacks this year so far and at least six of the ten fatal attacks reported in year 2022. 
The question also arises that country witness rise in dog-related fatalities especially during the summer season, but why?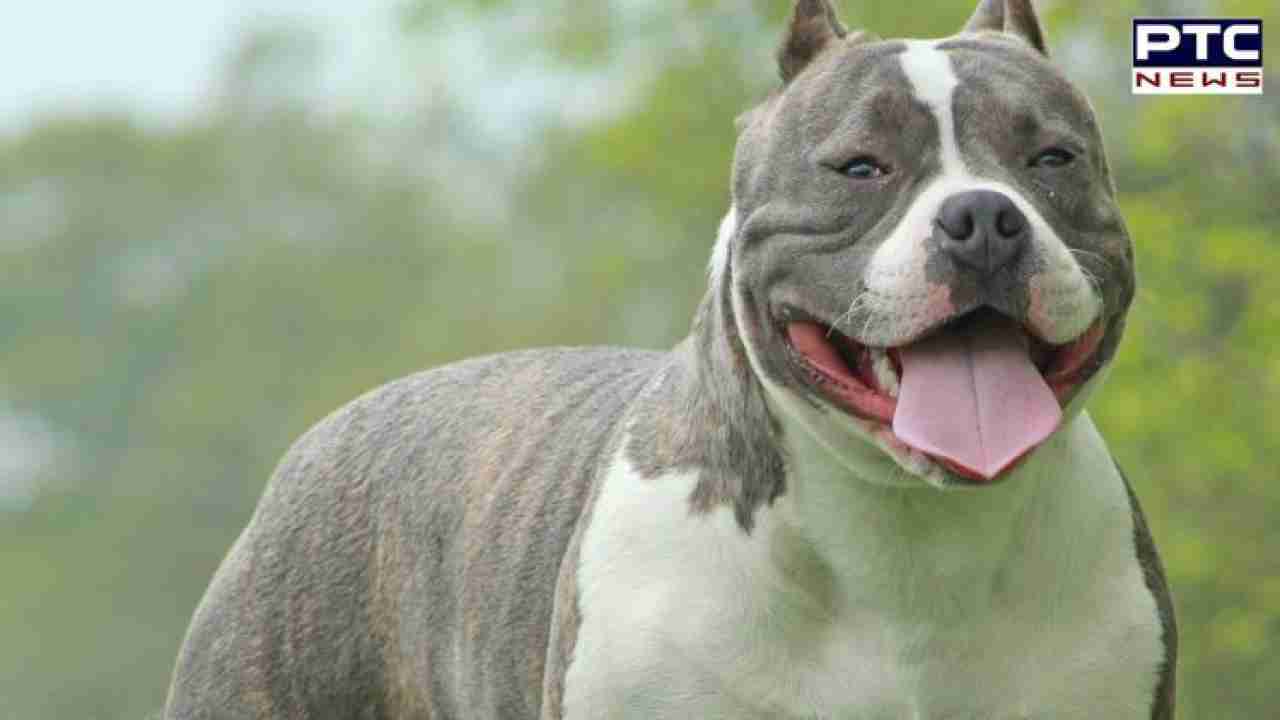 The reason is that the children under the age of 14 are particularly vulnerable to American XL bully dog breed and during the summer holidays especially in schools the county witness rise in dog-fatal cases. 
Another reason emphasises on behavior approach of dogs and it has been reported that American XL bully dog breed has started becoming as irritated as humans especially in summers. The dog experts believe that the increase in fatal rates in summers is more likely due to changing behavior in warmer weather. 
Notably, American bullies first emerged in the United Kingdom (UK) in 2014 or 2015, and their popularity grew during the 2020-2021 Covid lockdown. An XL American breed is determined by its adult height, with males 21 to 23 inches (53 to 58 cm), and females 19 to 22 inches (48 to 56 cm), at the withers.
- With inputs from agencies