PTC Web Desk: Amid diplomatic tensions with Canada, India has temporarily halted the issuance of visas to Canadian citizens until further notice  an announcement made by BLS International, an online visa application center, cited the suspension of visa services as being due to "operational reasons."
BLS International is an Indian outsourcing service provider that supports government and diplomatic missions worldwide. The decision to suspend visa services comes at a time when India's relations with Canada are strained following Canadian Prime Minister Justin Trudeau's allegations of "agents of the Indian government" being involved in the killing of Hardeep Singh Nijjar, the chief of the banned Khalistan Tiger Force (KTF).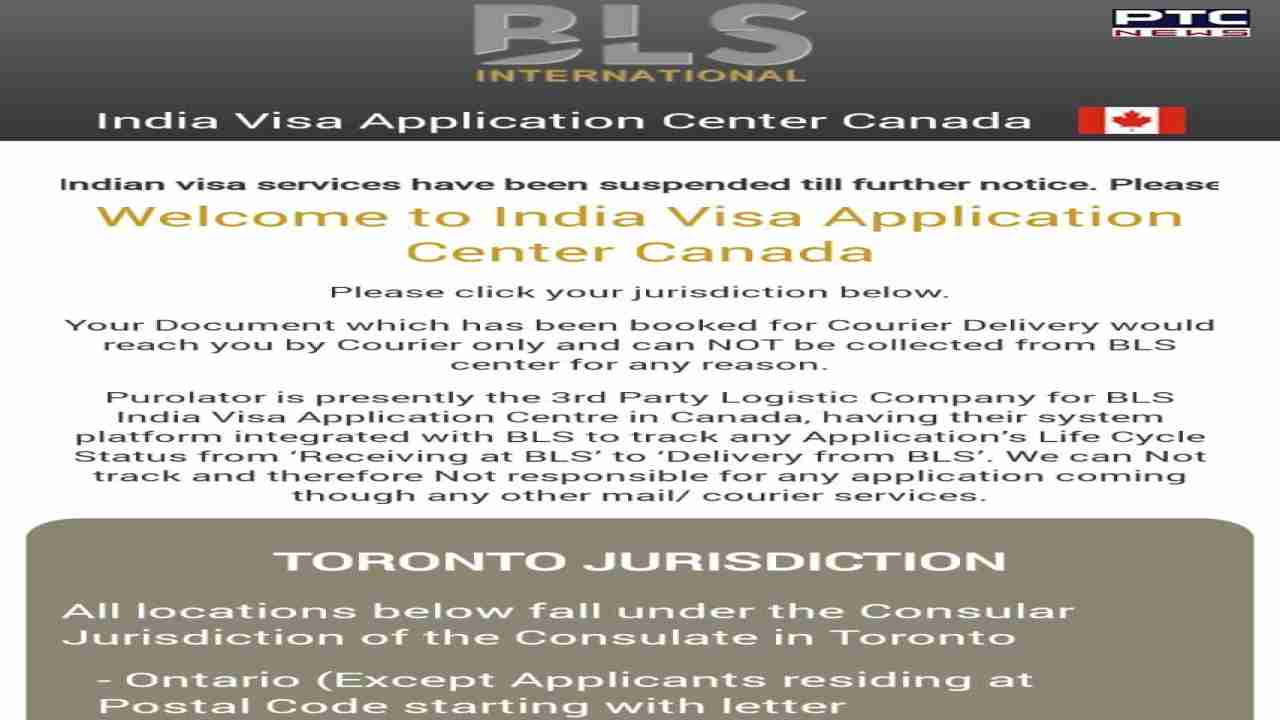 India vehemently rejected Trudeau's statements made in the Canadian Parliament, categorising allegations of Indian government involvement in acts of violence in Canada as "absurd and motivated." Hardeep Singh Nijjar, one of India's most-wanted terrorists, was shot dead by unidentified gunmen outside a gurdwara in Surrey, British Columbia, on June 18. He had a reward of Rs 10 lakh on his head.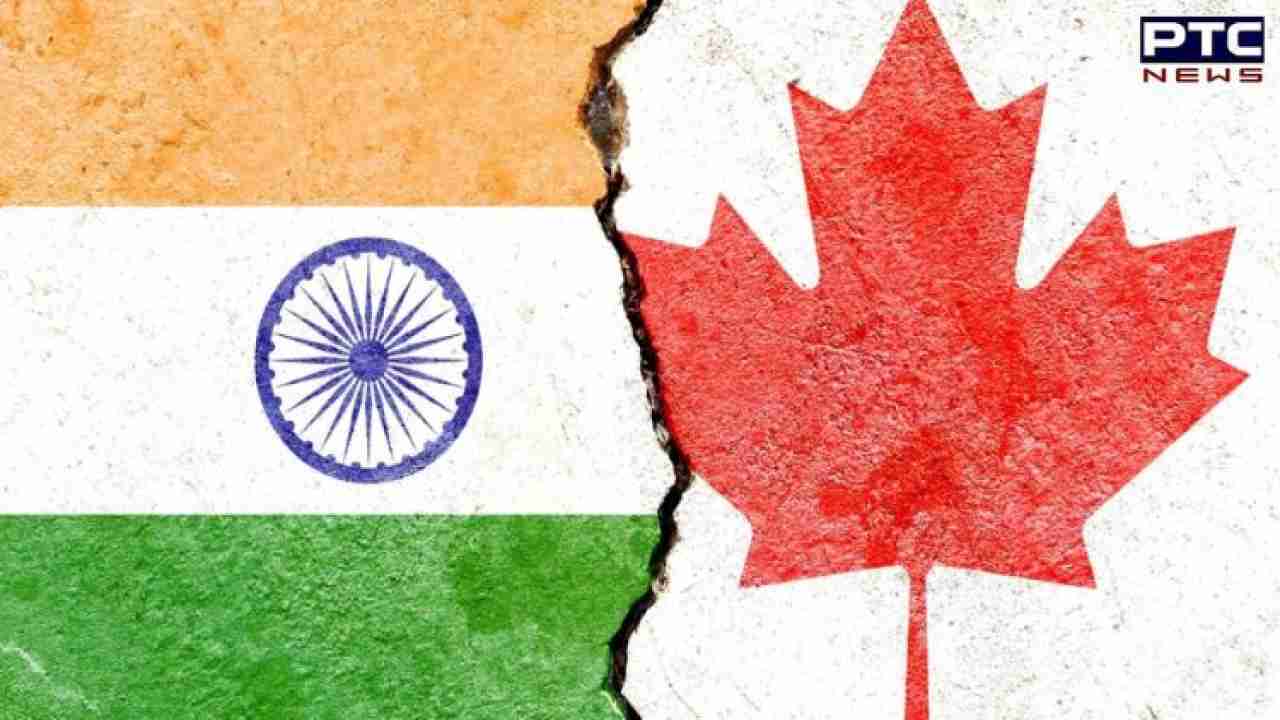 Amid the escalating diplomatic tensions between the two countries, India issued a stern advisory to its citizens living in Canada and those planning to travel there. The Ministry of External Affairs (MEA) in New Delhi expressed concerns about "threats" against Indian diplomats and segments of the Indian community opposing the "anti-India agenda." Indian nationals were advised to avoid traveling to areas in Canada where such incidents have occurred.
While Canada has consistently maintained that non-violent anti-India protests by Sikhs are constitutionally protected free speech, there is a growing recognition within the Canadian government of the need to address more extreme and inflammatory actions.
Sikh Canadians account for approximately 2.1% of the country's population, totaling around 770,000 people, representing over half of all individuals with Indian heritage in Canada.
A June incident triggered objections from India's Foreign Minister, Subrahmanyam Jaishankar, when a parade float in Brampton, Ontario, featured Sikh nationalists mocking the assassination of Indira Gandhi in 1984. The float drew attention, prompting concerns about its impact on India-Canada relations.
In response to the incident, Jaishankar emphasized the importance of maintaining a positive relationship between the two nations and expressed his disapproval of such actions in Canada.
Also Read: Canada row: Rejects India's travel advisory, urges calm amid diplomatic tensions
- With inputs from agencies
Join Whatsapp Channel