Harare (Zimbabwe), October 2: In a tragic incident in Zimbabwe, an Indian billionaire along with his son and four others lost their lives in a plane crash. The billionaire, Harpal Randhawa, held extensive mining interests in gold, diamonds, and coal within Zimbabwe.
The unfortunate accident occurred during a flight from the capital city of Harare to the Murowa diamond mine in the southwestern region of Zimbabwe on September 29. This devastating incident was reported by the state-run Sunday Times newspaper.

The aircraft was owned by RioZim. The crash claimed the lives of all six individuals on board — four foreigners and two Zimbabweans. The unfortunate mid-air crash is suspected to have been caused by a mechanical fault.
The Zimbabwe Republic Police reported that the crash took place on September 29 between 7:30 am and 8 am. The aircraft, identified as a white and red Zcam aircraft, had departed from Harare at 6 am and crashed approximately 6 km from Mashava.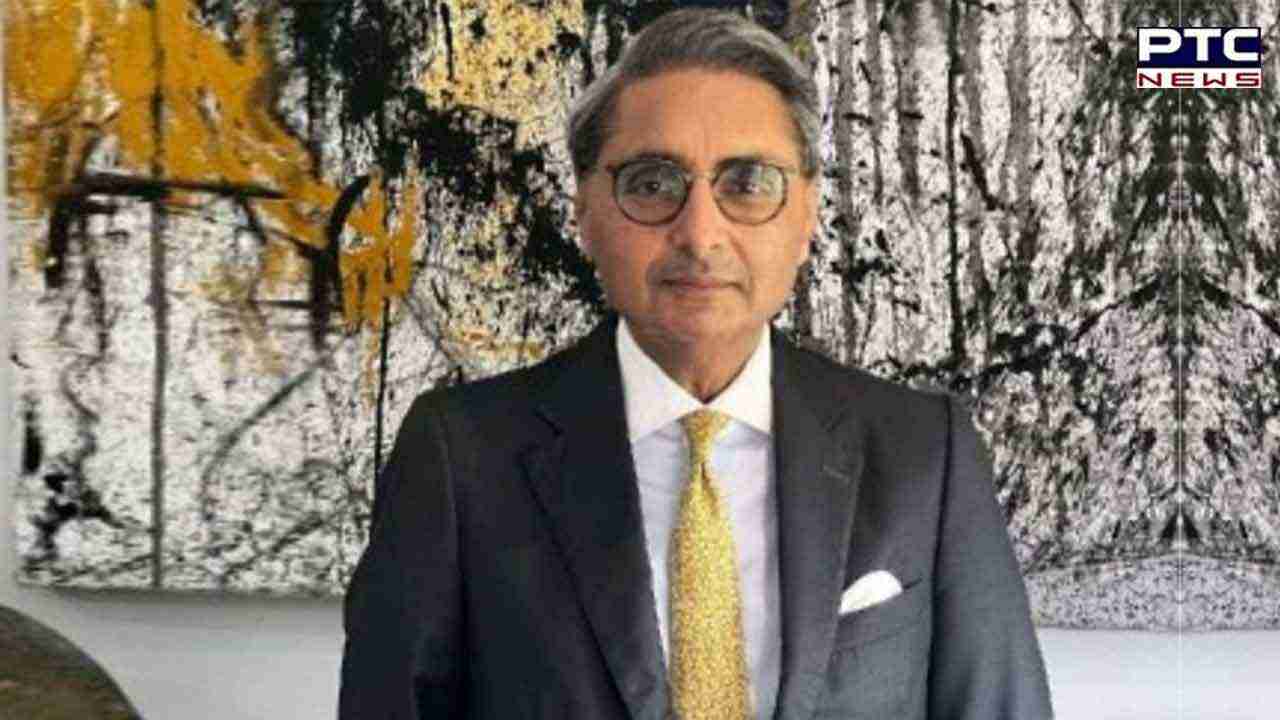 Assistant Commissioner Paul Nyathi, spokesperson for the Zimbabwe Republic Police (ZRP), said they were in the process of collecting additional details regarding the crash.

Harpal Randhawa, the billionaire owner of RioZim and the founder of the $4 billion private equity firm GEM Holdings, was among the victims of this devastating accident. 
- PTC NEWS
Join Whatsapp Channel