US, January 26: As per the Seattle police department, a 23-year-old Indian-origin woman passed away after being struck by a Seattle police patrol vehicle in South Lake Union in the United States.
Identified as Jaahnavi Kandula, the lady was shifted to Harborview Medical Center in critical condition after she was hit by the police patrol vehicle on Monday night. The cause of death is multiple blunt force injuries, as per the sources.
Also Read: Republic Day 2023: Wishes, images, messages, patriotic quotes to share on WhatsApp
Jaanhavi Kandula was a native of the Kurnool district of Andhra Pradesh. A student at the Northeastern University campus in South Lake Union, she was on track to receive a master's degree in information systems this December, according to The Seattle Times report.
The Seattle police department in a statement said that the officer driving the marked patrol SUV was travelling northbound on Dexter Avenue North when responding with Seattle Fire Department to a "priority one call". The deceased was crossing from east to west in the crosswalk when the vehicle hit her, as per the sources.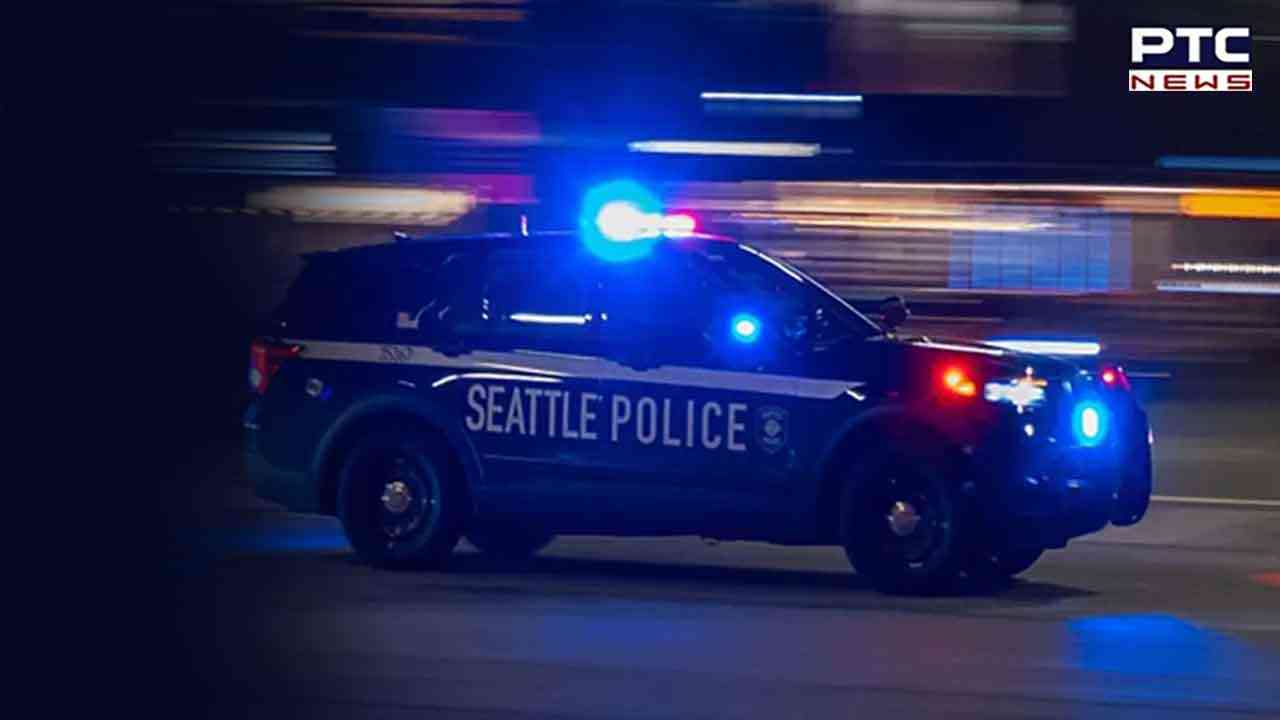 As per the statement released by the Seattle Police department, the collision took place near the intersection of Dexter Avenue North and Thomas Street in South Lake Union. The officers reached the accident site after 8 pm (local time) and located the 23-year-old female victim with life-threatening injuries.
Also Read: Security beefed up in national capital ahead of Republic Day
Police performed CPR as they waited for the arrival of the Seattle Fire Department and later, the female victim was shifted to Harborview Medical Center, according to the statement. Seattle Police Department's Traffic collision investigation squad is carrying out a probe regarding the accident.

- ANI