London, November 16: Amid the Russia-Ukraine conflict and Western sanctions on Russian oil, India's stance on purchasing discounted Russian oil has had a substantial impact on global oil and gas markets. External Affairs Minister S. Jaishankar highlighted this strategic move as a key factor in mitigating global inflation.
Jaishankar emphasised India's role in softening oil and gas markets, influencing global inflation trends. Despite the West's sanctions on Russian oil exports due to the conflict in Ukraine, India's refiners continued procuring discounted Russian oil, contributing to stabilizing global markets.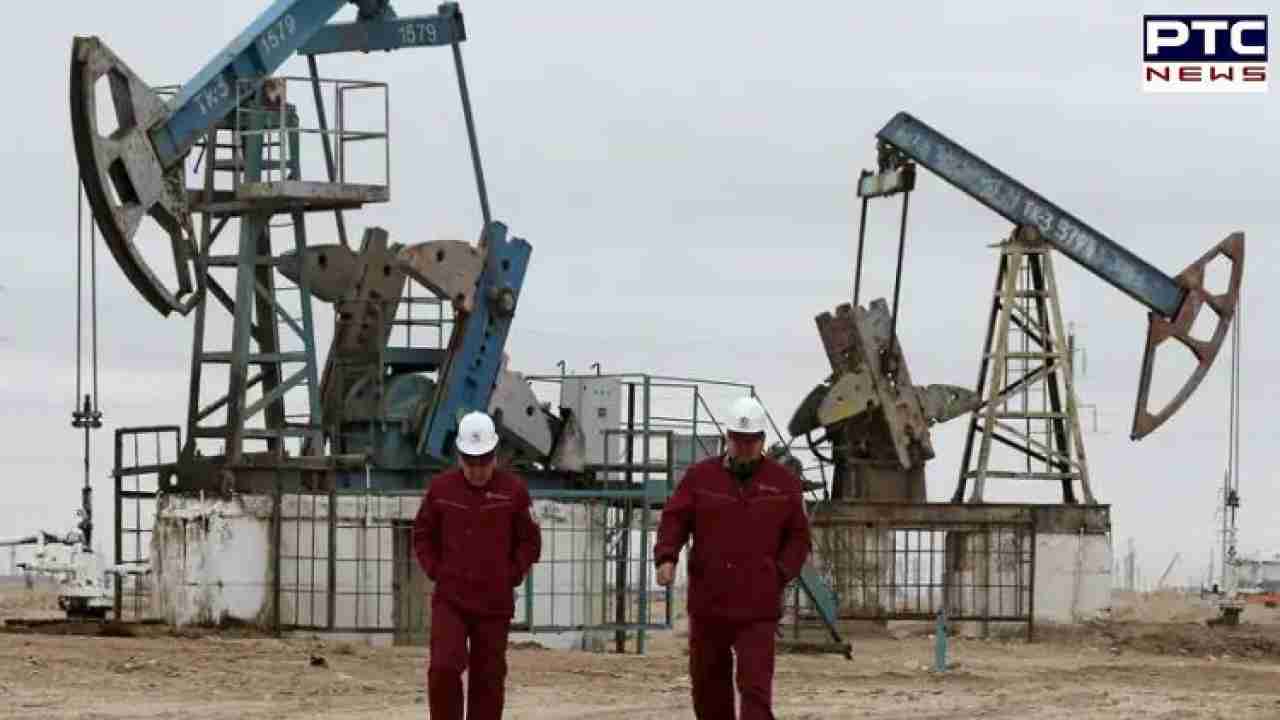 In a conversation in London, Jaishankar asserted that India's oil purchase strategy prevented a surge in global oil prices, safeguarding its competitive edge against European markets. He explained, "Our approach prevented global oil prices from escalating, as we avoided competing with Europe in the same market and with the same suppliers."
Highlighting the impact on liquefied natural gas (LNG) markets, Jaishankar mentioned the redirection of supplies from Asia to Europe, affecting smaller countries' procurement abilities.
During the event, 'How a billion people see the world,' Jaishankar, concluding his UK visit, touched on India's growth momentum, relations with China, and India's evolving authenticity on the global stage.
- With inputs from agencies
Join Whatsapp Channel