Israel-Hamas Conflict: Israeli army has entered Gaza's largest hospital Shifa where there are reports of where hundreds of patients, including newborns, being stranded without any electricity. As per information, the Israeli army has extended its control across Gaza City and the north.
Check out the latest updates on Israel-Hamas conflict
(1) Mohammed Zaqout, the Director of Hospitals in Gaza, reported that Israeli tanks had entered the medical compound, including the emergency and surgery departments. He stated to the Associated Press that the occupation forces had forcefully entered the buildings, causing fear and terror among patients, including children. Zaqout described the situation as extremely alarming, with patients screaming and feeling helpless. He expressed that under such circumstances, the only recourse they have for the patients is to pray.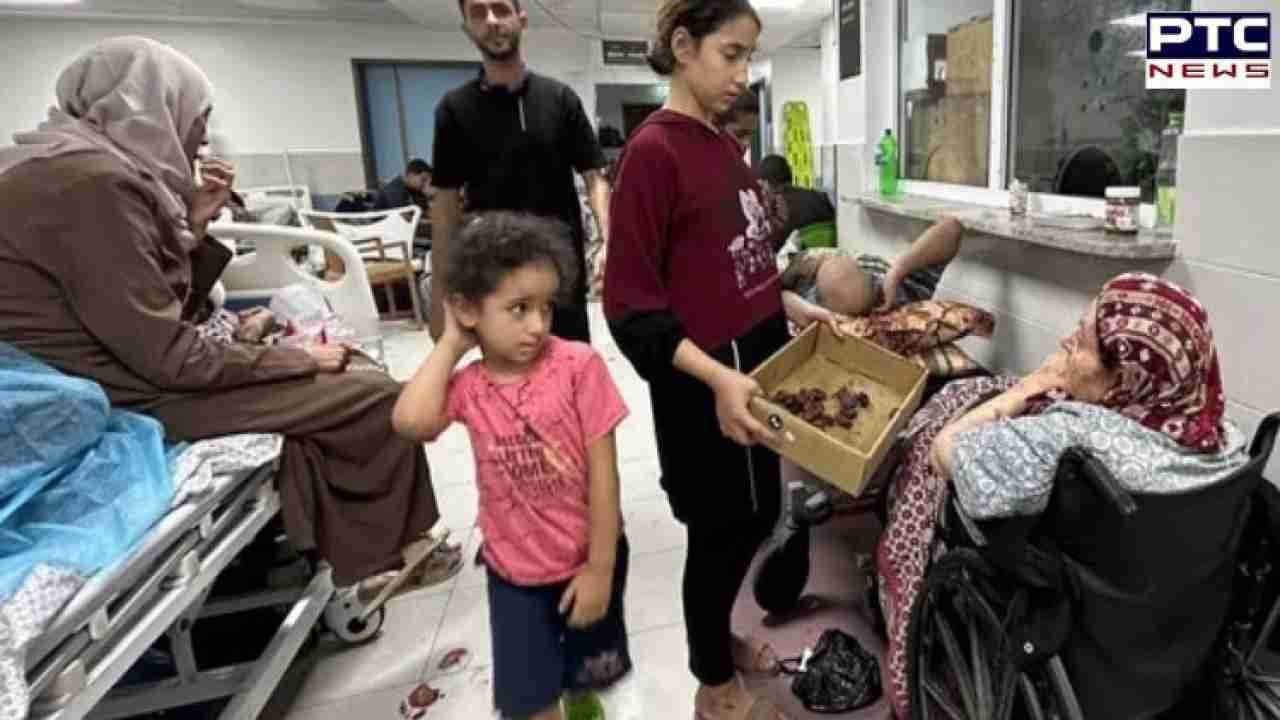 (2) The Israel army says "it is carrying out a targeted operation against Hamas in a specified area in the Shifa Hospital'
(3) The Israeli soldiers were reportedly accompanied by medical teams and brought along medical supplies, including incubators and other essential equipment during the operation

(4) Israel has claimed that Hamas maintains a significant command center both within and beneath the Shifa Hospital, yet has not provided visual evidence to support this assertion. Hamas and the hospital staff have consistently denied these allegations
(5) Earlier, ahead of the raid, the United States had maintained that it had its own intelligence that pointed towards Hamas using Shifa and other hospitals to support military operations and hold hostages
(6) Israel has stated that the forces conducting the raid at Shifa Hospital were also searching for hostages. Additionally, Israel claimed to have gained control over several significant buildings in Gaza City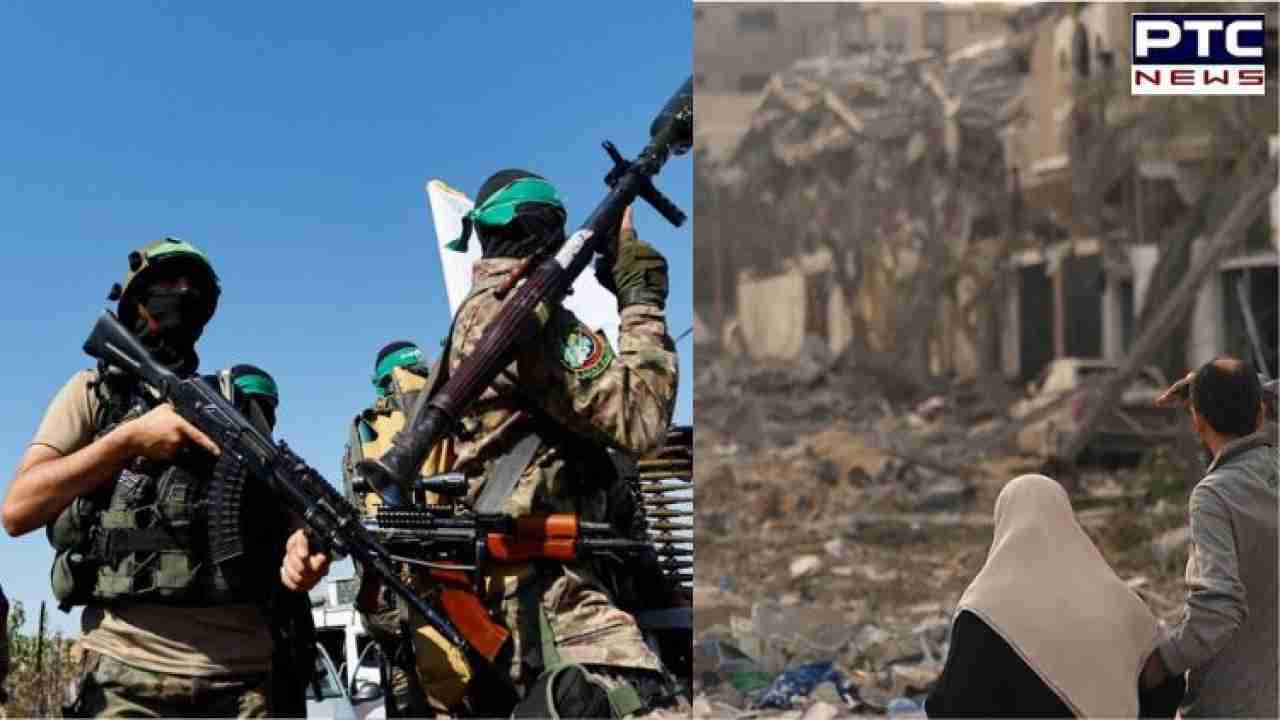 (7) The Palestinian health ministry reported that over 11,200 individuals have lost their lives in Gaza, with approximately two-thirds of the casualties being women and minors. Moreover, about two-thirds of Gaza's population of 2.3 million people have been displaced from their homes
(8) Approximately 2,700 individuals have been reported missing, with the prevailing belief being that the majority are trapped or buried under the rubble
(9 )The UN agency for Palestinian refugees stated that its fuel depot in Gaza had been depleted, leading to an imminent halt in relief operations

(10) Philippe Lazzarini, the commissioner-general of UNRWA, emphasized that without fuel, the humanitarian efforts in Gaza are on the verge of termination. He expressed concern that without these operations, many more individuals would endure severe suffering and face a heightened risk of loss of life
- With inputs from agencies
Join Whatsapp Channel