Israel-Hamas war: In the midst of the Israel-Hamas war, Gaza's largest hospital, Al-Shifa, revealed a grim reality as 179 individuals, including infants and ICU patients, were laid to rest in a mass grave due to fuel shortages. Hospital director Mohammad Abu Salmiyah disclosed that, compelled by dire circumstances, seven infants and 29 ICU patients were buried when fuel supplies depleted. With no fuel entering Gaza since the conflict's onset on October 7, the morgues lost power, leaving bodies scattered within the hospital complex. The pervasive odor of decomposing bodies permeated the facility, underscoring the severity of the situation.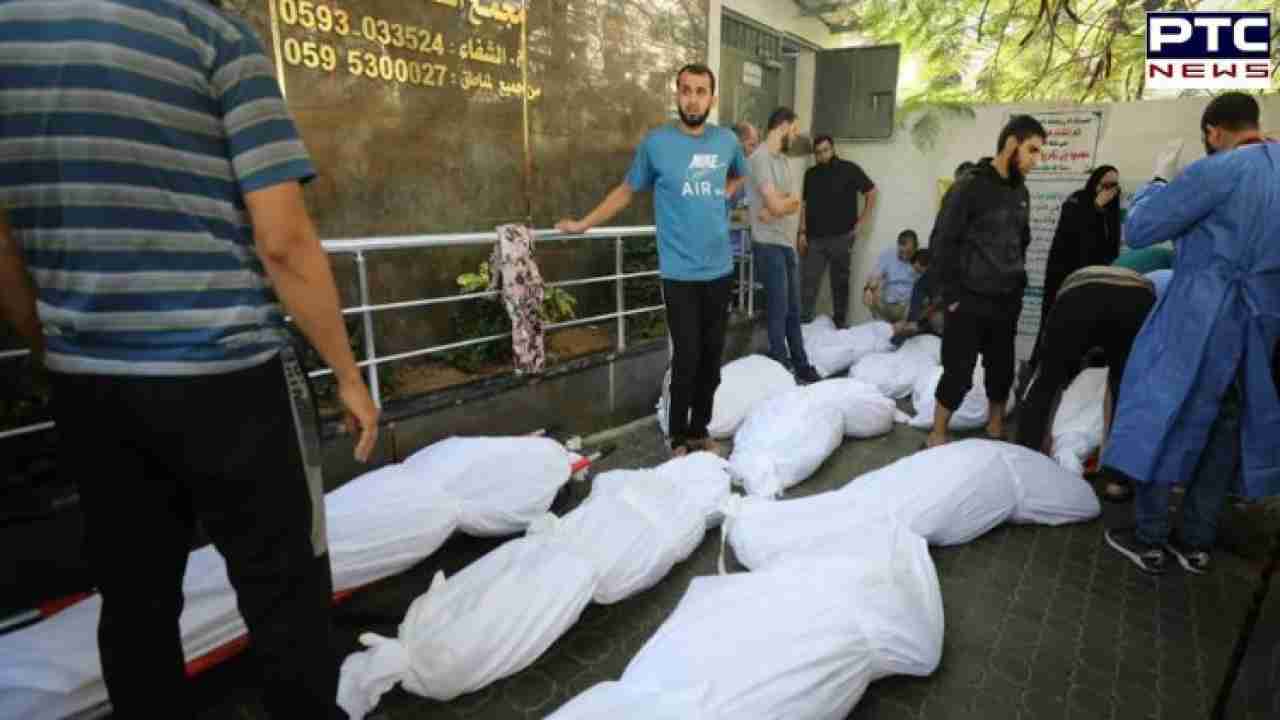 Abu Salmiyah reported that the nighttime hostilities and airstrikes on Monday into Tuesday were comparatively less intense. However, Israeli tanks amassed at Al-Shifa hospital, alleging that the facility harbors an underground command center utilized by Hamas—a claim vehemently denied by the terrorist group. Two additional deaths occurred in the ICU, bringing the total ICU casualties to 29.
Despite the dire circumstances, the Gaza health ministry expressed a willingness to evacuate infants from Al Shifa Hospital to any available medical facility, including those in Egypt or the West Bank. Spokesman Ashraf Al-Qidra emphasised their primary concern for the well-being and lives of the affected infants, stating there was no objection to relocating them to ensure their safety.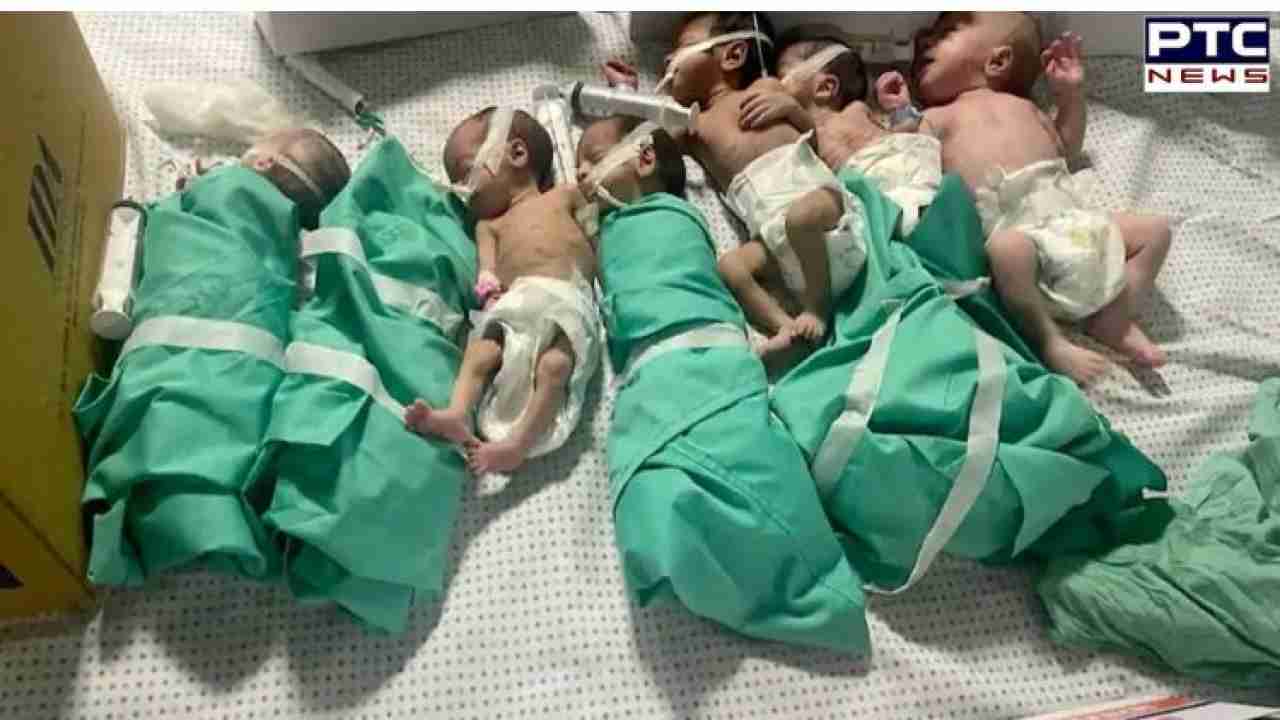 Al Quds, a major hospital in the region, has been isolated from the outside world for a week, exacerbating the dire situation in Gaza. Despite international humanitarian law safeguarding hospitals and medical personnel, the United Nations' Office for Coordination of Humanitarian Affairs reported that Al Quds and its medical staff face severe challenges.
While international law mandates the protection of hospitals from military attacks, Israel's promise to evacuate premature babies from Al Quds remains unfulfilled. Heart-wrenching images emerged of seven premature infants, moved from incubators to ordinary beds due to a lack of fuel to power generators. Dr. Mohamed Tabasha, the pediatric head, expressed the urgent need for incubator functionality, fearing the potential loss of more infants.
In a tragic update, three more babies and nine adult patients succumbed to the challenging conditions by the end of the day. The assault, according to Gaza's health ministry, has claimed the lives of 11,240 individuals, with a significant portion being civilians, including 40% children.
Despite international pressure on Israel for a ceasefire, Prime Minister Benjamin Netanyahu insists on linking it to the release of all hostages held by Hamas. Israel has agreed to daily pauses in military operations around designated humanitarian corridors, allowing civilians to flee conflict zones. However, broader calls for a comprehensive ceasefire have been met with resistance, prolonging the suffering in the region.
- With inputs from agencies
Join Whatsapp Channel