Wellington, January 24: "I am glad at kindness and empathy people of New Zealander have shown to me, but now I am ready to be a sister and a mother," says Jacinda Ardern as on Tuesday she bid an emotional farewell on her last day as prime minister.
Jacinda Ardern (42) arrived at a gathering of politicians and Maori elders at Ratana, north of the capital Wellington. She was surrounded by supporters seeking photographs. "Thank you from the bottom of my heart for the greatest privilege of my life," she was reported as saying to the gathering. Jacinda Ardern will be resigning on Wednesday and will be replaced by new Labour party leader Chris Hipkins.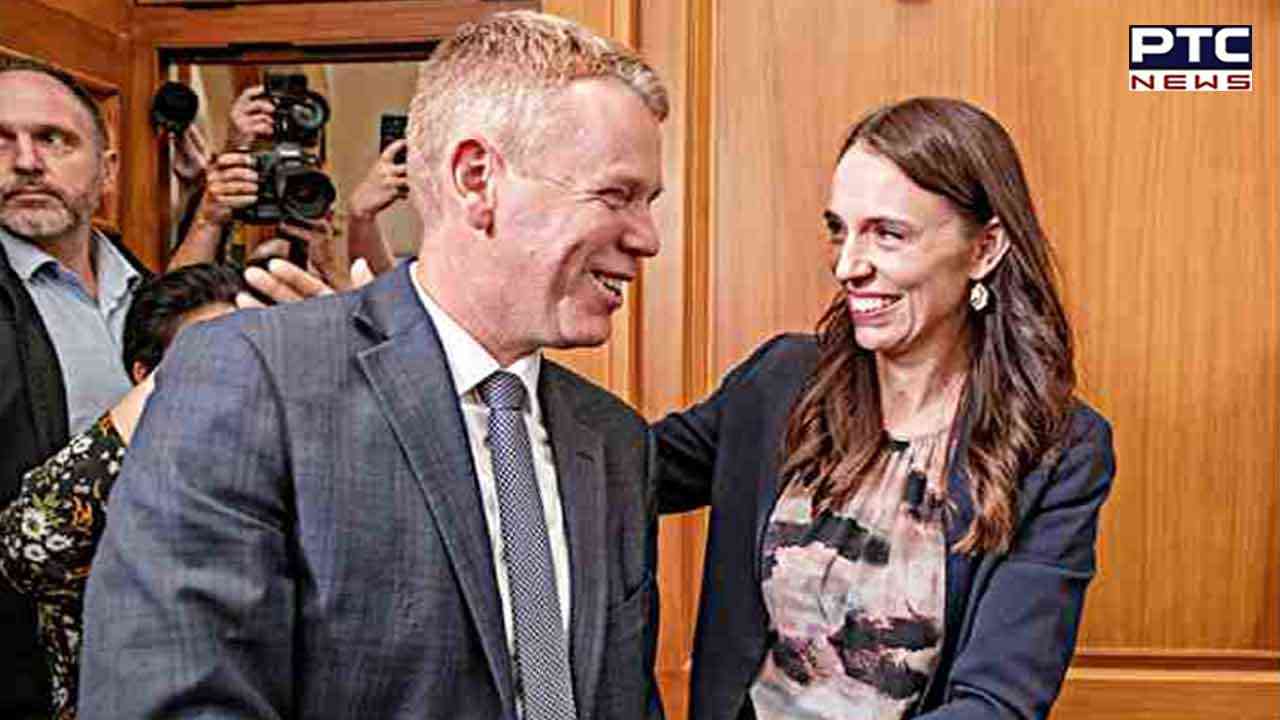 Ardern said she had been friends with Chris Hipkins for almost 20 years. Ardern, along with Hipkins and opposition politicians, are making an annual visit to Ratana, where a weeklong celebration is held for the birth of Maori prophet Tahupotiki Wiremu Ratana.
Earlier, she had hit the headlines for bringing her child to a United Nations meeting and wearing a hijab after a massacre targeting Muslims. Her daughter has now turned 4 and will be joining school in June.

Making her last appearance as the New Zealand PM, she said," I am ready to be lots of things. I'm ready to be a back bench MP. I'm ready to be a sister and a mum."
- With inputs from agencies