Mexico Mishap: In a horrific, tragic and unfortunate incident, female, minors among 10 killed and 25 more were left injured after a cargo truck clandestinely carrying them overturned on a highway in southern Mexico. 
Also Read: Gandhi Jayanti 2023: Remembering the remarkable role of India's most iconic leader Mahatma Gandhi          
The dreadful incident unfolded on Sunday in the Mexican state of Chiapas near the border with Guatemala when the truck was "irregularly" transporting 27 Cuban nationals on the Pijijiapan-Tonalá highway in the southern state of Chiapas.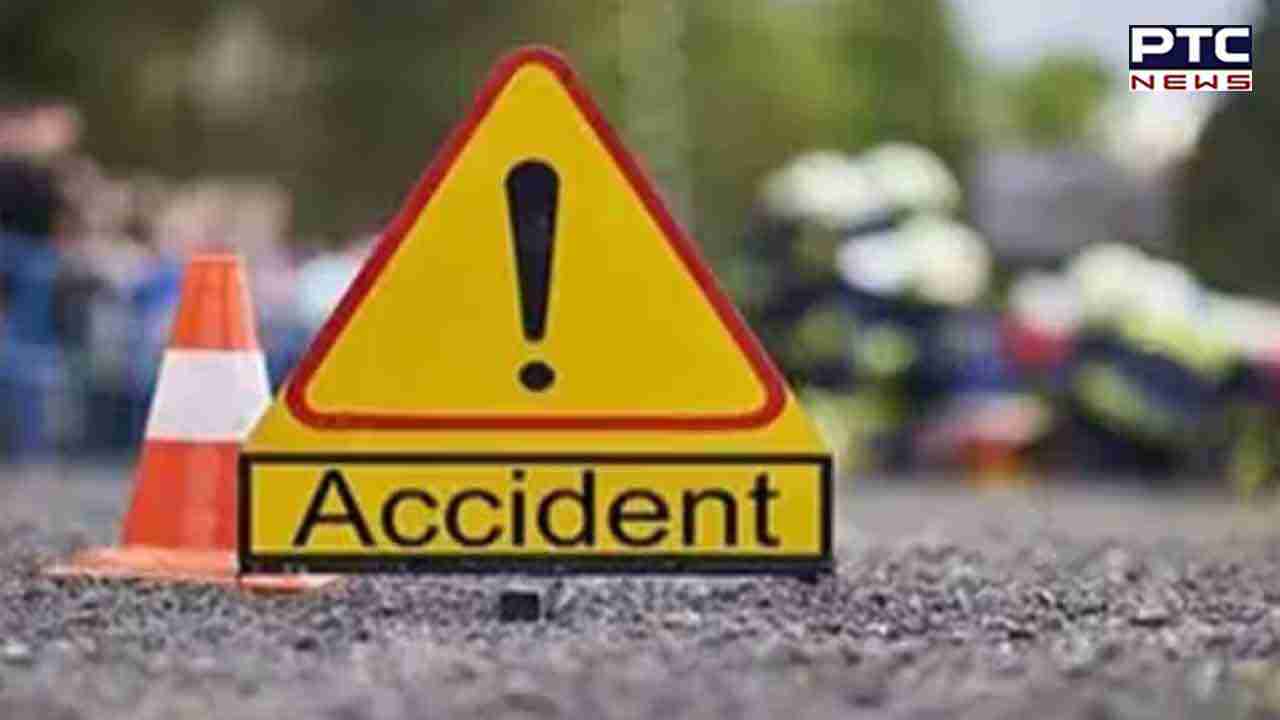 As per the sources, the cargo truck driver has been speeding and lost control of the unit, fleeing the scene after it overturned.
The fateful incident claims lives of 10 migrants and 25 injured were shifted to the nearby hospital and are currently undergoing a treatment.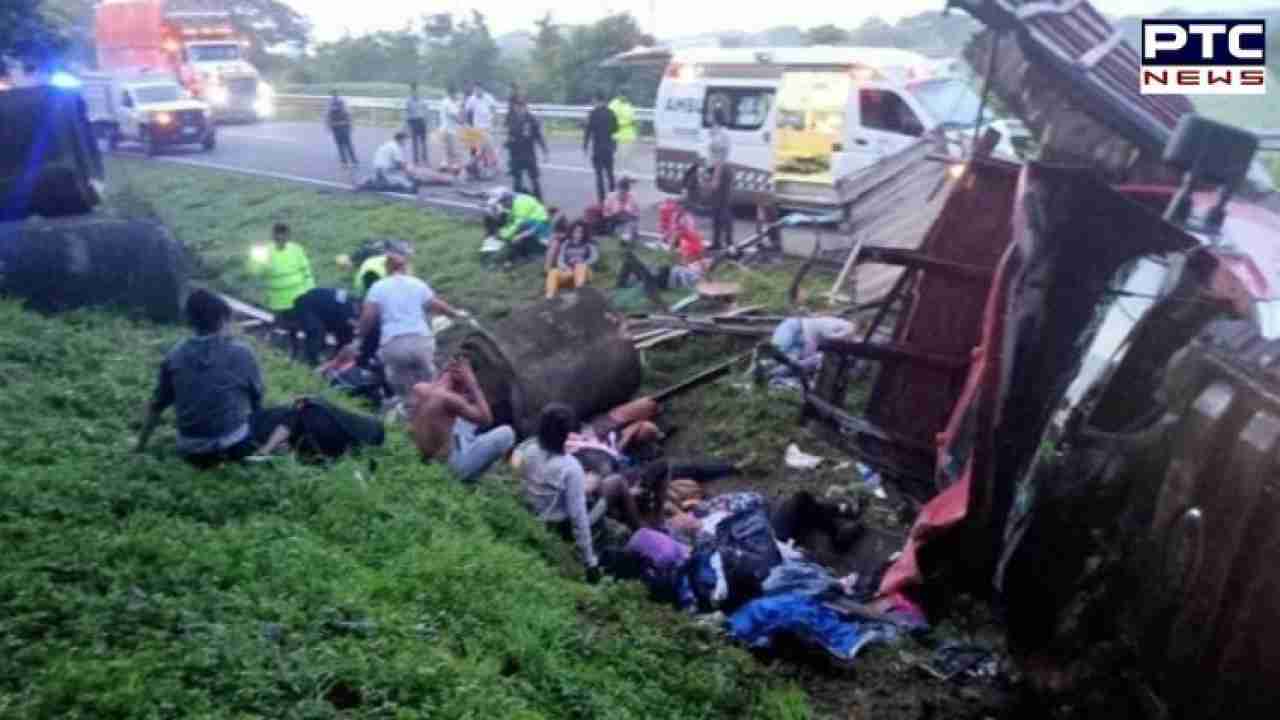 According to the sources, INM will establish communication with the consular authorities to initiate the administrative process for the repatriation of the bodies to their country of origin and is aware of the evolution of the health status of those seriously injured. 
It is very sad and heart-wrenching to know that, this was the second most horrific and fatal crash in less than a week involving migrants in Mexico. 
Earlier on Thursday, two migrants died when a truck overturned in the municipality of Mezcalapa, also in Chiapas state. 
Notably, the migrants from Central America and the Caribbean sometimes travel through Mexico in trucks and trailers in the hope of reaching the United States.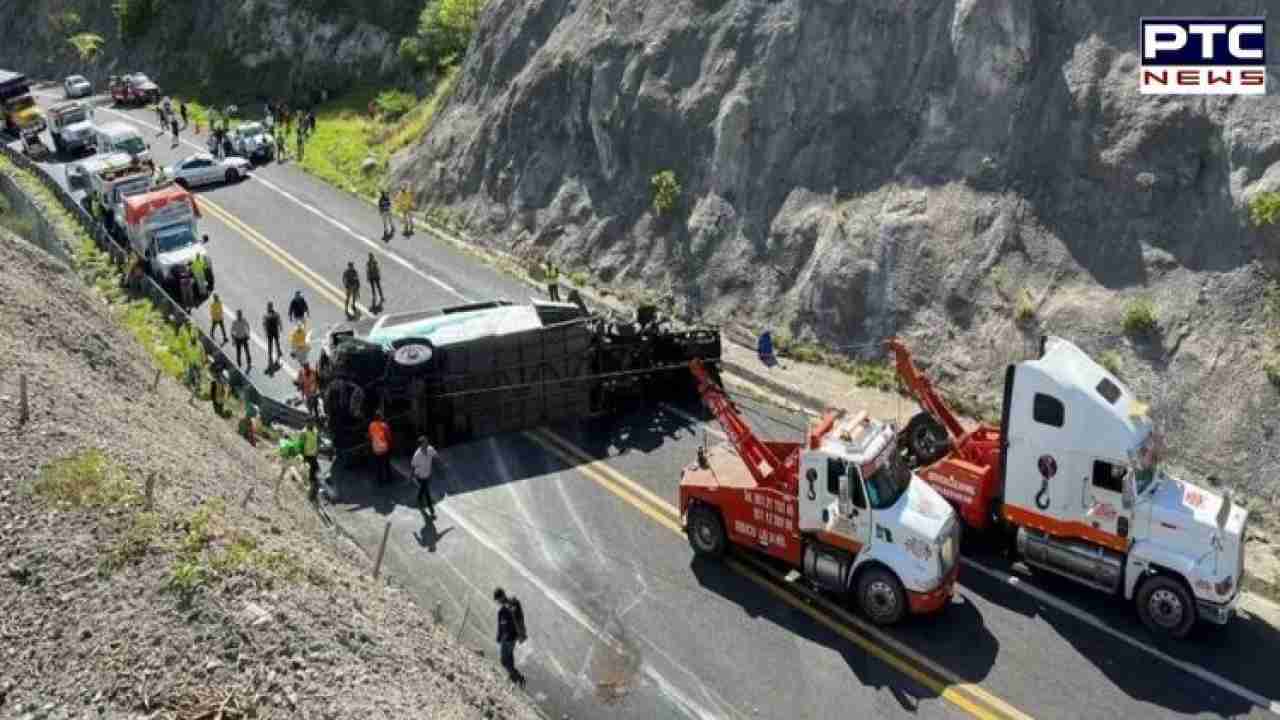 As per the reports, in 2021, 55 people were killed and more than 100 were injured when a truck also believed to be carrying migrants overturned in Chiapas state, which borders Guatemala. 
- With inputs from agencies
Join Whatsapp Channel