Kathmandu, November 4: In a devastating turn of events, Nepal was struck by a strong earthquake measuring 6.4 on the Richter scale, leaving 143 dead, news agency Reuters quoting police officials said.  The earthquake hit late on Friday, leaving a trail of destruction and sorrow in its wake. The death toll is likely to go up.
In the aftermath of the earthquake, numerous houses either crumbled or suffered significant damage, leaving survivors huddled in fear. They found themselves outdoors, encompassed by the blaring sound of emergency sirens. The seismic tremors of the earthquake were so powerful that they reached as far as New Delhi, which is more than 500 km away.
Rukum West and Jajarkot bears the brunt of this power earthquake in Nepal. The authorities fear that the death toll may continue to rise as the full extent of the tragedy becomes clear.

Hari Prasad Pant, Chief District Officer of Rukum West, said, "The toll is expected to rise further."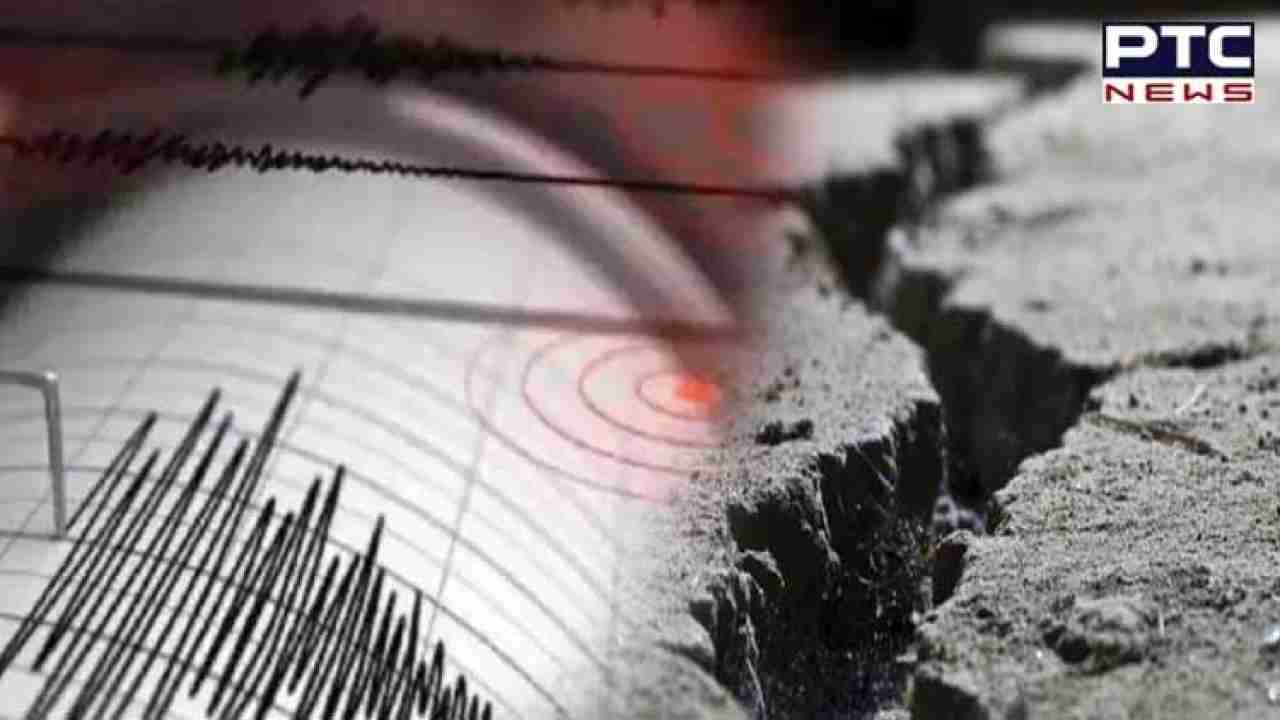 The situation is equally dire in Jajarkot. Many are injured, and some of the critically injured have been sent to Surkhet for further treatment, said Chief District Officer.
Nepal's Prime Minister Pushpa Kamal Dahal  expressed deep sorrow over the human and material losses inflicted by the earthquake. The government swiftly mobilised all three security agencies to aid in the immediate rescue and relief efforts for the injured.
The earthquake, which struck with a magnitude of 6.4, had its epicentre in Nepal at a depth of 10 km, according to the National Centre for Seismology. Tragically, the tremors of this natural disaster also reverberated in several North Indian districts, including Delhi-NCR, Uttar Pradesh, and Bihar, further highlighting the widespread impact of this seismic event.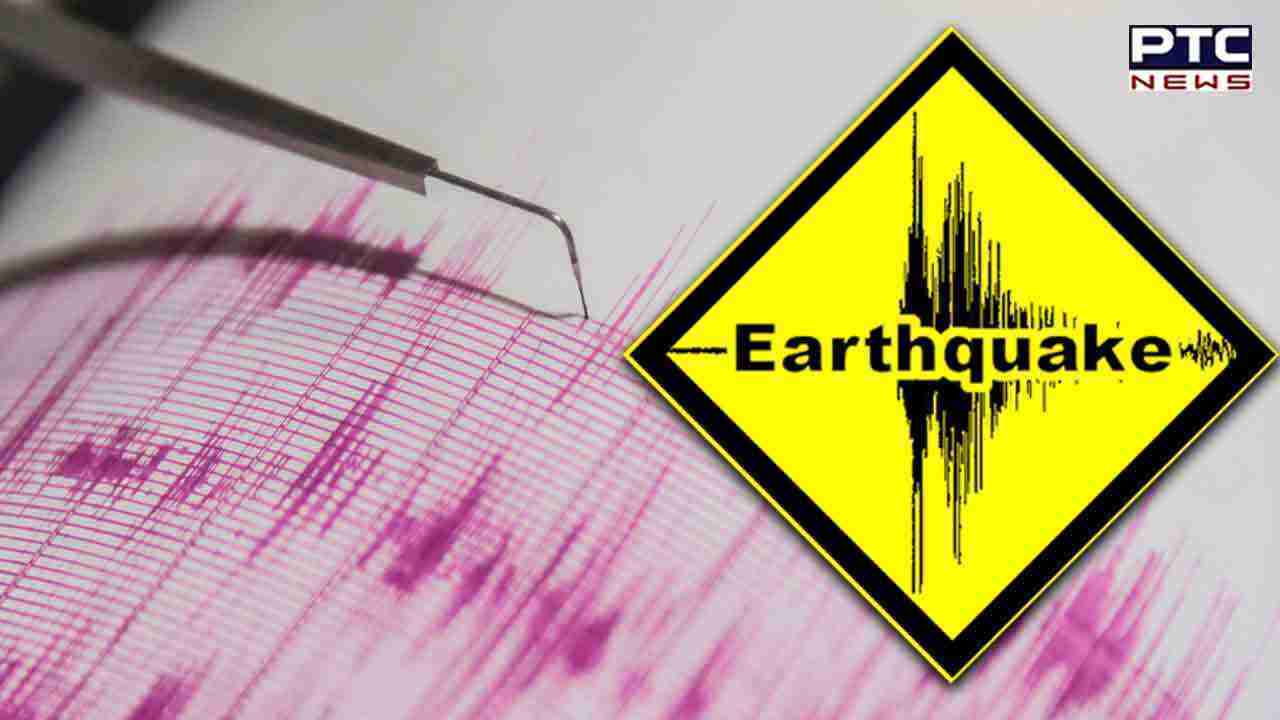 - ANI
Join Whatsapp Channel