PTC Web Desk: Russia's aspirations for lunar exploration were crushed when the Luna-25 probe, marking the nation's initial Moon mission in nearly 50 years, met with failure during pre-landing maneuvers and crashed onto the lunar terrain. Subsequently, a prominent physicist and astronomer, integral to the mission's efforts, was swiftly taken to a hospital in Moscow after his health deteriorated.
Following the mission's setback, 90-year-old Mikhail Marov was reportedly hospitalised on Saturday due to a significant decline in his health, as reported by the Independent. The seasoned astronomer revealed to news outlets RBC and Moskovsky Komsomolets that the profound impact of the mission's failure had adversely affected his health.
"I'm currently under observation. How can I not be concerned? This situation greatly pertains to life. It's an incredibly challenging time," he told mediapersons at the Central Clinical Hospital situated in proximity to the Kremlin in Moscow.
Having contributed to past space endeavors for the Soviet Union, the scientist had devoted his expertise to prior missions. He regarded the Luna-25 mission as the pinnacle of his life's dedication.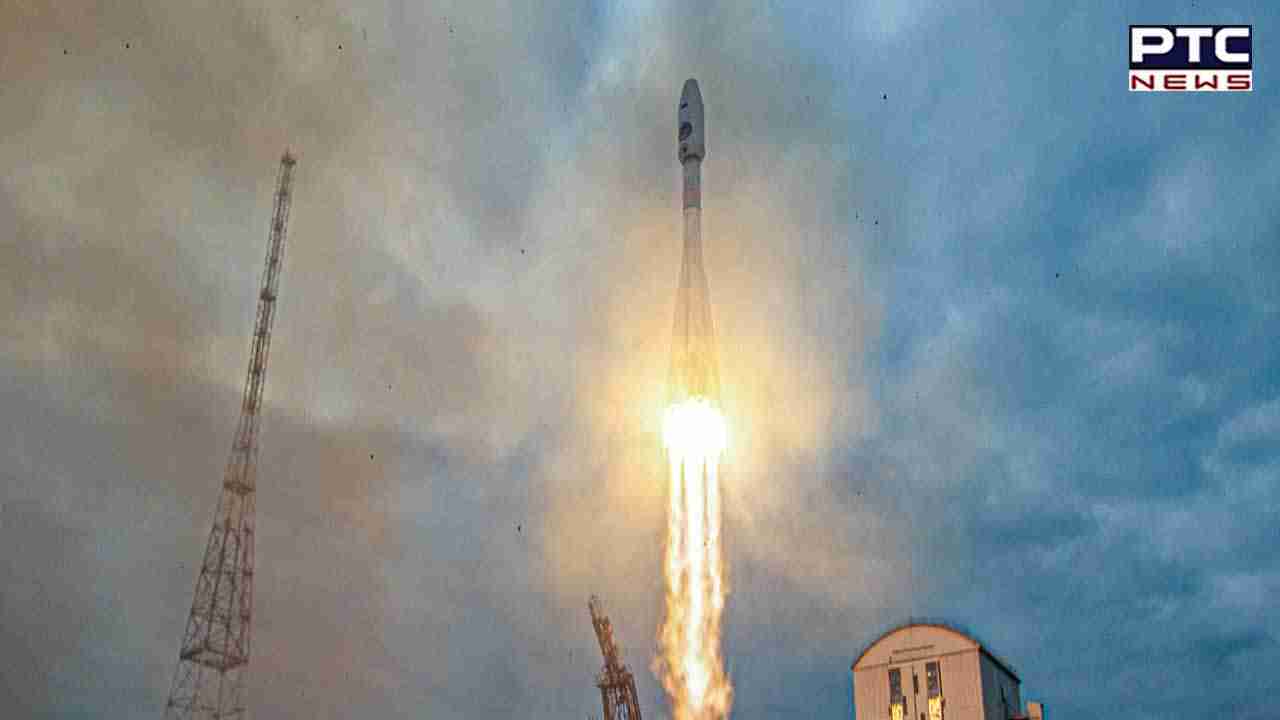 Expressing his sentiments, Marov lamented, "It's disheartening that the craft couldn't successfully land. For me, it may have been the final prospect to witness the reinvigoration of our lunar programme."
In an interview with the Moskovsky Komsomolets newspaper, he expressed his aspiration for thorough discussions and meticulous examinations to delve into the causes behind the crash.
Through Luna-25, Moscow aimed to revive the spirit of its Soviet-era Luna programme, aiming to reclaim independent lunar exploration in light of increasing detachment from the Western world. Regrettably, on Sunday, the Russian space agency Roscosmos acknowledged that contact with Luna-25 had been suddenly severed, casting a shadow of doubt.
In a statement, Roscosmos conveyed, "The spacecraft entered an unforeseen trajectory and ceased to function after impacting the lunar surface."
- With inputs from agencies