London, November 13: British Prime Minister Rishi Sunak has removed Interior Minister Suella Braverman from her position in the Cabinet. This decision comes in the wake of comments made by Braverman last week regarding the police's handling of a pro-Palestinian march, defying the Prime Minister.
Braverman's article criticising the police's approach to the march, published against Sunak's wishes, drew criticism for potentially fueling tensions and encouraging right-wing protests in London. The situation put pressure on Sunak to address the matter.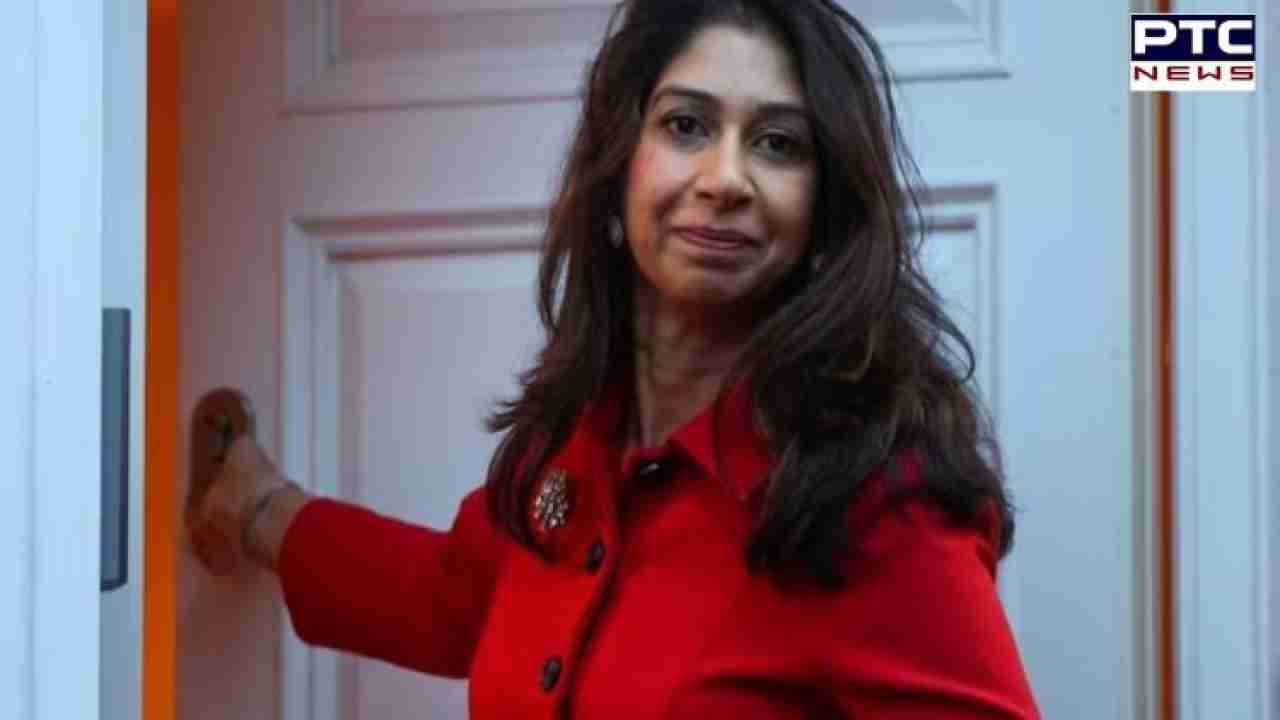 In her unusual critique of the police, Braverman accused London's police force of overlooking lawbreaking by "pro-Palestinian mobs" and labeled those calling for a cease-fire in Gaza as "hate marchers." She expressed gratitude to the police officers for their professionalism amid violence but condemned the inflammatory chants and displays during the march, citing antisemitism, racism, and the glorification of terrorism.
The 43-year-old minister of Goan origin has been no stranger to controversy during her tenure in the senior UK Cabinet role. Her remarks prompted disagreement within the government, with armed forces minister James Heappey distancing himself from Braverman's comments. He emphasized the need to avoid second-guessing the Metropolitan Police and expressed disagreement with the language used by Braverman, a sentiment echoed by UK Defence Secretary Grant Shapps and Chancellor Jeremy Hunt.
Also Read: Tax fraud case: Indian-origin tycoon adds twist to Europe's largest tax fraud investigation
- With inputs from agencies
Join Whatsapp Channel