London, November 15: Following her abrupt dismissal as the UK's Home Secretary, Suella Braverman did not hold back in expressing her feelings of betrayal towards Prime Minister Rishi Sunak. In a scathing letter, she accused Sunak of failing to fulfill promises regarding the control of illegal immigration and addressing extremism on the streets.
In the strongly worded communication to her fellow Indian-origin leader, Braverman declared, "Your plan is not working," questioning Sunak's distinctive style of governance and suggesting that he may have never intended to keep his promises.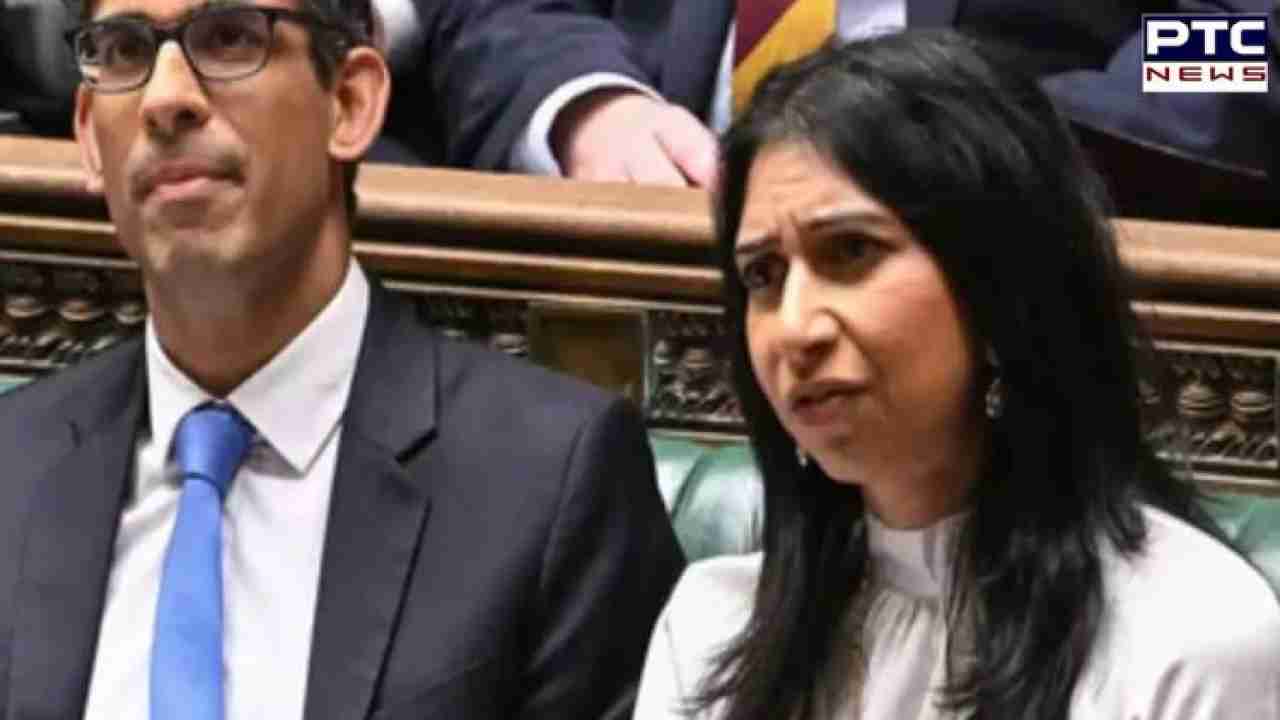 "Someone needs to be honest: your plan is not working, we have endured record election defeats, your resets have failed, and we are running out of time. You need to change course urgently," Braverman emphasized.
Specifically, she accused Sunak of betraying his commitment to "do whatever it takes" to prevent small boats from crossing the Channel, a condition she claimed was part of her acceptance of the position in October last year.
In the wake of her removal on Monday, Foreign Secretary James Cleverly was reassigned to the Home Office, with former Prime Minister David Cameron making a political comeback to fill Cleverly's role. A No 10 spokesman expressed gratitude for Braverman's service but noted that the Prime Minister was focused on a strong, united team dedicated to delivering for the British people.
The immediate cause of her dismissal was linked to allegations of Braverman exacerbating tensions ahead of pro-Palestinian marches in London amid the Israel-Hamas conflict. Braverman contended that police applied a "double standard" to protesters, as reported by the Times newspaper.
In her letter, Braverman also criticized Sunak for failing to address the growing antisemitism and extremism evident on the streets. She expressed frustration at urging him to consider legislation to ban hate marches and combat rising racism, intimidation, and terrorist glorification that threatens community cohesion. Braverman accused the Prime Minister of delaying tough decisions to minimize political risk to himself.
- With inputs from agencies
Join Whatsapp Channel