Toronto, May 28: The government of Saskatchewan province in Canada has announced a temporary exemption for Sikh motorcyclists, allowing them to ride without helmets during special events, such as charity rides.
This decision comes in response to a request made by the Legendary Sikh Riders, a motorcycle group based in British Columbia, who sought permission to embark on a cross-country ride to raise funds for charitable causes.
While some provinces in Canada, including British Columbia, Alberta, Manitoba, and Ontario, already have permanent helmet exemptions for religious reasons, Saskatchewan's law currently mandates that all motorcyclists wear helmets when riding on public roads. However, the recent amendments to the Vehicle Equipment Regulations in Saskatchewan will provide a temporary exemption for Sikh riders during specified events.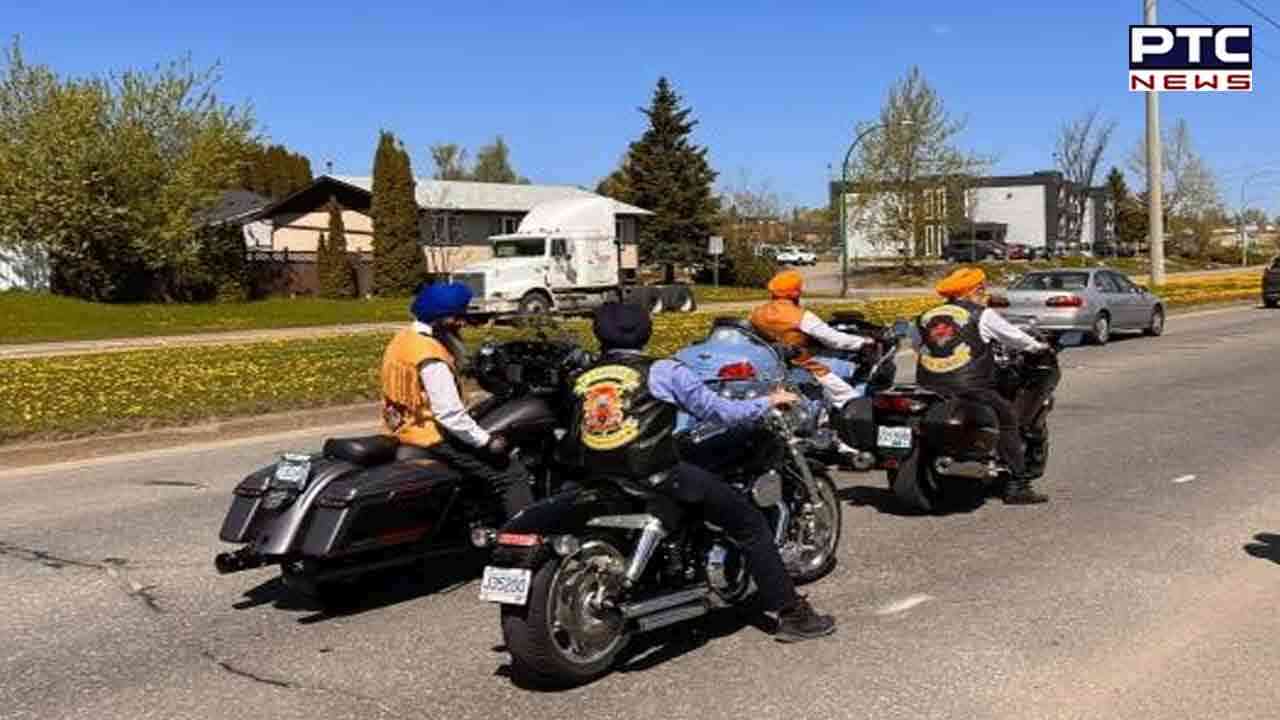 Also Read: Tragic End to Adventurous Ascent: Missing climber at Mount Everest summit
It is important to note that this exemption does not apply universally to all Sikh individuals, but rather to members of the Sikh community who wear turbans as a religious expression and are unable to wear helmets.
Don Morgan, the Minister Responsible for Saskatchewan Government Insurance (SGI), acknowledged the significance of helmets as essential safety equipment for motorcyclists. The temporary exemptions will require approval from the minister responsible for SGI and will not extend to passengers or riders who are learners or participating in their home province's graduated driver licensing program.
The Saskatchewan government clarified that while they have no plans to introduce a blanket exemption to motorcycle helmet laws, the provision for temporary exemptions is seen as a fair compromise that will enable future charity fundraising events to proceed. It is important to strike a balance between ensuring safety and accommodating the religious practices of Sikh riders.
This temporary exemption serves as a testament to Canada's commitment to respecting diversity and religious freedom, allowing Sikh motorcyclists to participate in special events while adhering to their religious beliefs.
Also Read: Shah Rukh Khan shares video of New Parliament Building with 'Swades' essence
- With inputs from agencies