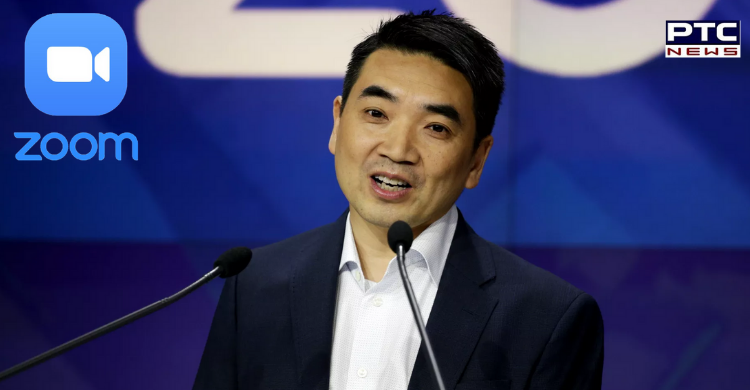 Eric Yuan, the CEO of Zoom has lost $5 billion after the vaccine Pfizer was introduced.
His Zoom Video Communications Inc. has hosted school lessons, family gatherings and business meetings for more than 300 million participants a day during the coronavirus pandemic.
Also Read | Trump fires Esper, appoints Christopher Miller as acting SECDEF
The stock of the video conferencing site has soared more than 500% this year and Yuan, a Chinese-born immigrant to the U.S., was at one point worth $28.6 billion which made him the 40th wealthiest person on the planet.
However, the remarkable surge took a hit Monday after Pfizer Inc. said the Covid-19 vaccine it's developing with BioNTech SE prevented more than 90% of infections in a study, the most encouraging scientific advance so far in the battle against the virus.
Also Read | UK to honour 21 heroes of Saragarhi who killed 200 with 9-ft bronze statue
Airlines, oil giants and hotel operators surged, but stocks that benefited from lockdowns and work from home arrangements, such as Peloton Interactive Inc., Netflix Inc. and online supermarket Ocado Group Plc, all got slumped.
Zoom shares fell 17% in New York, erasing $5.1 billion from Yuan's net worth. He's sold more than $275 million of Zoom stock this year and is still worth $20 billion.
-PTC News