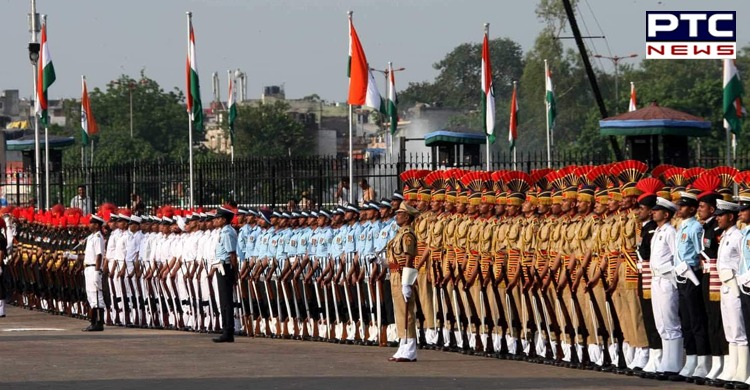 Defence services career: One of the foremost prestigious and revered careers within the country is to hitch defence forces. Youngsters can fulfill all their professional expectations by choosing a career of challenges, excitement, adventure as a politician in defence. The Indian Army, Indian Air Force, Indian Navy, Indian coast guard are the four professional uniformed services in which the youth can persue a career.

There are various paramilitary inter-service organizations exist in our country as hand to the Indian soldiers. Indian army is world's third largest and its soldiers are considered best in high altitude battles. The management of the soldiers is under the Ministry of Defence or central government.
From Indian Army, Indian Air Force, Indian Navy to Indian Coast Guard, here are reasons to join defence services career.
Respect
There is no question regarding the members of the soldiers being one among the foremost respected professionals in any society. And why shouldn't they be? They risk their lives and survive in harsh conditions in order that normal civilians can sleep in peace and be pleased with their country. People recognize their extensive role and contribution. Moreover they are also fascinated by their bravery and discipline.
Also Read | Here is how you can become a Pilot in India
Skill Enhancement
There are variety of skills in a person and these skills are also very diverse in nature and may comprise of physical skills like strength and stamina or mental skills like calmness and courage. Such skills are imparted through the varied training programs administered within the defense academies. These skills are vital for an individual as they create a person more confident, strong and boost their chances for fulfillment.
Personal Satisfaction
The carrier of a military personal gives a chance to serve your motherland.
Job Security
Within the current economic scenario, having an honest and revered government job is that the best due to the work security.
Also Read | Know the career possibilities after studying Physical Education
Postretirement Benefits
On retirement, aside from provident fund and other savings, army-man gets a pension throughout the life (Indian army is among the few organizations to urge the advantage of pension in our country).
Equipment for Entire Family
Officers in defence are eligible for facilities like free schooling to children, free medical facilities to dependents, Canteen facilities, loan facilities, excellent accommodation etc.
Lifestyle
If talk about lifestyle the defence forces is unmatched. As you recognize a healthy mind resides into a healthy body. Regular exercise and proper routine keep a soldier physically fit and active throughout their lives.
Uniform
The Uniform of the defense is undoubtedly one among the foremost fascinating attributes of the soldier. The glamour of the uniform, badges add a way of pride within the person.
Scope of higher education
You can always pursue academic studies even after joining Indian army. if you're a soldier and need to be promoted to officer rank you can always apply for higher studies.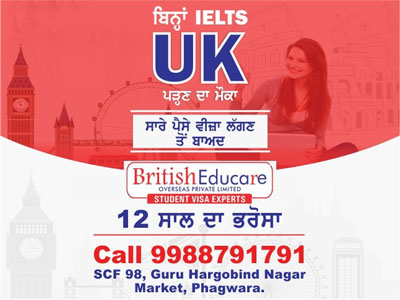 Travel
If you are found of travelling constantly or prefer new places, the Defence Forces can become a great opportunity for you. The Armed Forces requires soldiers to continuously relocate from one region to the other across the country. This impart soldiers with the opportunity to visit new places and interact with new people as well as learn about new cultures.
Click here for latest updates on Education.
-PTC News