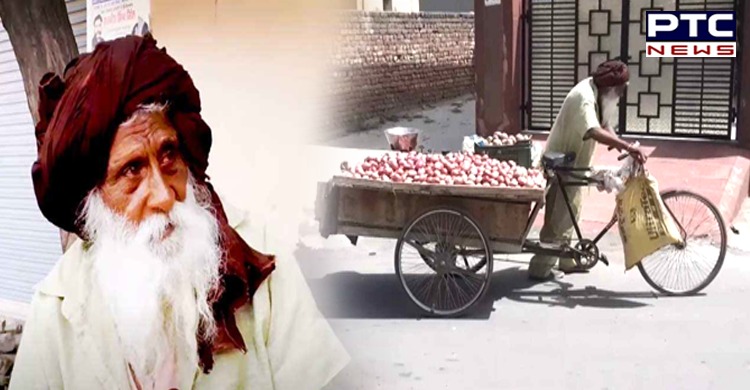 Age is just a number! Punjab-based Harbans Singh is living up to this quote. The 101-year-old Harbans hand pulls a cartload of onions and potatoes for the education of his grandson and granddaughter.

Harbans Singh's grandson and granddaughter ost their father and were abandoned by their mother.
Also Read | Actor Shilpa Shetty's husband Raj Kundra arrested for 'making porn films'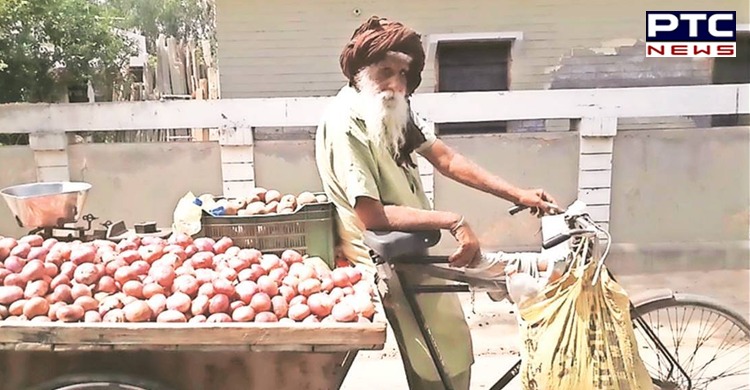 Sometimes, Harbans hand pulls the load of over 200 kilograms. His second son is a fruit seller who separated a long ago. He remembers selling vegetables for decades.
Also Read | Punjab CM orders opening of schools, subject to conditions, details inside
Prior to selling vegetables, he was working as a palledar (manual loader) for 18 years while in present-day Pakistan. His family fled Lahore district's Sarai Thane Wali village during the Partition. He was 27 when the Partition took place.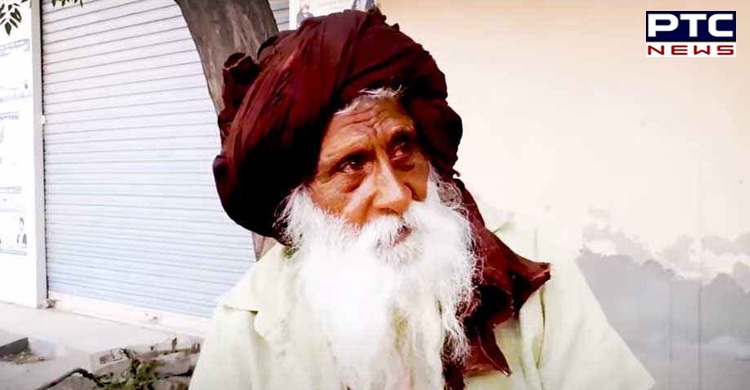 He found several jobs before he started as a vegetable seller in Moga four decades ago. He pulled his onion cart for kilometres down Moga's Amritsar road, a report said.
A few years ago, he lost one of his sons. Thus, he started raising grandchildren. He doesn't mind sweating for it and believes in 'kirat karo naam japo' (work and worship). He also said that he doesn't fear death but wants to work.
PTC News made coverage of Harbans Singh after which Punjab Chief Minister Captain Amarinder Singh gave him Rs 5 lakh.
-PTC News