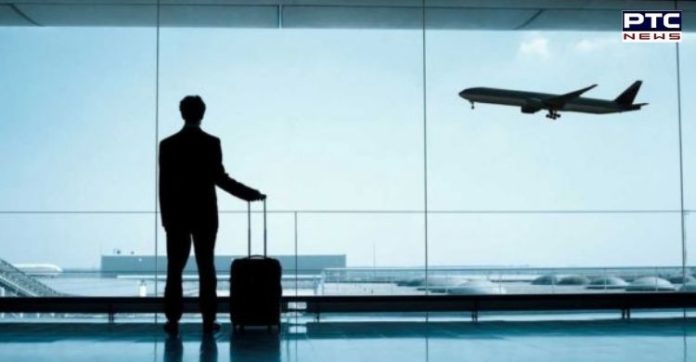 The Rajya Sabha, during the monsoon session of the Parliament, was informed on Tuesday that there are a total of 16 countries including Nepal, the Maldives, Bhutan, and Mauritius that provide visa-free entry to the Indian passport holders.

Giving the details, the minister of state for external affairs V Murleedharan, informed the Upper house that 16 countries provide visa-free entry.
These include:
1. Barbados
2. Bhutan
3. Dominica
4. Grenada
5. Haiti
6. Hong Kong SAR
Also Read | What! This top brand is selling jeans with fake grass stains for Rs 88,000
7. Maldives
8. Mauritius
9. Montserrat
10. Nepal
11. Niue Island
12. Samoa
13. Senegal
14. Trinidad and Tobago
15. Saint Vincent and the Grenadines
16. Serbia
Murleedharan pointed out that 43 countries provide a visa-on-arrival facility and there are 36 such countries that provide e-visa facility to the Indian ordinary passport holders.

The countries that provide visa-on-arrival facilities include Iran, Indonesia, and Myanmar while Sri Lanka, New Zealand, and Malaysia are among the 26 countries that have an e-visa facility, according to the information provided by Murleedharan.
The minister also said that the government has been making efforts to increase the number of countries that offer visa-free travel, visa-on-arrival, and e-visa facilities to Indians in an order to ease international travel.
On the other hand, the Donald Trump administration is all set to make it tough for the US firms to hire foreigners on H-1B non-immigrant short-term visas by limiting the definition of 'specialty' occupation and raising minimum wages for employees.
-PTC News