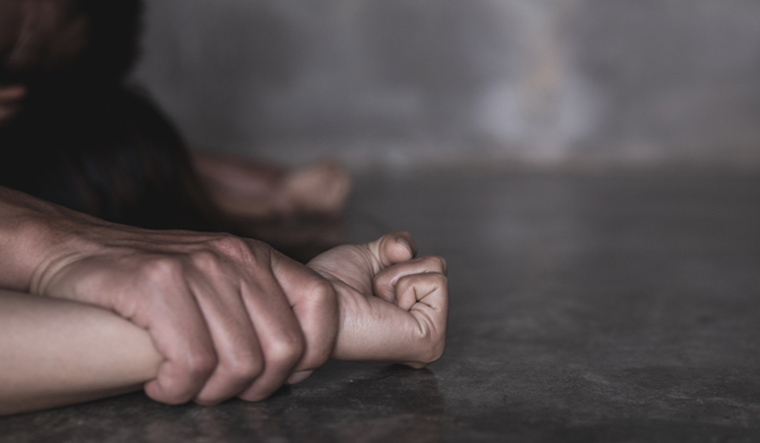 Uttar Pradesh Hathras gang rape case: In a shocking incident, a 19-year-old Dalit woman, the Hathras rape victim who was gang-raped by 4 men in Uttar Pradesh on September 14, passed away on Tuesday morning at a hospital in Delhi.

The victim was struggling for her life under the ventilator in an Aligarh hospital for around 3 days. Later, she was referred to Safdarjung, Delhi on Monday. However, the conditions of Hathras rape victim failed to improve and hence she succumbed to the injuries.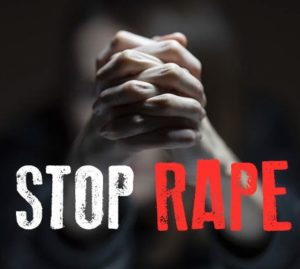 Two days ago, the Hathras Superintendent of Police Vikrant Vir had said that the four accused named in the rape case have been arrested.
While giving the details of the incident, the SP said that the woman had gone to the fields with her mother and had gone missing soon after.
The Hathras rape victim was later found brutally injured, with her tongue having a serious cut as she bit it. Shockingly, the accused attempted to strangulate her, the SP said while giving information about the Hathras gang rape case.
Also Read | Doctors on COVID-19 duty UNPAID for more than 100 days in Delhi hospital
One of the accused has been identified as Sandip (20) who had tried to kill her. He was arrested the same day, the police added.
Responding to the same, Bollywood actress Kangana Ranaut said in a tweet: "Shoot these rapists publicly, what is the solution to these gang rapes that are growing in numbers every year? What a sad and shameful day for this country. Shame on us we failed our daughters."
-PTC News