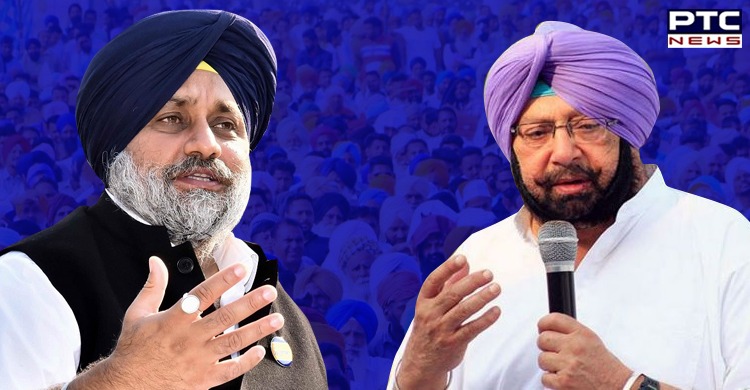 Shiromani Akali Dal (SAD) President Sukhbir Singh Badal on Tuesday welcomed the NDA government's decision to cut salaries of MPs by 30 percent. Meanwhile, he asked the chief minister Captain Amarinder Singh to reciprocate this gesture immediately and cut salaries of all ministers, legislators, Chairmen and Vice-Chairmen of different Corporations and Boards as well as Advisors and Officers of Special Duty (OSDs) by 30 percent immediately for the financial year 2020-21 to create more funds to fight coronavirus pandemic.

In a statement here, the SAD president said that the salaries of all political appointees as well as technical experts hired by the Punjab government should be cut by 30 percent on the pattern of the central government.

Sukhbir Singh Badal also asked Captain Amarinder Singh to issue the instructions putting a ban on all the foreign travel by government functionaries for the current financial year which should also cover the chief minister.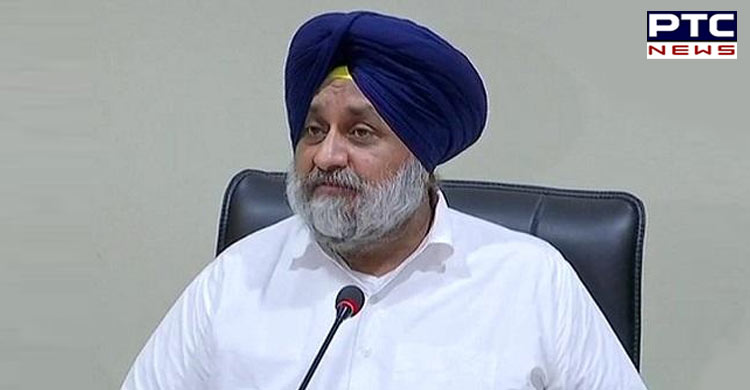 He added that similarly government advertisements should not be issued for the current financial year to ensure funds that could be made available for improving the health infrastructure and providing all the necessary safety gear to the health workers.
Also Read | Moga's 4 coronavirus patients are completely healthy: DC
Sukhbir Singh Badal also requested the chief minister to issue necessary directions to ensure the discretionary fund at the disposal of the chief minister and ministers was also dedicated exclusively for coronavirus relief works for the 2020-21 financial year. He said similarly the entire Rural Development Fund (RDF), as well as funds of the Mandi Board for the current financial year, should be earmarked exclusively to combat the pandemic.
-PTC News