Chandigarh, September 28: Senior Congress leader and Leader of Opposition Partap Singh Bajwa, while sharing an RTI information on his Facebook page, claimed that Punjab Chief Minister Bhagwant Mann has greater security and number of convoy than the previous Chief Ministers of Punjab.

In the meantime, sharing the RTI on his Facebook page, he wrote, "Shocking revelation
RTI has found that the Chief Minister of Punjab has at present a significant increase in the convoy of vehicles deployed by the State Transport Commissioner as per the news of the Chief Minister."
Also Read: CM Bhagwant Mann announces revival of Shaheed-e-Azam Bhagat Singh State Youth Award
He further added that previous Punjab minister had less security and said, "Parkash Singh Badal had 33 such cars when he was the Chief Minister from 2007 to 2017, and there was no change in the number of these cars when Captain Amrinder Singh was the Chief Minister."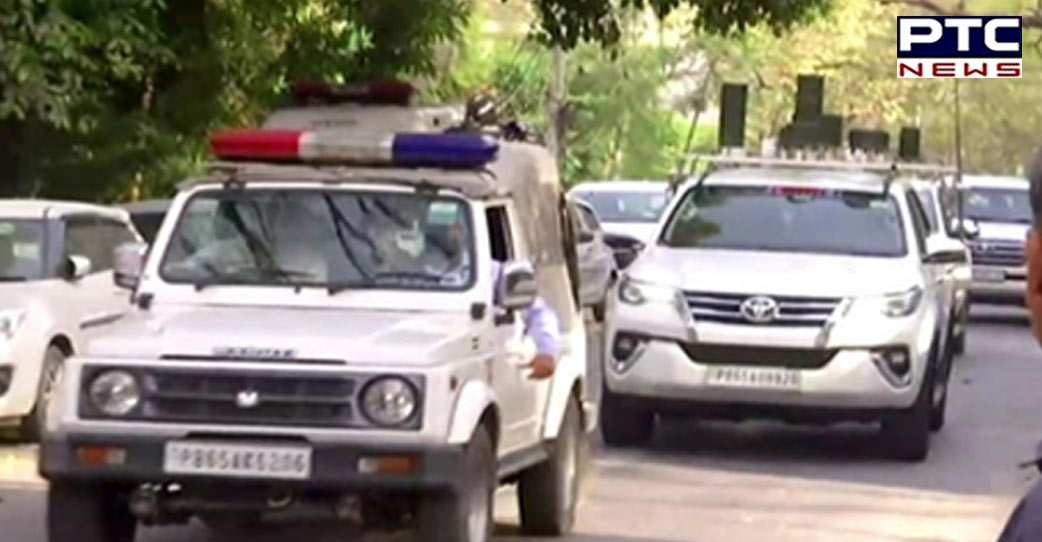 "But people's now from the Aam Aadmi Party's ordinary CM who used to say that what do these kings and emperors do with so many caravans? Will Bhagwant Mann ji himself try to tell what he is doing with the 42 car convoy?
Say something and do something else?
Also Read| CBI arrests businessman Vijay Nair in Delhi excise policy scam case
Is this not a fraud with the people of Punjab in the name of change?" he added.
-PTC News