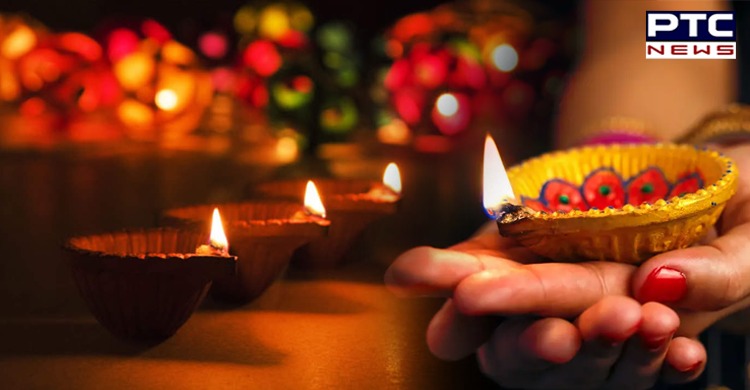 Diwali 2020 Special: Each one of us eagerly waits for the Festival of Lights, Diwali. Though it originated with the idea of lightening every dark nook and corner, Diwali became a Festival of crackers with the passage of time, owing to the heights of excitement offered by the bursting sounds of crackers. Nonetheless, it is high time that we embrace this festival without posing a threat to the environment, including its innocent creatures.

So a realistic approach for this Diwali would be to avoid crackers. But the question arises that can Diwali be fun without crackers?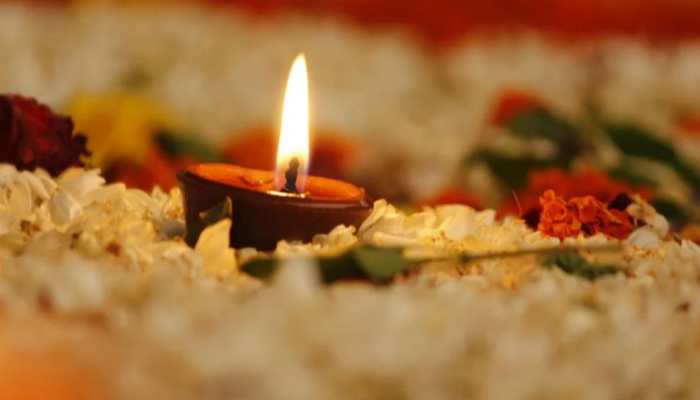 Diwali 2020 Special: Here are 7 interesting fun-filled ways to celebrate Diwali festival without polluting the air.
Also Read | Ahead of Navaratri, Diwali festivals, Centre announces SOPs to contain COVID-19 spread
Prepare Diwali treats at home
Instead of spending huge amount of money on sweets and chocolates and passing around them to friends and relatives, this year for a change make sweets reception and involve children and relations in making these treats. There are many toothsome sweets which are easy to form without using plenty of sugar and added artificial flavours. for instance – ladoos, dates, nut kheer, almond barfi, coconut ladoos, chocolate barfi and a lot more.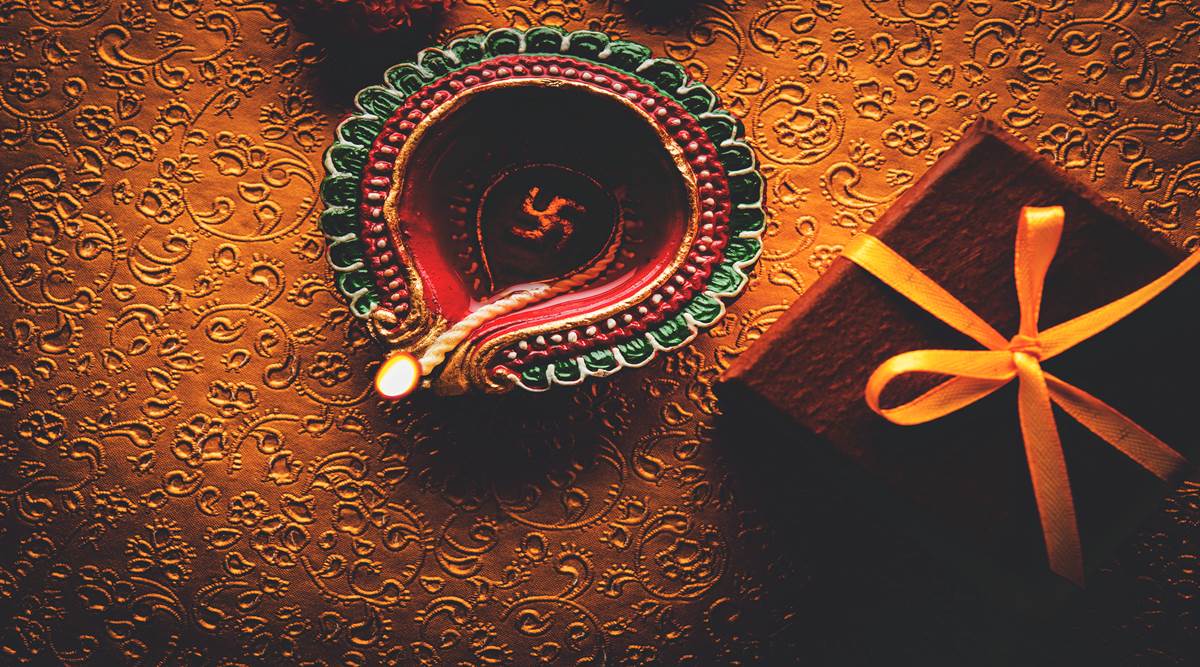 Decorate your home
Let the kids take responsibility of decorating the house with paper art, rangoli, flower rangoli, diyas and fairy lights. Once they put in such a lot effort and that they see the house all attractive and lit up, the experience itself will be mesmerizing.
Also Read | Diwali 2020: From Rajasthan to Delhi, states which have announced cracker ban
Organise a home get together
Let's get busy in organising a Diwali party at home. Invite your closed ones and engage them in dance, music, food and games. Make all the noise amongst yourself rather than harming the environment . Enjoying with family and friends is much beyond from what you get from crackers.
Share smiles with needy
This Diwali along with spending time together with your near and dear ones, do something special for the poor ones too. Invite them to your celebration and make their festival memorable . The smile that you simply will share with them are going to be so special. Kids will also see and learn the empathy that you simply are showing and can practice that virtue in future.
Green Diwali
Our agenda is to save the planet by taking small steps like stop the use of bursting crackers and avoiding artificial lights. Also avoid the usage of plastic bags when buying Diwali essentials, instead use paper or cloth bags during shopping. Gather all the waste plastic items so that it can be disposed properly or recycled.
Use eco friendly diyas
The markets are crammed with differing types of diyas. You have to be smart and choose from smoke-free diyas from the market or make your own eco-friendly ones at your home. Prefer mud-made diyas.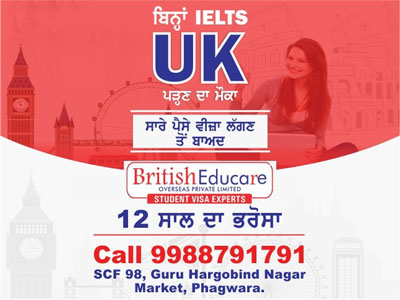 Do charity
We all spend thousands of cash on crackers and other things, this money could be used to buy new clothes and gifts for underprivileged kids and a smile on their faces. You can also donate the cash in NGO. With this charity you can easily make your celebrations more healthier and memorable.
Avoid the crackers and take a step forward for better and healthier Diwali.
-PTC News