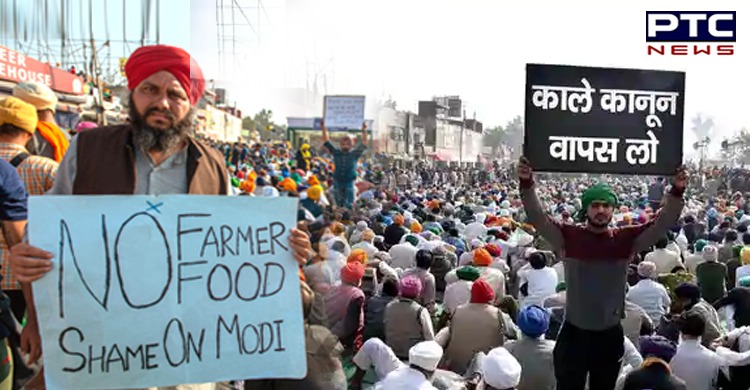 Farmers' protest Kisan Sansad at Jantar Mantar: The protesting farmers at the Delhi borders, who have been opposing the three 'black' farm laws, have sat through the harsh winter when night temperatures in the national capital are as low as 1-2℃ and are now bearing the scorching heat at the borders demanding the repeal of the three laws.

As the farmers' protest completes eight months on Monday (July 26), women farmers are set to conduct the ongoing 'Kisan Sansad' at Jantar Mantar in Delhi. Thousands of farmers at the Delhi borders have been pressing for their demand to repeal the three farm laws enacted last year.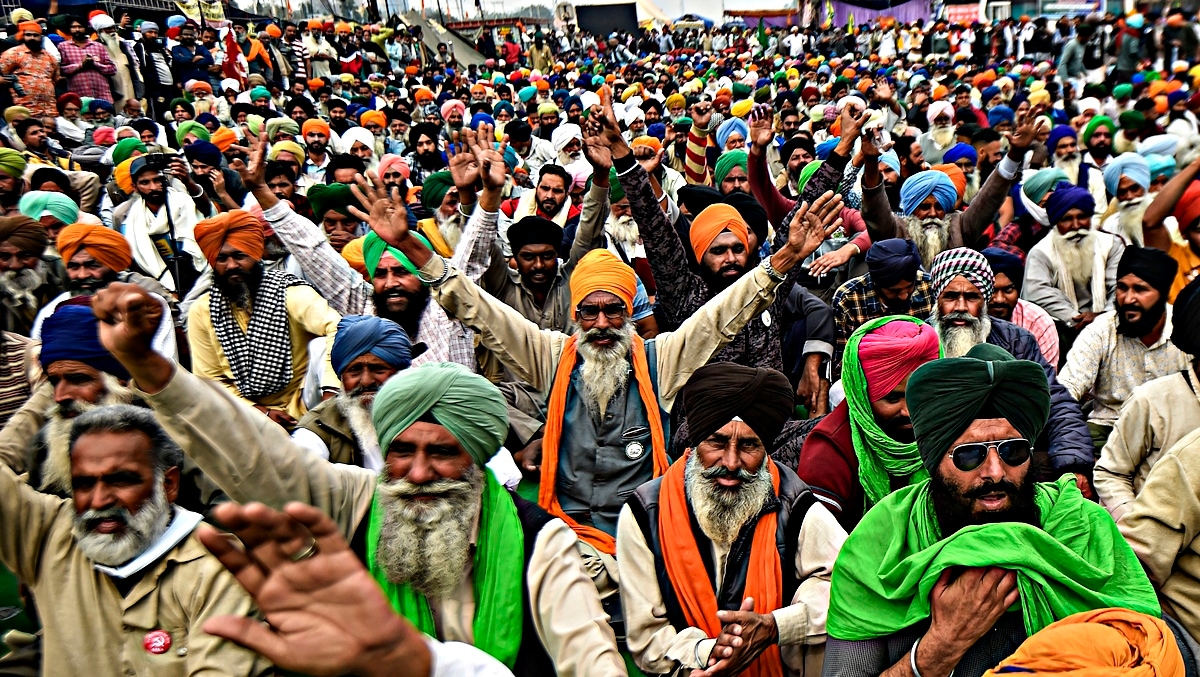 Also read: Karnataka CM BS Yediyurappa heeds to high command, resigns
According to a statement by the Samyukt Kisan Morcha (SKM), several convoys of women farmers reached the borders to join the 'Mahila Kisan Sansad'.

"The Kisan Sansad at Jantar Mantar on Monday will be an all-woman show. The event will reflect the key role that they play in the agriculture sector and their critical role in the ongoing movement too. Convoys of women farmers from various districts reached the morchas for the event," the SKM said in a statement.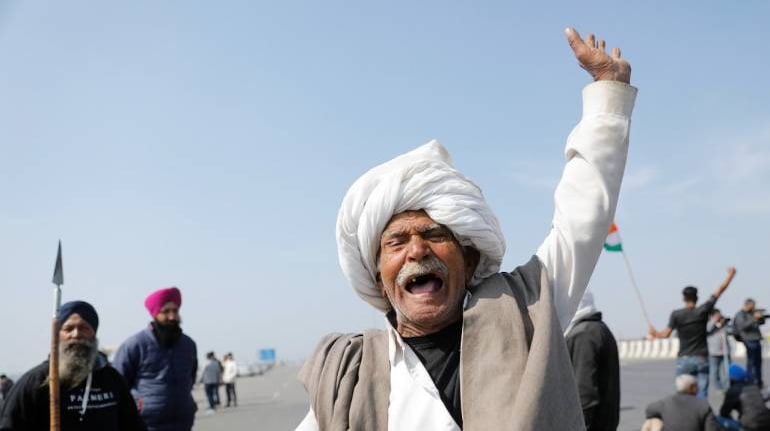 Also read: New Covid-19 variant surfaces in UK, 16 cases reported so far
Earlier, the SAD had sought an apology from Union Agriculture Minister Narendra Singh Tomar for saying in Parliament that his government has no record of farmers who died at the Delhi borders during the course of the agitation against the Centre's farm laws.
On the other hand, despite the Modi government's reluctance in holding talks, the farmers' movement has not seen any abatement.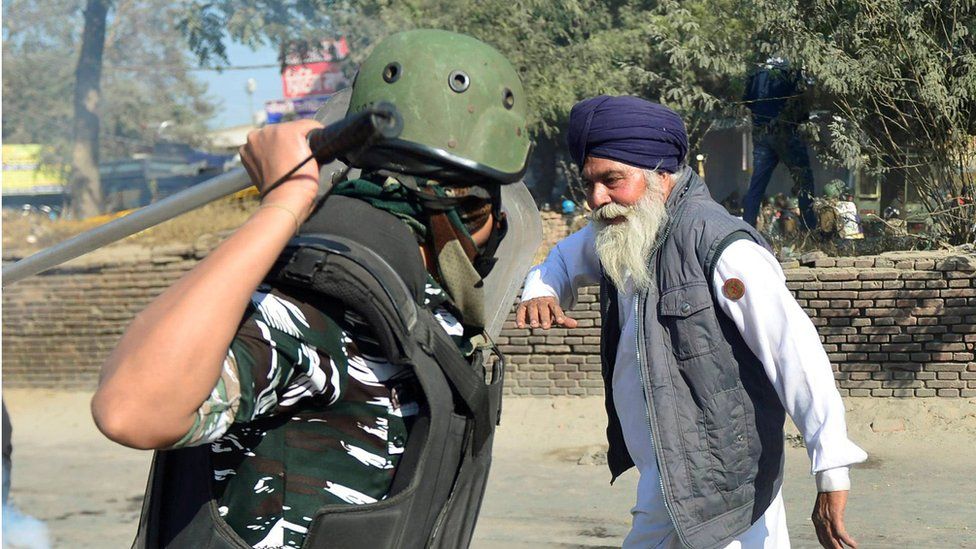 More than 500 protesting farmers have died, mostly at the protest sites around Delhi. Some have also died at the local protest sites in different states, and a few in road accidents while travelling from their villages to the protest sites at the Delhi borders.
From holding a tractor parade to 'chakka jams' on several occasions, they have now reached Jantar Mantar in New Delhi, a few metre away from Parliament where the Monsoon Session is underway.
Although multiple offers have been given to the farmer unions to discuss clause by clause the laws and to understand their problem and concern, but leaders are sticking to a one-point agenda to repeal all three laws first.
Earlier, there were apprehensions that the agitation would affect the agriculture sector badly, especially the rabi and kharif crops. But the data suggests otherwise and denies the theory that the ongoing protests are harming the agricultural output in the country.
-PTC News