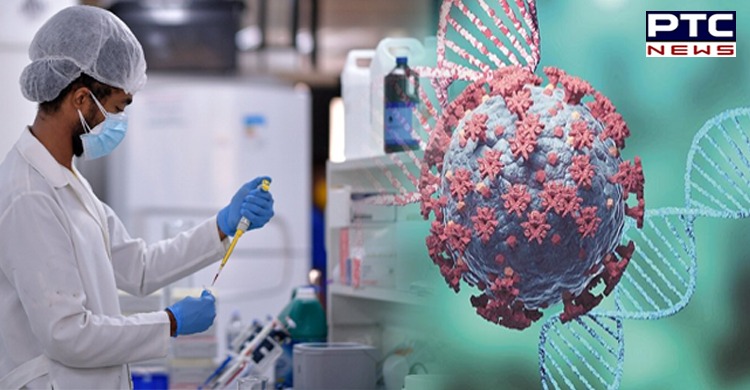 New Covid-19 variant in the UK: The UK has recently identified a new variant of coronavirus which is being investigated after 16 confirmed cases were reported in the United Kingdom.

The new strain has been designated as a variant under investigation, a report stated, adding that the variant is known as B.1.621. There have been no proper details about this variant.
Also Read | This PM confirms 4th wave of COVID-19 hit country due to rising cases of Delta variant
Likewise, there has been no evidence regarding the effectiveness of vaccines against the new variant of coronavirus.
Also Read | Suzuki set to launch its first electric vehicle in India soon: Report
It is pertinent to mention that the B.1.621 variant of SARS-CoV-2 might be a new Covid-19 variant in the UK but it is not new to the world. Earlier in January, Colombia had identified the B.1.621 variant.

A report stated that most of the new cases were linked to overseas travel. However, there has been no evidence of community transmission in the UK.
The Covid-19 situation in the United Kingdom deteriorated in the last few weeks due to the Delta variant of the virus. Despite a hike in Covid-19 cases, the restrictions have been lifted in the UK this week. On Saturday, Britain reported 31,794 cases of COVID-19.
Reportedly, the R rate of coronavirus in the UK is around 1.2 and 1.4. It means one infected person can spread the infection to more than one person.
-PTC News