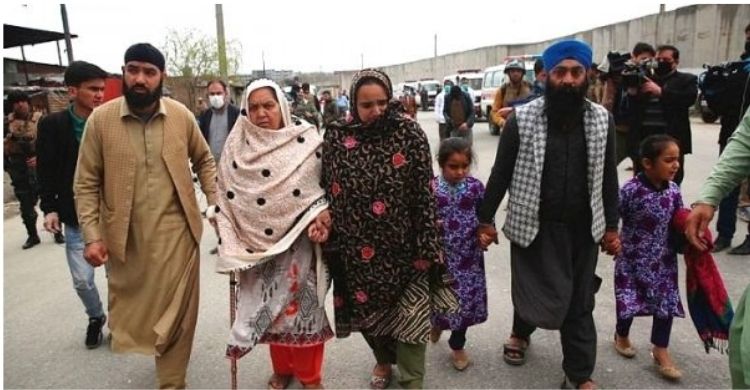 Delhi-based think tank Indian World Forum has claimed that the Taliban are not allowing 140 Afghan Hindus and Sikhs to visit India on the occasion of the 400th birth anniversary of Sikh Guru Tegh Bahadur.

The Sikh Guru's birth anniversary is scheduled to be celebrated on August 29 with a 'kirtan darbar'. Puneet Singh, president of the Indian World Forum, has claimed that a group of 140 Afghan Hindus and Sikhs, who were supposed to board a special flight on August 25 evening, were stopped from entering the Kabul airport.
Also read | Punjab Cabinet okays scheme to help jobless youth hone their skills
The Forum has reportedly appealed to the Taliban to facilitate an early departure for these pilgrims so that they could attend the celebrations in India.
"The Hindu and Sikh communities in Afghanistan have significantly contributed to the development and economic growth of the Islamic nation, and they should be granted free and safe access to arrive and depart," he said.
Also read | Punjab Cabinet gives approval for jobs to 104 legal heirs of deceased agitating farmers

Meanwhile, several gurdwaras across India, including those in Shimla, Bhopal, Kanpur and Jammu, organised ''sukran ki ardas'' to express gratitude to Prime Minister Narendra Modi and the Indian government for ensuring the return of swaroops of Guru Granth Sahib flown in from Kabul recently.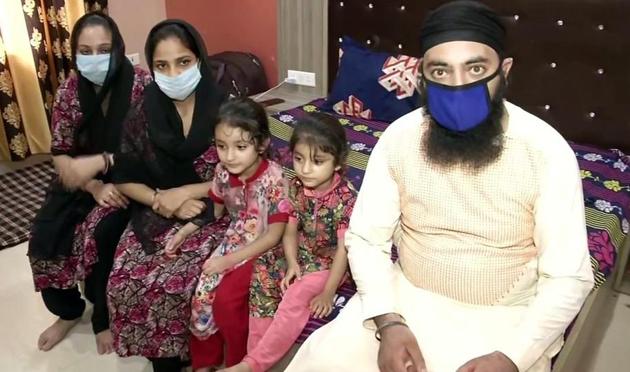 -PTC News with inputs from agencies