Amritsar: The Union Government on Saturday deployed government security for Jathedar Giani Harpreet Singh, Singh Sahib of Sri Akal Takht Sahib. Jathedar Giani Harpreet Singh has been provided with four SPG commando vehicles by the Union Government while six security personnel provided earlier by the Punjab Government have been reinstated and posted with him. The Central Government has permanently deployed about 20 personnel of 235 Battalion.

Also Read | Hajj pilgrimage: First flight departs with 377 pilgrims from Kochi
The first six member security team deployed by the Centre for the protection of Jathedar Sri Akal Takhat Sahib reached Amritsar. The security team consists of one head constable, four constables and a driver. Soldiers of 220 Battalion of CRPF have been sent on emergency duty from Chandigarh. All security personnel are in civilian clothes. Jathedar Sri Akal Takhat Sahib has refused to take security. However, there is talk of sending back the security personnel who arrived today after June 6.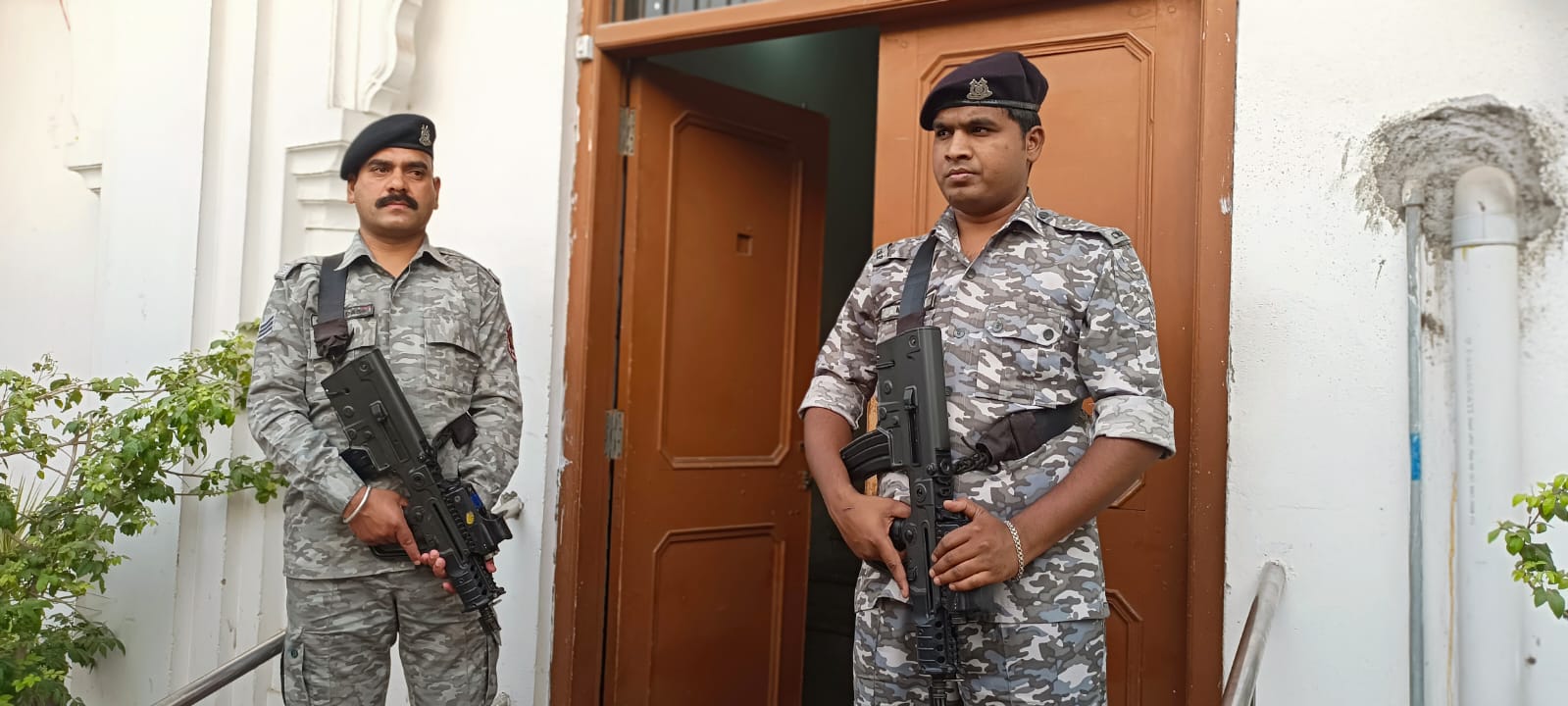 After this the central government also decided to provide Z security to the Jathedar. Jathedar Giani Harpreet Singh also denied the Z security of the Centre and asked the government to roll back its decision.
Also Read | Three FIRs lodged, 36 held for Kanpur violence; alert issued