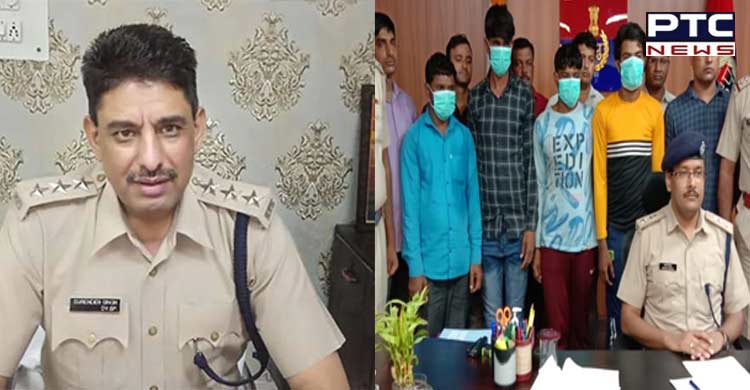 Nuh (Haryana) [India], July 26: In a major breakthrough, Haryana Police arrested a total of nine people in July 19 killing of Nuh DSP.

In a major update the Nuh Police arrested three more people in connection with the alleged murder of Deputy Superintendent of Police, Surendra Singh Bishnoi, who was mowed down by a truck while investigating illegal mining in Nuh on July 19.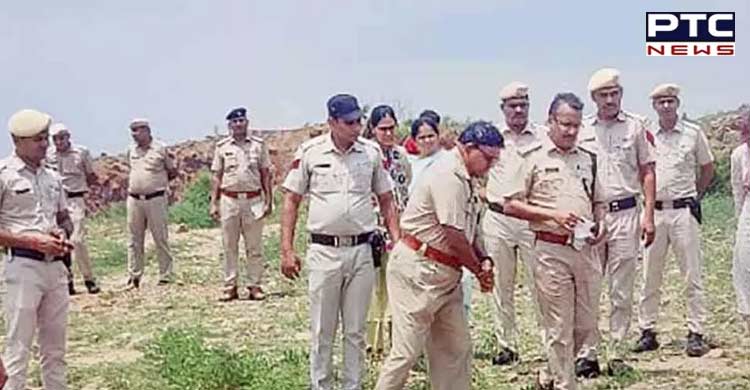 Also Read: Google Play gets new logo on its 10th anniversary
While addressing media, Varun Singla, Superintendent of Police said, "After arresting the six people in the case of the DSP killing, we have arrested three more people in the past two days. One accused (Tabbir alias Baira) was arrested on July 24 (Sunday), while Arshad (the son of the owner of the dumper truck) and a labourer named Abbas were arrested on July 25."
SP Singla added, "So far nine out of 12 accused have been arrested under different charges. The remaining three will also be arrested soon and the case will proceed further as per the Court's directions."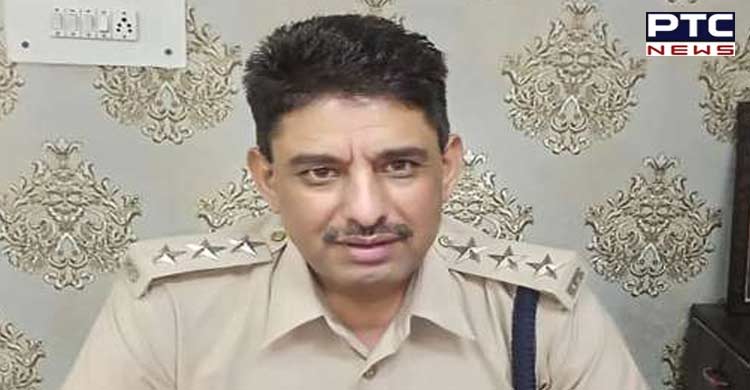 The main accused in the Nuh DSP killing, identified as Shabir alias Mittar hailing from Tauru, Haryana was arrested after an encounter with the Haryana Police on July 20.
Earlier, Haryana Mining Minister Mool Chand Sharma also said that "strict action" will be taken against the guilty.
According to the police, the search operation was conducted under Operation Clean, in which around 1,500 police personnel were deployed and they also seized 60 other vehicles for being allegedly involved in the illegal mining.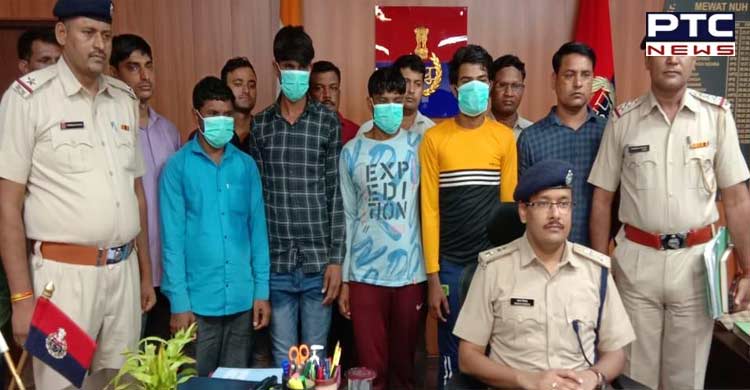 Also Read: FIR filed against Ranveer Singh over his nude photoshoot
Earlier, Haryana Home Minister Anil Vij also said that the state government will conduct a judicial inquiry in connection with the killing of the DSP.
-PTC News