New Delhi: The 15th edition of the Jaipur Literature Festival (JLF), scheduled to be held between January 28 and February 1 has been postponed to March 5-14 amid the rising cases of Covid-19.

At least 250 authors, thinkers, politicians and popular culture icons from across the world are likely to participate in the Jaipur Literature Festival to be organised in hybrid mode. It will be virtual from March 5-9, and in person from March 10-14.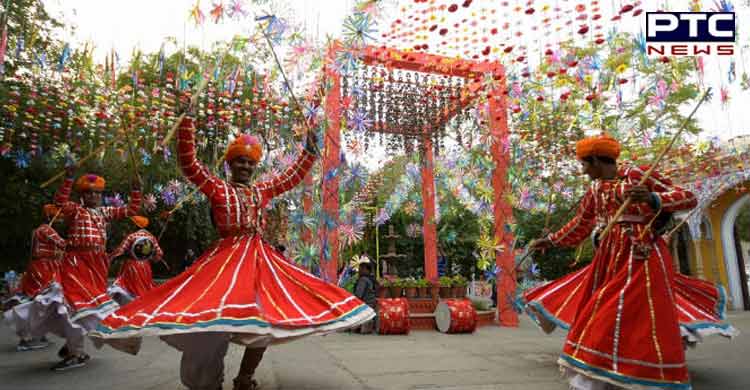 Also read | Timeline of PM Narendra Modi's 'security lapse'; read details
"Amid the rising cases of Covid-19, we decided to postpone the festival," said festival producer Sanjoy K Roy said in a statement.
This year's festival will also witness a shift from its traditional venue Diggi Palace to Hotel Clarks Amber, Jaipur, with added facilities to accommodate footfalls and follow Covid-19 safety protocols.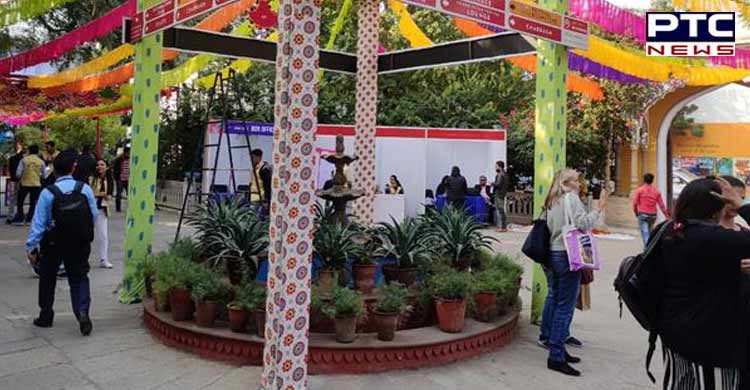 The Jaipur Literature Festival, or JLF, is an annual literary festival which takes place in Jaipur each January. It was founded in 2006. It is the world's largest free literary festival.
Meanwhile, India on Friday reported 1,17,100 new Covid-19 cases, highest since early June, while the active cases rose to 3,71,363. To contain the spread, seven-day home quarantine has been made mandatory for all international arrivals.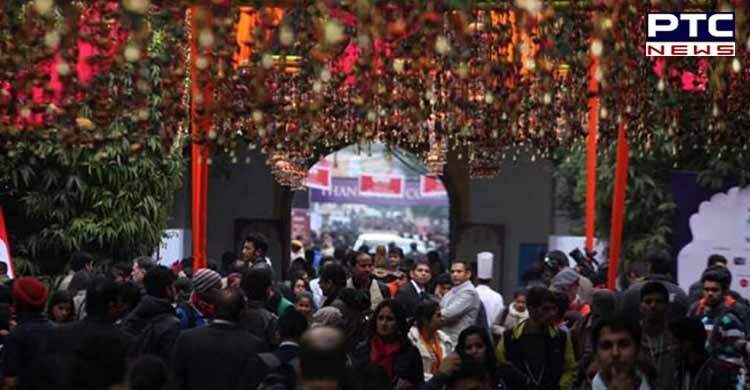 -PTC News