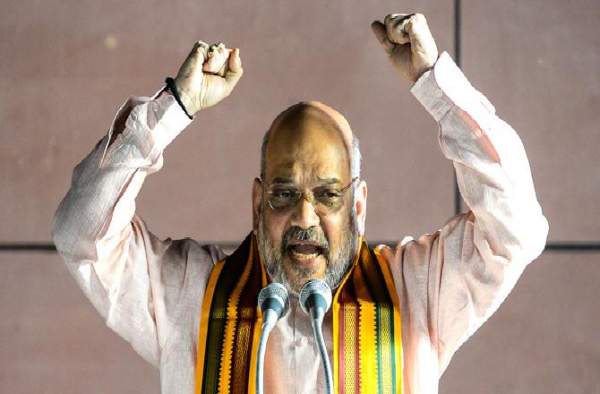 As campaigning enters the last stretch, BJP President Amit Shah has been denied permission to address a rally in West Bengal's Jadavpur. While addressing a rally in Joy Nagar, he challenged State chief minister Mamta Banerjee to arrest him for saying 'Jai Sri Ram.' " Mamata Didi says that no one can say Jai Sriram in Bengal. I am leaving this forum saying Jai Sriram and going to Kolkata from here. If Mamata Didi has the guts to arrest me, let her."
Prime Minister Narender Modi will hold rallies in three states which are voting in the seventh and last phase of Lok Sabha elections. He will address rallies in Punjab's Bathinda and Himachal Pradesh's Solan.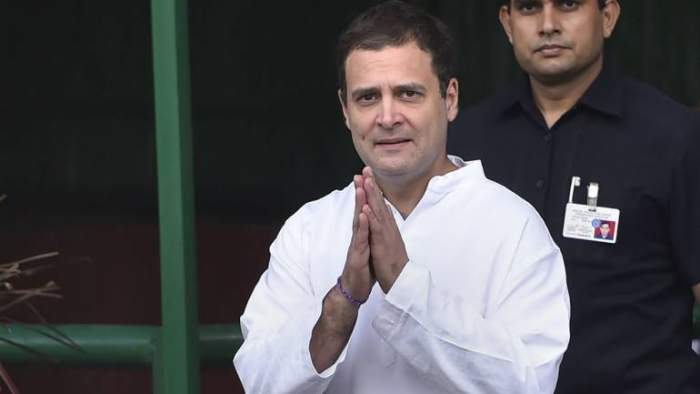 Meanwhile, Congress president Rahul Gandhi will also be in Punjab. He will address rallies in Ludhiana and Hoshiarpur.