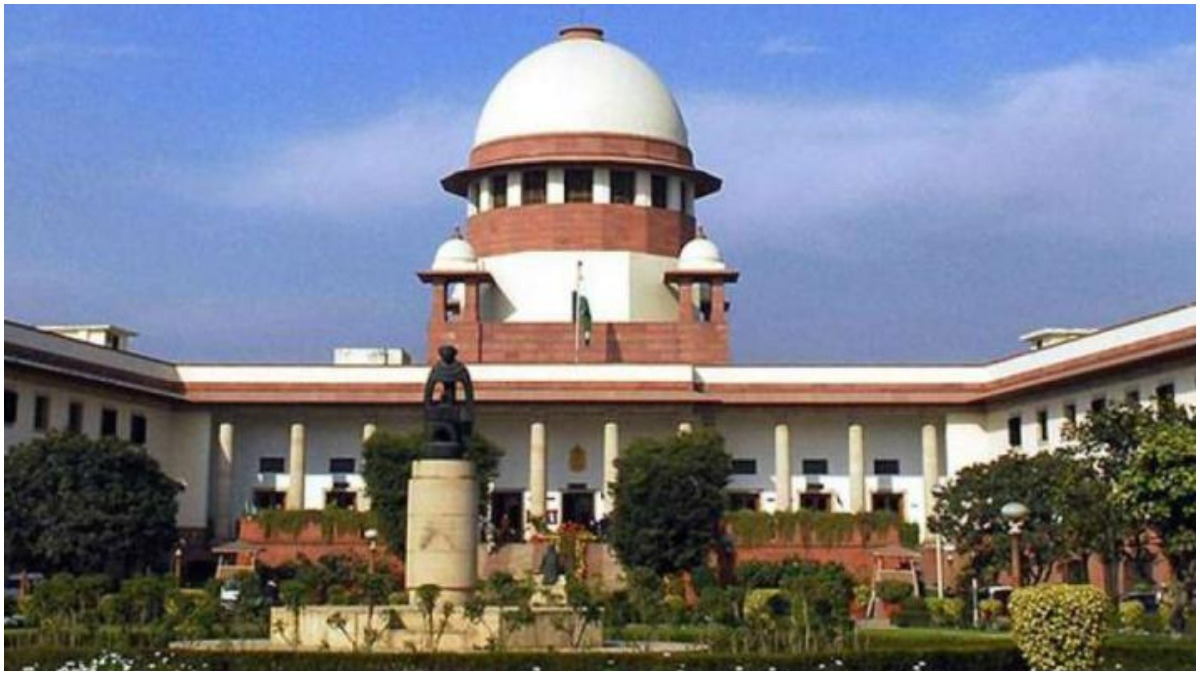 Right to Religion: The Supreme Court on Friday refused to entertain a PIL seeking direction to take steps to control religious conversion by intimidating, threatening, or deceivingly luring unwitting individuals with gifts or monetary benefits or by using miracles, superstition, and black magic.

A Supreme Court bench led by Justice RF Nariman termed BJP leader Ashwani K Upadhyay's PIL as "publicity interest litigation".
Also Read | India is now only 'partly free' under PM Narendra Modi: Report
The apex court didn't find any reason why a person above 18 years can't choose his or her religion.

It said that there was a reason why the word "propagate" figured in Article 25 of the Constitution. It asserted that the word guaranteed the 'right to religion'.
Also Read | Second wave of Coronavirus in India may peak in April: Study
Soon after the Supreme court refused to entertain his PIL over religious conversion, the BJP leader chose to withdraw it. Later, he said that he would approach the Ministry of Law and Justice and the Law Commission with his demand.
Upadhyay wanted the Supreme court to ask the Centre to appoint a committee to find out the feasibility of enforcing anti-conversion law to check the abuse of religion.
He highlighted the incidents of forceful religious conversion by "carrot and stick" and the use of "black magic".
Click here to follow PTC News on Twitter
-PTC News