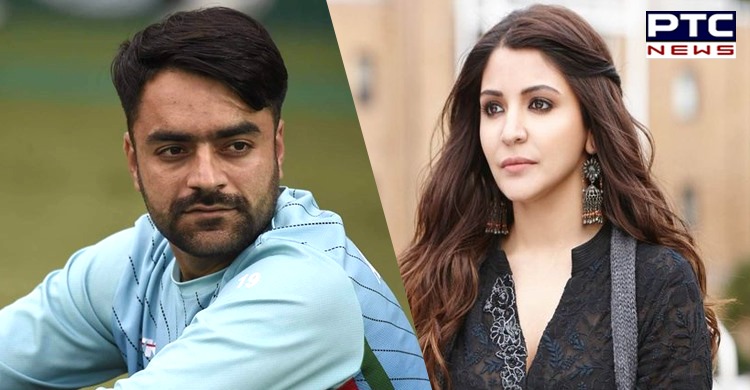 Google shows Virat Kohli's wife Anushka Sharma is Rashid Khan's wife: Actor Anushka Sharma's fans were amused as one of the searches on Google shows Anushka as the wife of Afghanistan cricketer.

As per the reports, Rashid Khan (22) was recently asked in an Instagram 'Question and Answer' to name his favourite female actors, where he said that he loved to watch Anushka and Priety Zinta which is why Anushka Sharma was shown as Rashid Khan's wife.
Also Read | 'Inhumane and goes beyond cruelty': Virat Kohli on Hathras rape case
Meanwhile, the social media troll army took to no time to ship Rashid and Anushka. There were so many mentions all over the internet that might have caused the Google search engine to goof up.
Also Read | RCB vs CSK: Virat Kohli, Chris Morris shine as Bangalore defeated Chennai by 37 runs
Earlier, a similar incident took place with Donald Trump, after his pictures showed up on searches for 'idiot'.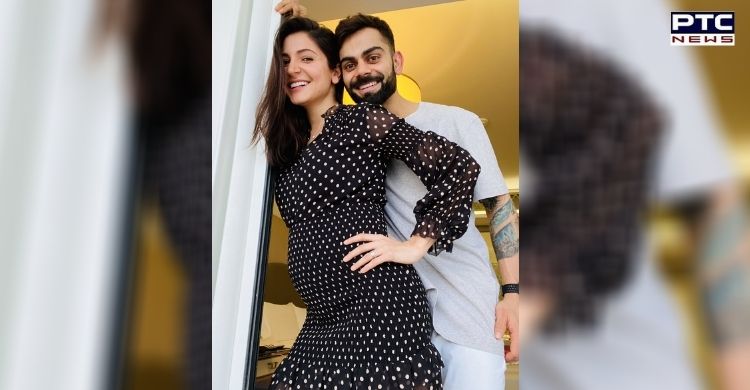 Anushka Sharma got married to Virat Kohli on December 11, 2017. It is pertinent to mention that the couple is also expecting their first child together.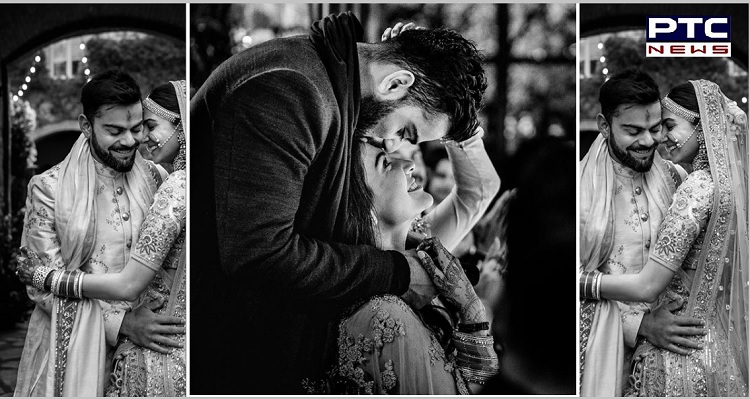 Virat Kohli's wife Anushka Sharma was last seen during the Royal Challengers Bangalore vs Chennai Super Kings, IPL 2020 match, where RCB defeated CSK by a huge margin. Also, Anushka blew Virat a kiss from the visitor's area, which again caught the attention of the social media troll army. Virat Kohli scored an unbeaten 90 even as he gestured towards his wife after his half-century.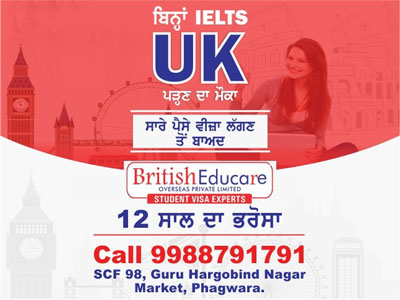 Recently, the Bollywood actress had got involved in a controversy after Sunil Gavaskar, in his commentary of the match, had allegedly said that Virat's poor form was because he was out of practice during the lockdown and was only being bowled by his wife. To this, Anushka had responded to Gavaskar's comments with an Instagram post.
-PTC News