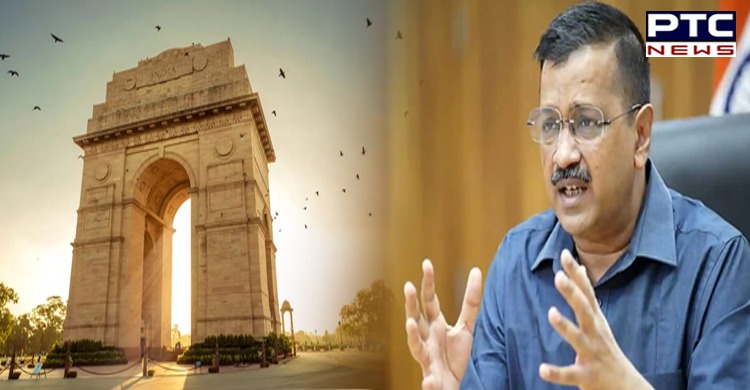 Delhi government on Tuesday launched 'Mukhyamantri COVID-19 Pariwar Aarthik Sahayata Yojana' under which Rs 2,500 per month would be given to children who lost their families during the coronavirus pandemic, announced Chief Minister Arvind Kejriwal on Tuesday.

While announcing the monetary schemes for the families affected by the coronavirus pandemic, Delhi CM Arvind Kejriwal said that Rs 2,500 will be provided to them till they attain the age of 25 years.
Also Read | Shocking! Navjot Singh Sidhu's outstanding electricity bill of 8 lakh for 8 months goes unnoticed
Delhi's chief minister further assured full support to the families and a smooth transition of the monetary benefits. He said that children who lost their parents due to coronavirus should not think of themselves as lonely and helpless. His government will take care of their needs, he said.
Also Read | CBSE Board Exams 2022: How and when exams will be held for Class 10 and 12 students
Under 'Mukhyamantri COVID-19 Pariwar Aarthik Sahayata Yojana', CM Arvind Kejriwal also announced Rs 50,000 for every COVID-19 victim's family in the national capital.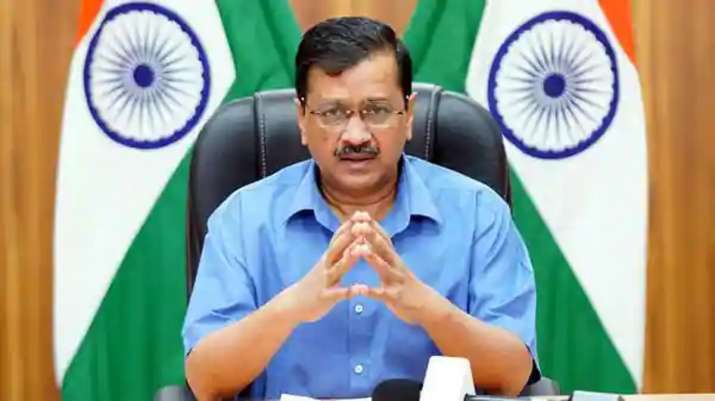 He also announced that Delhi government representatives will visit all the households which have lost their family members and hand over the cheque to the kin. He directed the officials to ensure hassle-free compensation for the aggrieved families and do not get involved in too much unnecessary paperwork.
He further assured that if any family fails to present some papers, the AAP government would ensure that the paperwork is done on time and compensation is paid
The Delhi chief minister said that he and his government feels the pain of the COVID-stricken families and assured all help to stand by them.
-PTC News