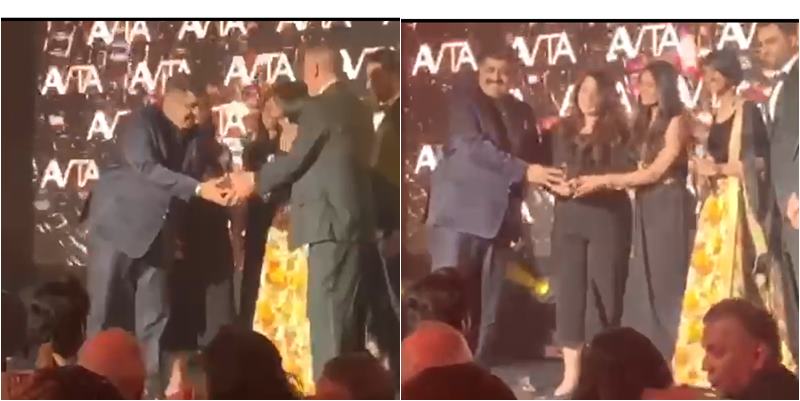 AVTA 2019: PTC Punjabi becomes Best Punjabi channel of UK
When it comes to Punjabi channels, PTC Network has carved a niche among the Punjabi community around the world. Recently, PTC Punjabi was awarded the title of Best Punjabi channel of UK at the Asian Viewers Television Awards, United Kingdom.
PTC Punjabi was nominated and voted for generously by the people. PTC Network is the first ever network in Punjab which has 7 channels in the regional language.
PTC News, PTC Punjabi and PTC Chakde are the most popular channels of the internationally renowned PTC Network.
-PTC News