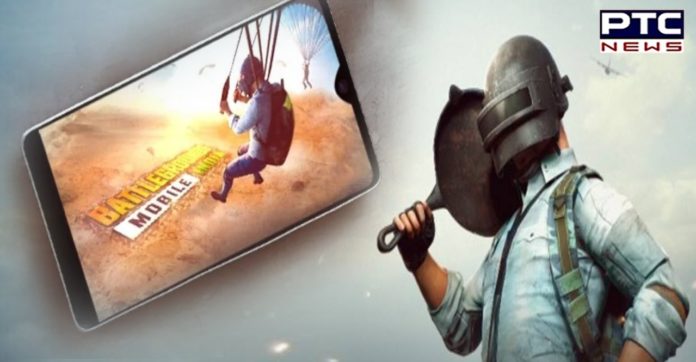 How to download Battlegrounds Mobile India app? The official link to download Battlegrounds Mobile (BGM) India is available on the Google Play Store, the company said on Thursday.

"Battlegrounds Mobile India early access is out now! The early access program is currently full. Space may open up later! Thank you for the tremendous response," the company said.
Also Read | Coronavirus India: More Daily Recoveries than Daily New Cases for more than a month
The game is around 721 MB in size. As the lightweight installation function has been implemented, the users will be required to download the resources in-game.
Also Read | CBSE Class 12 result 2021 to be decided on basis of performance in Class 10, 11 & 12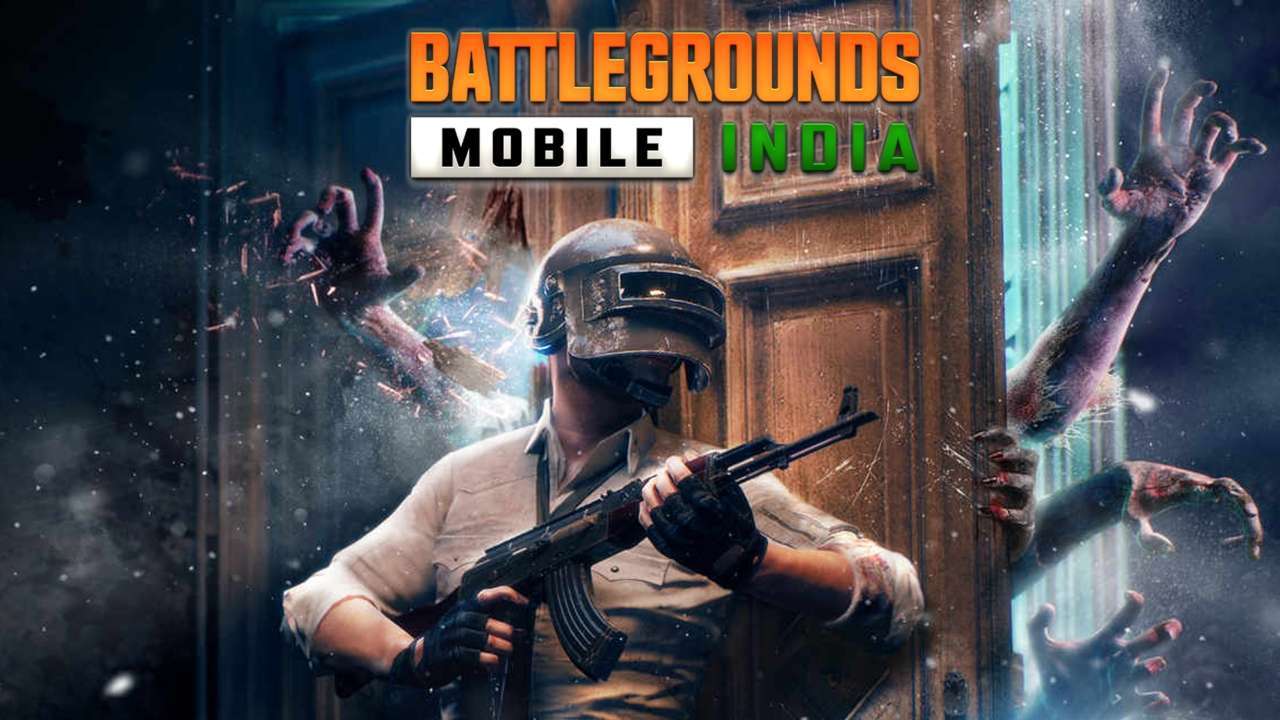 How to download Battlegrounds Mobile India app's Early Access from Google Play Store?
In an order to download the early access of Battlegrounds Mobile India, the players would be required to join the beta program. However, the slots are full right now.
Upon trying to enroll for being a tester, a notification pops out that reads: "Thanks for your interest in becoming a tester for the BATTLEGROUNDS MOBILE INDIA app. However, at this time, the BATTLEGROUNDS MOBILE INDIA app's testing program has reached the maximum number of testers that can participate in it and isn't accepting any more testers."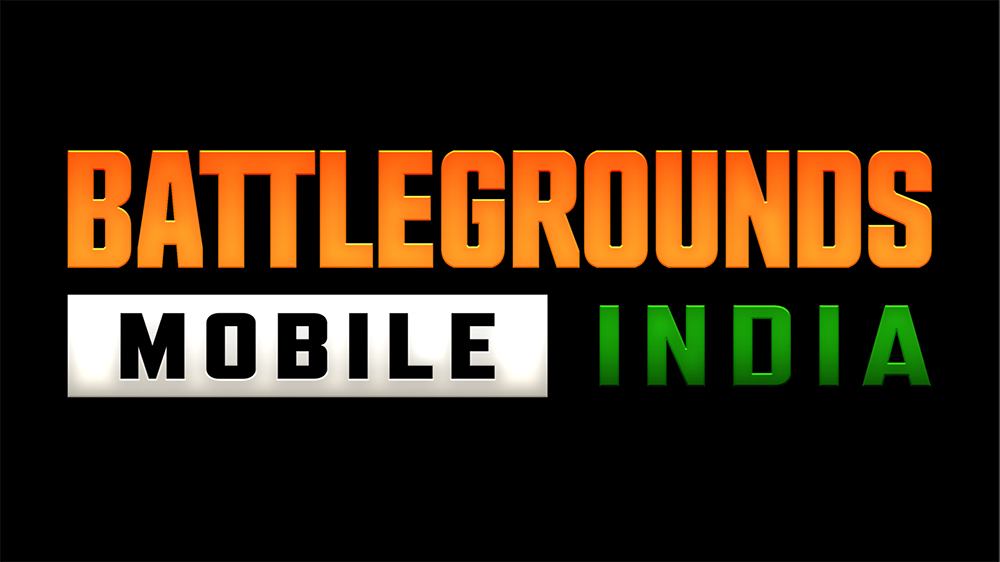 How to download BGM India?
Follow the below steps to download the game
Step 1:- Click on the link here.
Step 2: Go to the Settings > Safety and Privacy > Allow Installation from Unknown Sources. If you have already enabled it, you can skip this step.
Step 3: Install the APK file.
Step 4: Now you can enjoy battle ground mobile India.
Click here to follow PTC News on Twitter
-PTC News