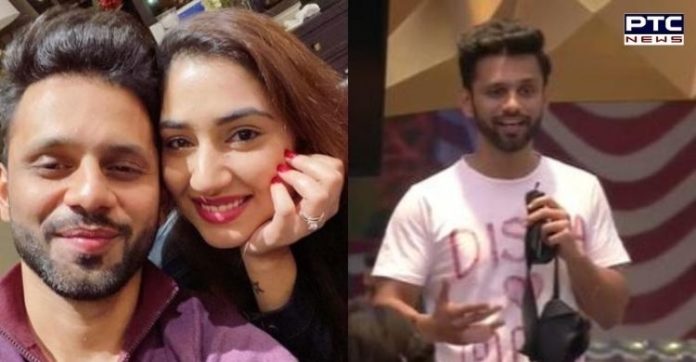 Bigg Boss 14: Rahul Vaidya was seen proposing for marriage to Disha Parmar while Pavitra Punia cried once Eijaz Khan agreed to destroy footage of his beloved dogs.

The Wednesday's episode of Bigg Boss 14 will bring a gentle wind of romance and quality within the house as audiences can get to look at Rahul Vaidya quote the special lady in his life, and even gift a hoop to her.
In the newest promo, Rahul was seen talking about Disha Parmar before he went down on his knees, presented a hoop and turned around to reveal "Marry Me?" written on his T-shirt. The video opened with Bigg Boss asking Pavitra Punia to inform Eijaz Khan to destroy the photograph frames of his dogs so as to save lots of her.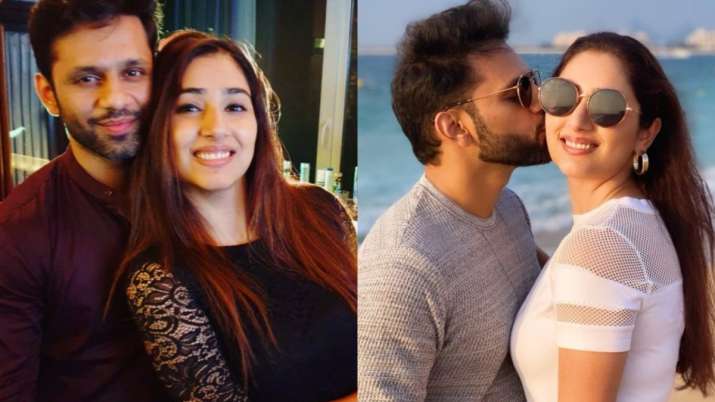 Both Pavitra and Eijaz get emotional. Pavitra started crying as he got up to ruin the frames. She pleaded him, "I am aware how vital these are for you. Don't do it, do not do it. Please do not destroy them. I understand the worth of the frames, I even have seen your love for them."
The voice-over is then detected raising if the nomination task could bring the pair closer.
In succeeding sequence, Rahul was seen talking as the housemates sat on the couch, paying attention to him. He mentioned, "I have better-known this lady for last 2 years. Her name is Disha Parmar. I have never been therefore nervous! Disha! I feel you're the foremost stunning person within the world."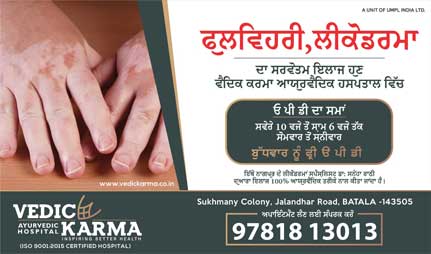 He added that "I have no clue why I took farewell to ask you: can you marry me?" The housemates cheer and yell as he dances around. the whole sequence is probably for Disha's birthday on Wednesday.
-PTC News