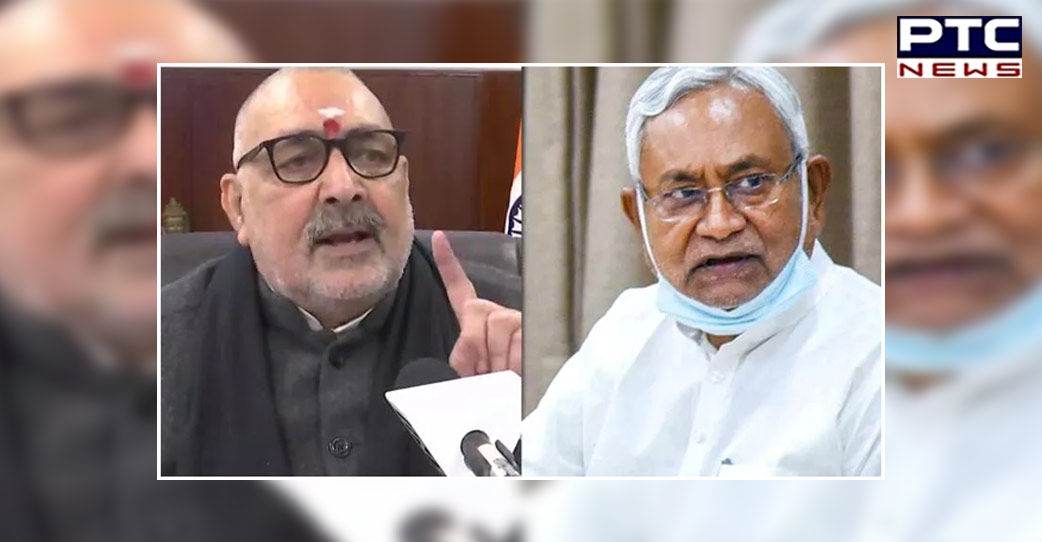 New Delhi [India], August 16: Union Minister Giriraj Singh lashed out at the newly formed Bihar government and said that, "Mahagathbandhan or the Grand alliance is formed out of selfish interest."

However, Giriraj extended best wishes to the alliance for completing its term in Bihar.
Also Read| Punjab CM Bhagwant Mann's pics at Aam Aadmi Clinics invite criticism; Brahm Shankar Jimpa clarifies
While addressing media Giriraj Singh said, "I give my best wishes (to the newly formed Mahagathbandhan) to complete the remaining term. Although, I believe that this alliance is formed out of selfish interests."
He further added that, "Nitish Babu (Nitish Kumar) snapped ties with RJD in 2017. Now, for some reason or the other, he has gone back with RJD. Nitish wishes to become a candidate for Prime Minister's post and (Deputy Bihar Chief Minister) Tejashwi Yadav wishes to become Chief Minister under his regime. As long as these two have their own interests, this (politics) will continue."
Meanwhile, Rashtriya Janata Dal MP Manoj Kumar Jha also spoke on the new formed Mahagathbandhan and said, "map of 2024 elections is clear" up to a great extent. "This entire Mahagathbandhan is stronger with Nitish Kumar coming (into the alliance). So, the map of 2024 is clear up to a great extent."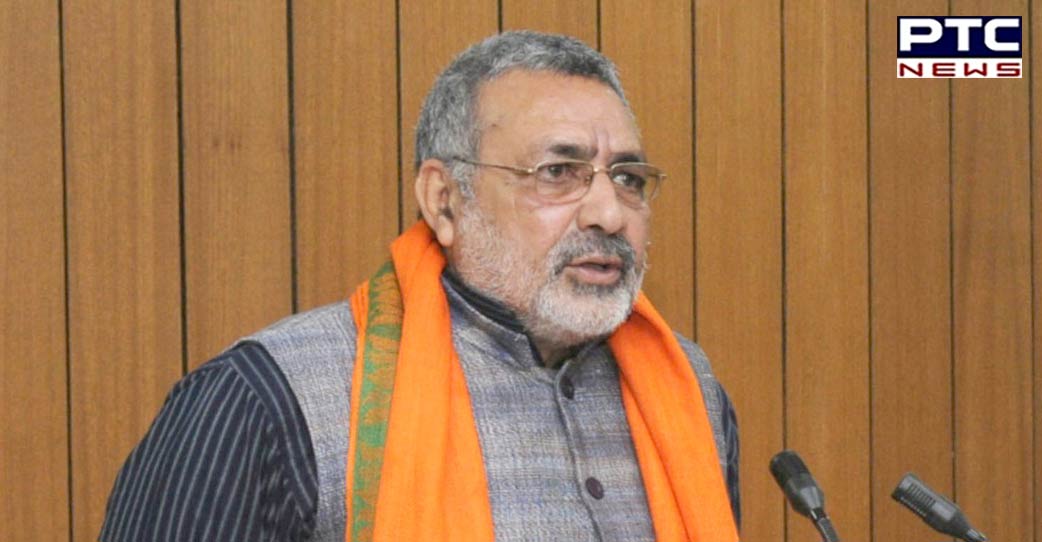 Responding to this, Giriraj Singh said, "Whether the Opposition will get united, it is up to them to know. Everyone dreams to become the prime minister and is in the race for sharing power. But the post of Prime Minister is for one person only."
Meanwhile, a total of 31 ministers were inducted into the Bihar cabinet from various parties to form Grand alliance in the state.
The RJD got 16 ministerial berths and the Janata Dal (United) 11.
Two legislators from the Congress, one from Jitin Ram Manjhi's Hindustani Awam Morcha and the lone Independent MLA, Sumit Kumar Singh, also took oath.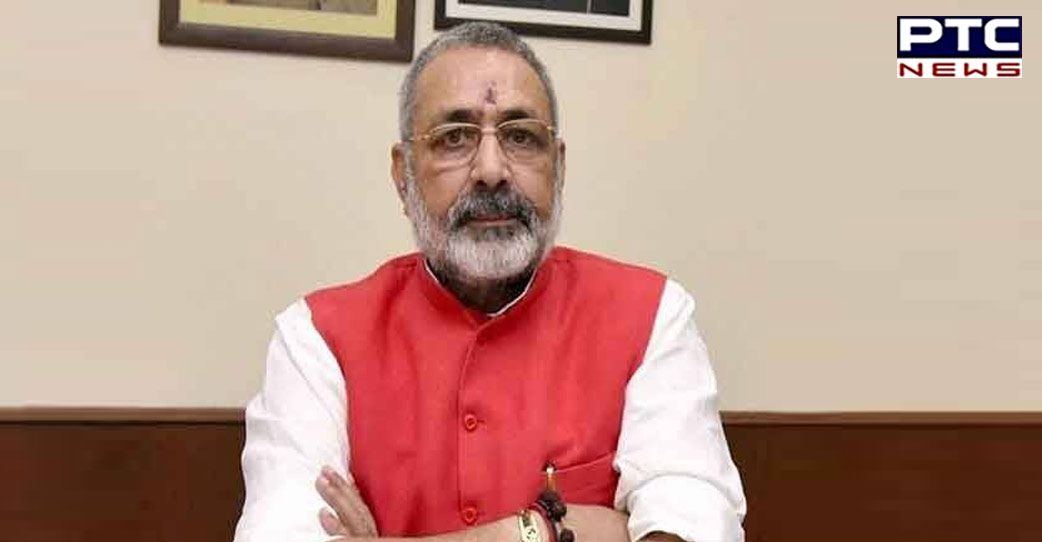 Also Read | Top quotes from PM Modi's on Azadi ka Amrit Mahotsav
The Bihar Grand Alliance has a combined strength of 163. Its effective strength climbed to 164 after Independent MLA Sumit Kumar Singh extended its support to Nitish Kumar. The new government is likely to prove majority in the Bihar assembly on August 24.
-PTC News with ANI inputs